About LeadingAge
LeadingAge is a community of nonprofit aging services providers and other mission-driven organizations serving older adults.
LeadingAge Mission & Vision
Mission

The Trusted Voice For Aging.

Vision

An America Freed From Ageism.
Our Values
Courage

We take risks to overcome fear and obstacles. We have the freedom to be creative and to break new ground. We do what is right and take action with a plan.

Community

We believe that we are stronger together and that community is built when diverse thought leads to common action. We value the power of relationships.

Catalyst

We serve as a community partner and connector to solve problems and create new opportunities to better serve an aging America.

Stewardship

We are responsible guardians for our field. We are committed to upholding members' work and resources. We hold ourselves accountable for our mission, vision, and values.
LeadingAge History
A small group of nonprofit providers of aging services decided in 1961 to establish an association that would help them live out their shared mission: to provide compassionate, high-quality programs and services to the nation's growing older population.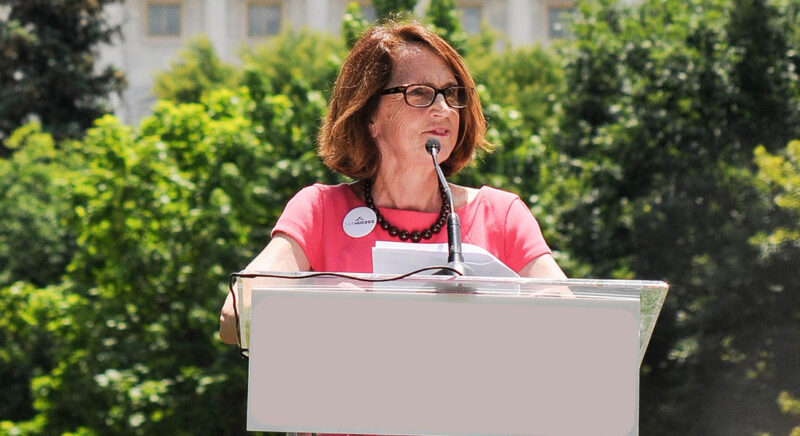 The Global Ageing Network
LeadingAge is the U.S. affiliate of the Global Ageing Network and the LeadingAge President & CEO, Katie Smith Sloan, is the Executive Director.
The Global Ageing Network is an international organization of service providers, businesses, scholars and others committed to addressing the challenges and opportunities of global ageing. Our vision is a world in which all people have access to the highest quality of care, services and housing in later life. Our mission is to connect and support care, housing and service providers around the world to enhance the quality of life for ageing.