Education Program
Learning with LeadingAge isn't like the offerings you get anywhere else. We don't shy away from the tough topics.
Education Tracks
The 2023 education program will cover a range of topic areas relevant to aging services providers, including:
Aging Services Technologies
Design Strategies & Solutions
Diversity, Equity & Inclusion
Governance & Leadership Development
Growth & Mission Advancement
Marketing & Communications
Operations & Performance Improvement
Person-Directed Well-being
Policy, Compliance & Legal Issues
Recruitment, Retention & Culture
The full slate of education sessions will be announced in July!
KEYNOTES
Arthur C. Brooks, Ph.D.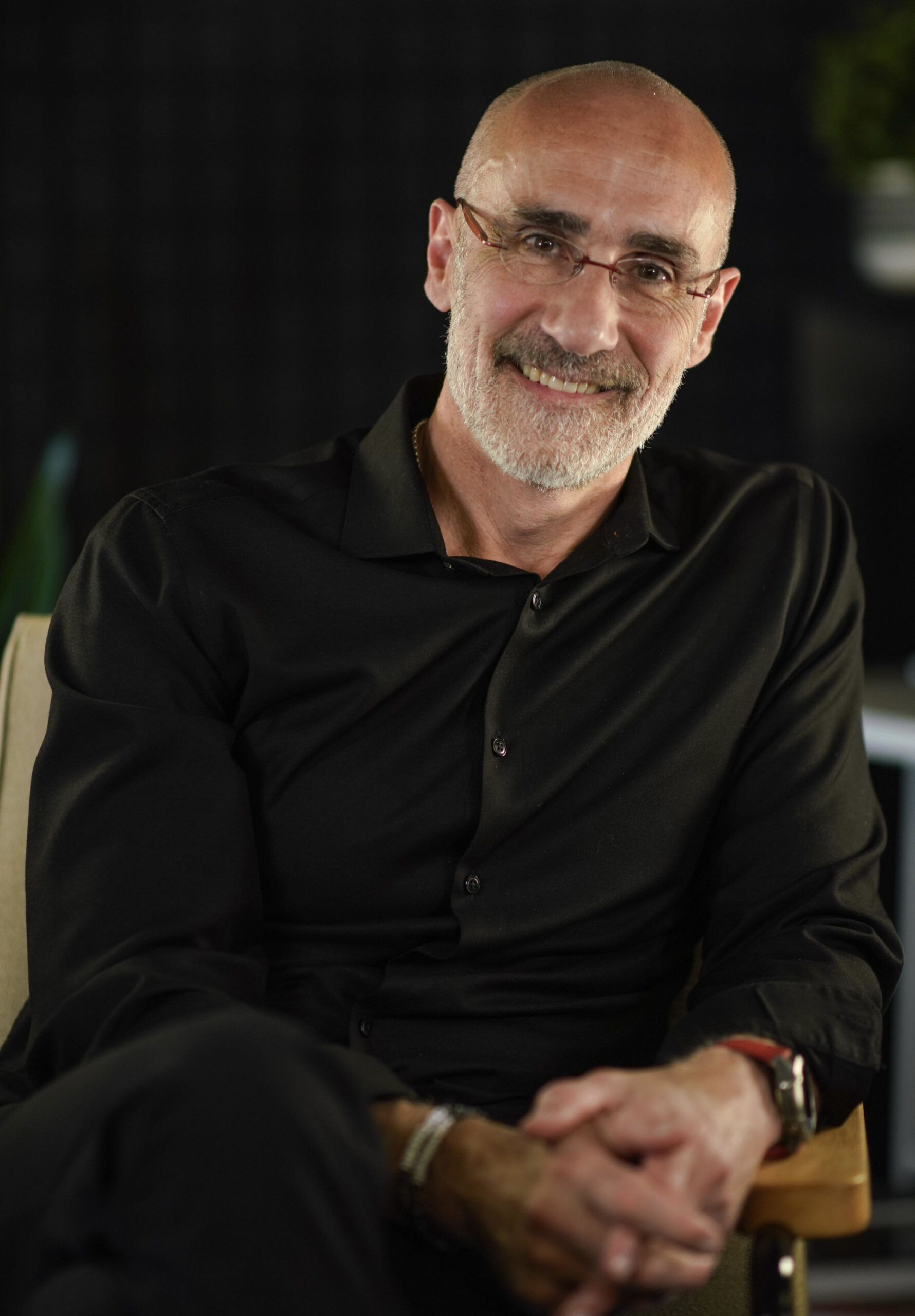 Harvard professor, Ph.D. social scientist, columnist at The Atlantic, bestselling author
From Strength to Strength
Monday, November 6, 2023 | 8:30 a.m. – 10:30 a.m.
Arthur C. Brooks teaches courses on leadership, happiness, and social entrepreneurship at the Harvard Business School and is the William Henry Bloomberg Professor of the Practice of Public Leadership at the Harvard Kennedy School. Outside the classroom, he speaks to audiences around the world about human happiness during thought-provoking presentations that blend cutting-edge science, ancient wisdom, philosophy, music, and art. Dr. Brooks also writes "How to Build a Life," a weekly column in The Atlantic magazine that tackles questions of meaning and happiness. His 12 books include the 2022 bestseller From Strength to Strength, in which he shows readers how to accept the gifts of the second half of life with grace, joy, and ever-deepening purpose.
Karen Walrond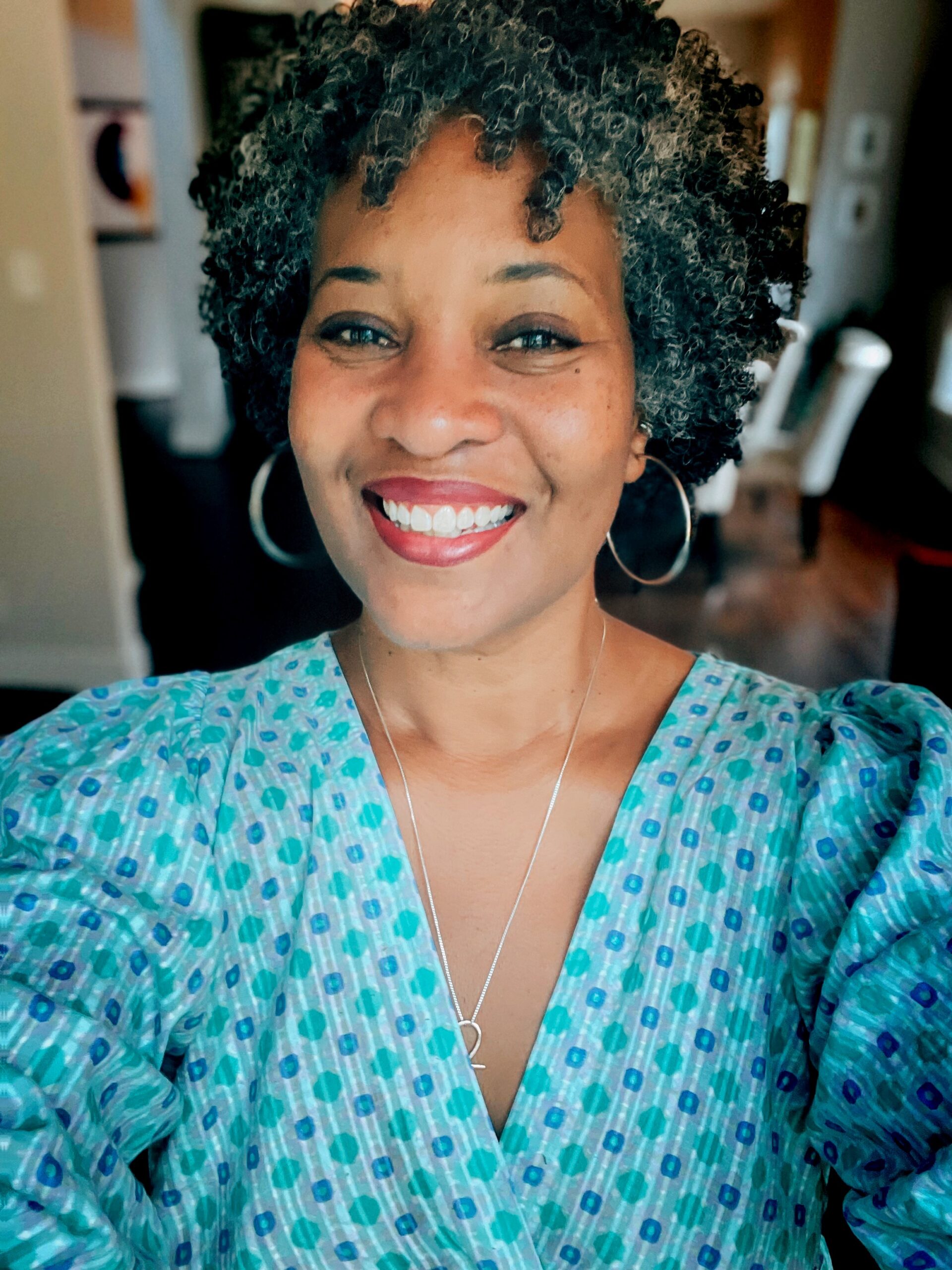 Activism & leadership coach, author, photographer and Senior Director of Global Engagement of the Brené Brown Education and Research Group
Radiant Rebellion
Tuesday, November 7, 2023 | 10:00 a.m. – 12:00 p.m.
Karen Walrond  is a leadership and activism coach, a best-selling author, and an avid photographer who has a passion for helping people build leadership, empathy, and communication skills so they can change the world. Karen uses storytelling and vivid imagery to connect with people and organizations and to provide concrete solutions that can be implemented easily. Trained as a civil engineer and attorney, Karen's books include The Beauty of Different, which challenges readers to revel in their own uniqueness, and The Lightmaker's Manifesto, which explores how we can change the world by identifying what brings us joy and what sparks our empathy and concern. In her upcoming book, Radiant Rebellion, Karen turns her attention to the experience of aging by exploring how to rebel against the ageist fads and assumptions that hold us back, redefine the adventure of getting older, and create a shining future of expanded potential.
Stay Infrormed with Continuing Education
CE Credits
LeadingAge will request credit pre-approval from NAB and NASBA for sessions for a maximum of 16.0 credit hours (1.0 hours for each session and 2.0 hours for each keynote).
All conference attendees registered in a Provider or Business Firm category will receive documentation that can be used to self-report session attendance to state boards, professional organizations, and relevant credentialing entities.
To obtain CEs, you must track your session attendance and be present for the full duration of sessions and keynotes; credit cannot be granted for late arrivals or early departures.
Please allow 4-6 weeks for LeadingAge to verify session attendance and email certificates.