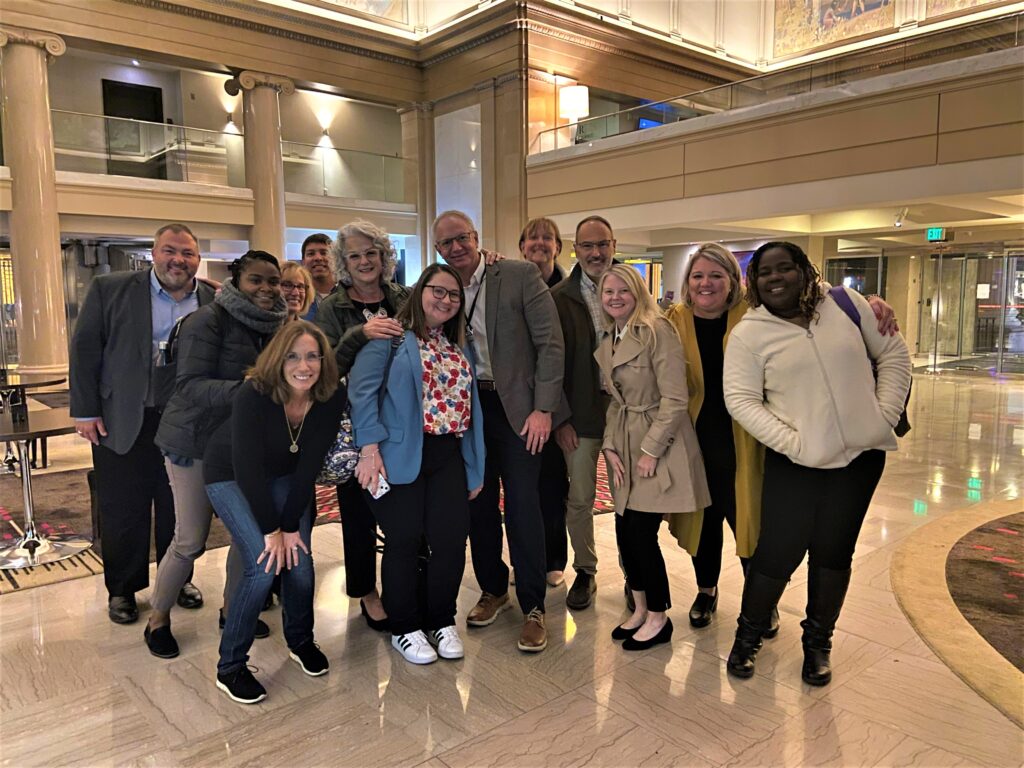 Monday, November 6 | 3:30 – 5:30 p.m.
High performing executives value the perspective of other leaders, as well as the wisdom that comes from the experiences of others in similar circumstances.
All individuals holding the highest-ranking position in a LeadingAge provider member organization – and are new to the CEO or Executive Director role – are invited.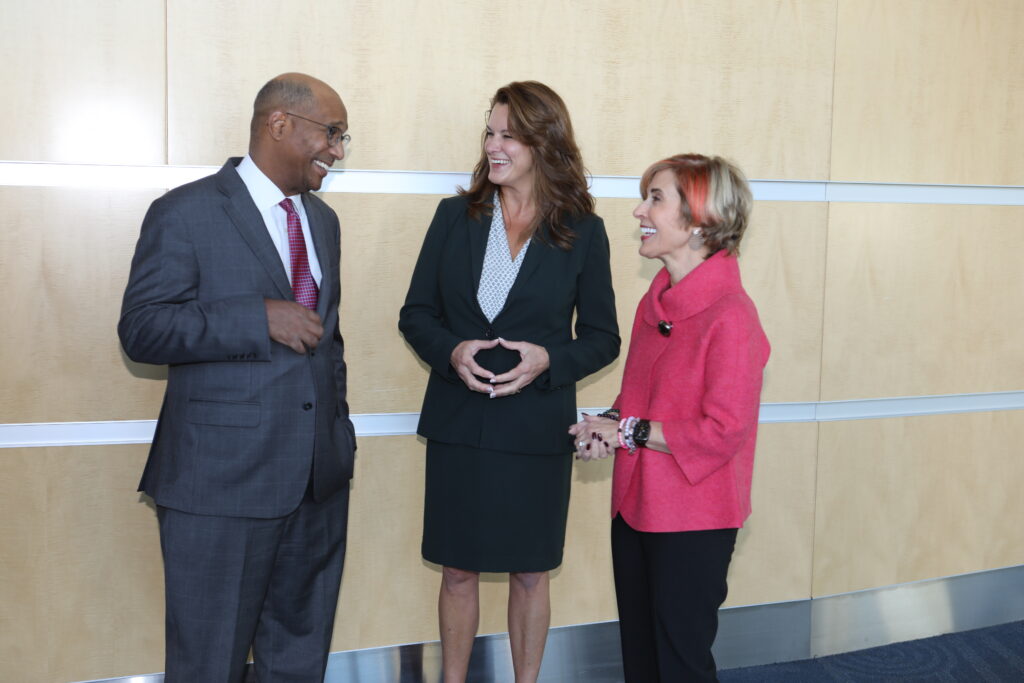 Tuesday, November 7 | 12:30 – 5:30 p.m.
Chief executives of multisite organizations (CEMOs) face unique pressures and opportunities as they operate at a level of increased scale and complexity.
All LeadingAge member CEOs who oversee multiple – geographically separate – provider communities are invited.
Leaders of Color Network Program
The Leaders of Color Network Program is included in Annual Meeting registration and is open to all LeadingAge members including emerging, mid-level, and senior leaders of color and allies who are registered for the Annual Meeting. Take a look at some of the Leaders of Color Network programming that you will experience.
If you are not yet registered, we invite you to join the Leaders of Color Network in Chicago!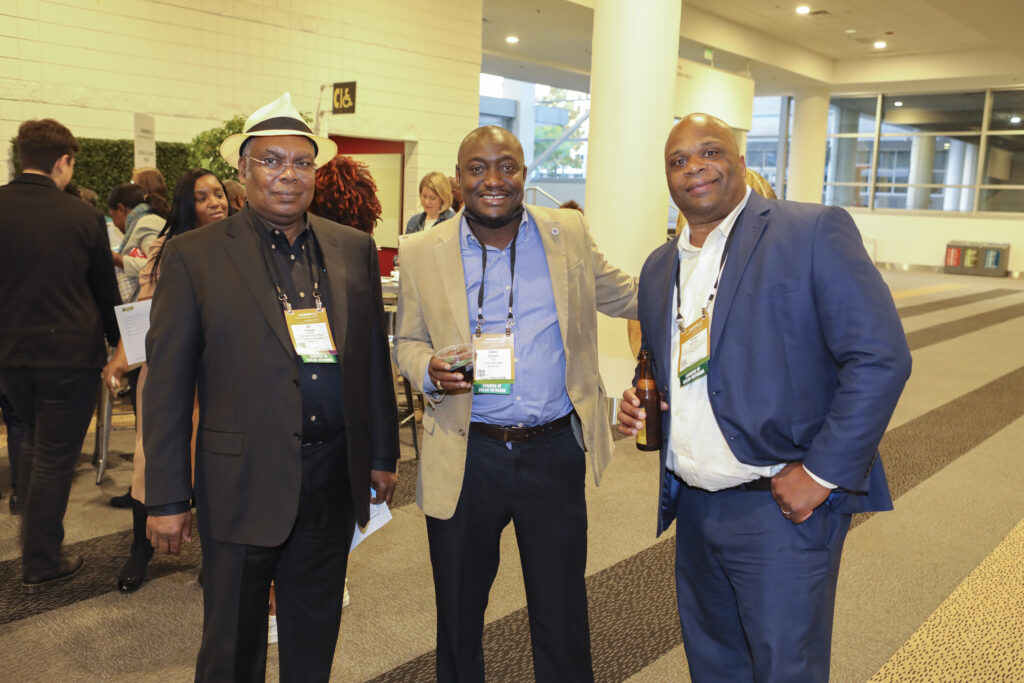 Members of the Leaders of Color Network hold a valuable perspective and we want it represented at the LeadingAge Annual Meeting. The Annual Meeting and Leaders of Color Network Program will provide you with opportunities to hear from thought leaders across our field on key topics such as diversity, equity and inclusion and governance leadership, network with executives and people of color, and to build a community with your colleagues. We encourage you to take the opportunity to join us in Chicago for the four-day conference.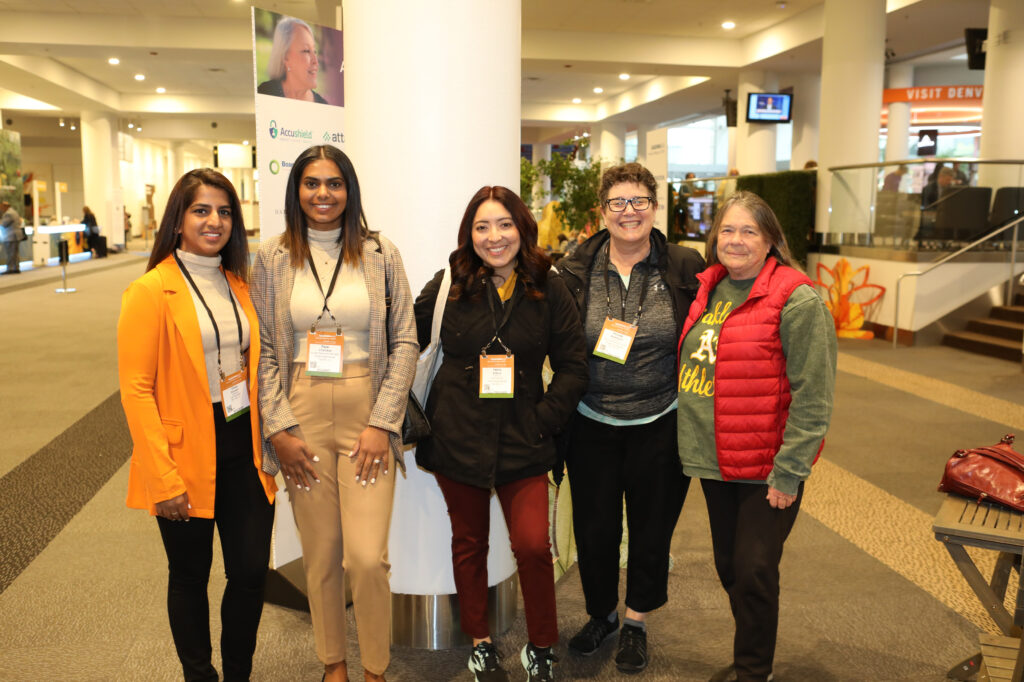 Get a firsthand look at career options in the field of aging services. By participating in the student program, you'll build your job-searching skills, network with executives, and meet other students who share your desire to make a difference during innovative networking activities. Get the insight you need to make well-informed choices for your career!  Become a student member to stay up to date on the student program at the LeadingAge Annual Meeting.
Take a look at our student scholarship information and some of the student programming that you'll experience by clicking below.