Leaders of Color Network Program
The Leaders of Color program is open to all LeadingAge members including emerging, mid-level, and senior leaders of color. Program members are active year-round, but maximize their time together during the summit. Register today to join us at the 2023 Leadership Summit.
The LeadingAge Leadership Summit is the premier opportunity for aging services leaders to attend educational sessions, expand their professional network, share their expertise and influence the nation's decision makers. Members of the Leaders of Color Network hold a valuable perspective, and we want it represented at the LeadingAge Leadership Summit. The gathering and Leaders of Color program will provide you with opportunities to learn from national experts on key topics such as creating cultures of belonging, influencing policy actions, strengthening the aging services workforce and supporting board and organizational growth. Additionally, summit attendees build community with your colleagues. We encourage you to join us in Washington, DC, April 17 – 19, 2023.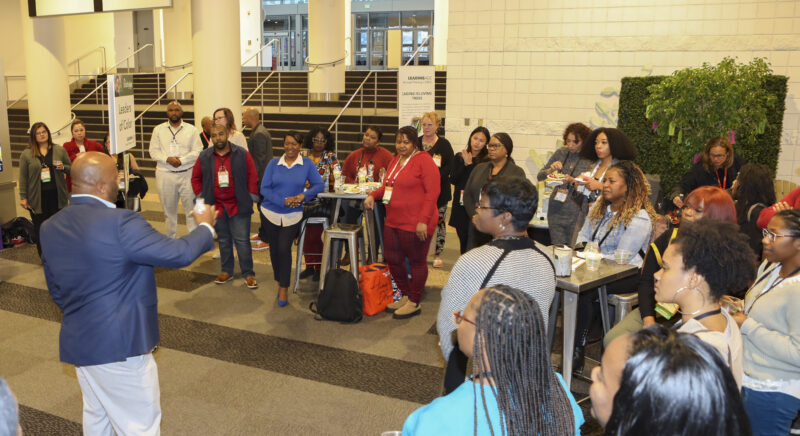 Leaders of Color Scholarships
LeadingAge invites emerging, mid-level and senior leaders of color to submit scholarship applications to attend the summit. The scholarship is available to leaders who are affiliated with LeadingAge provider members and who are first-time Leadership Summit attendees. More information and applications will be available in early February.
Monday, April 17, 2023 | 10:00 – 11:30 a.m. ET
Leadership Summit Coffee Chat and Networking
Powered by the Leaders of Color Network
The Leadership Summit Coffee Chat and Networking provides all members an opportunity to meet, greet, and connect with their colleagues before the start of the Leadership Summit—ensuring you don't miss any of the valuable educational content.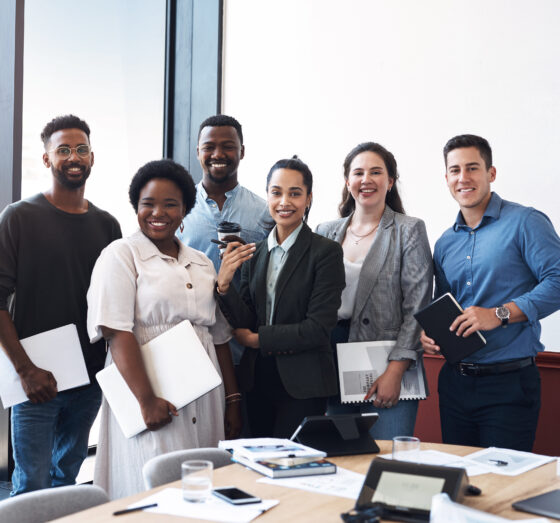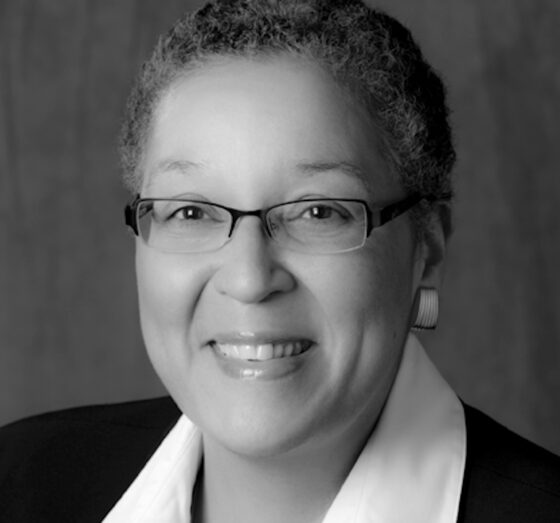 Monday, April 17, 2023 | 6:30 – 8:30 p.m. ET
Dinner and Conversation with Reverend Dr. Zina Jacque
Powered by the Leaders of Color Network
Location: LeadingAge National Office (2519 Connecticut Ave., NW; Washington, DC)
LeadingAge will host a dinner and conversation with Katie Smith Sloan, CEO of LeadingAge, and Reverend Dr. Zina Jacque, Board Chair of National Senior Campuses and Assistant to the Pastor for Small Groups at Alfred Baptist Street Church (Alexandria, VA). Dinner attendees will hear from Dr. Jacque on the eve of her Keynote Address to conference attendees. Reverend Dr. Jacque will discuss her personal and professional journey and the importance of leaders of color having courageous conversations about race with people from diverse backgrounds and perspectives.
Keynote Speakers and Educational Sessions
The educational sessions cover numerous top-of-mind and forward-looking topics relevant to leaders who desire to make an impact in their organizations. Explore the suggested sessions and events for members of the Leaders of Color Network and the full educational program. Leaders driving change in our field are drawn to present at this prestigious event. View the line-up of national experts from across disciplines who you'll hear from.