Health & Safety
The 2023 LeadingAge Leadership Summit presents us with the opportunity to come together in person to share, network, and learn.
Health & Safety Details
Our health protocols are in accordance with expert guidance from the Centers for Disease Control and Infection (CDC) and in alignment with Washington DC health mandates and policies.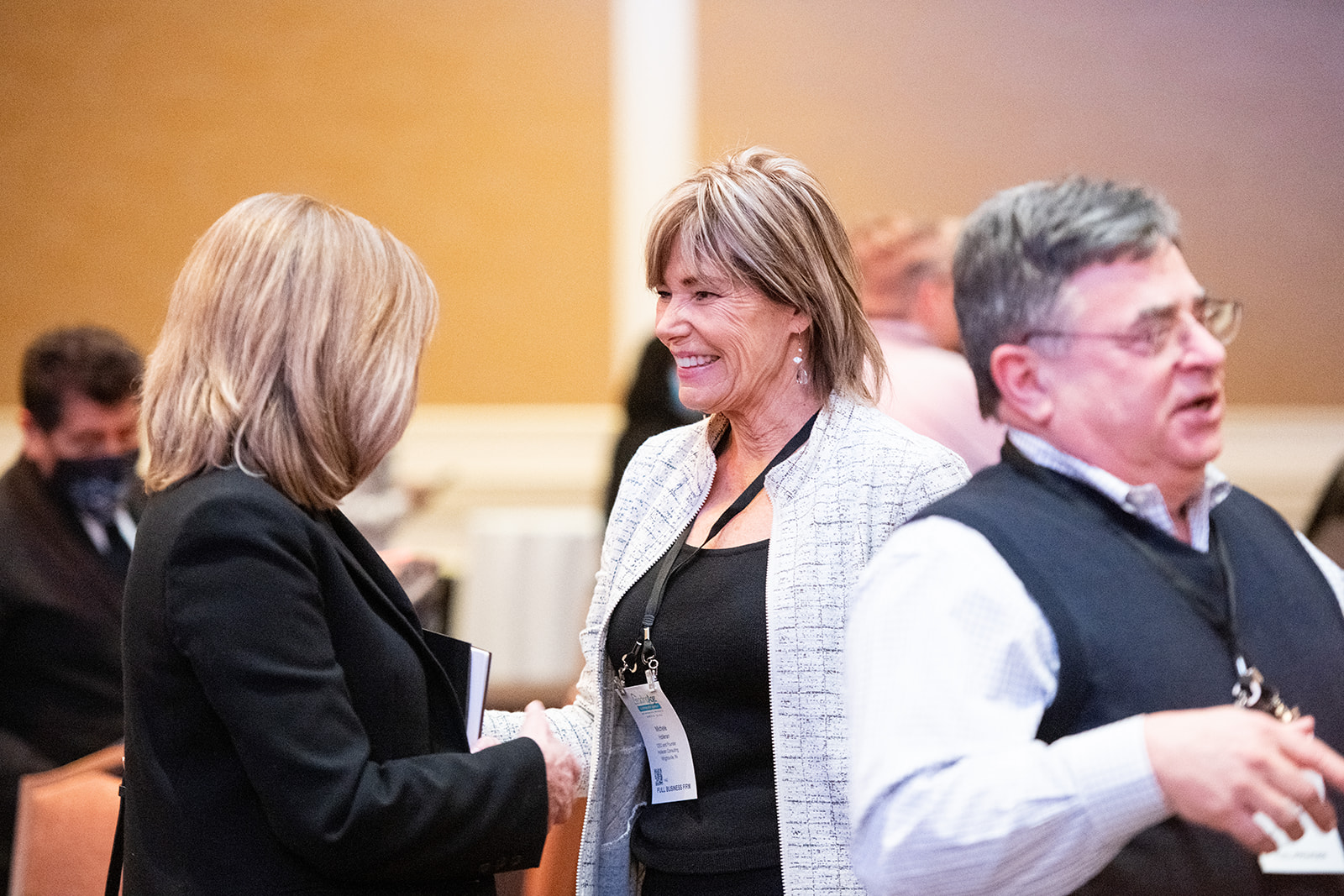 We are proud to be partnering with Accushield as our 2023 Leadership Summit Health Screening Partner.