Build Relationships. Create New Opportunities.
The LeadingAge Leadership Summit is a unique opportunity to network and build relationships with expert leaders and decision makers in aging service.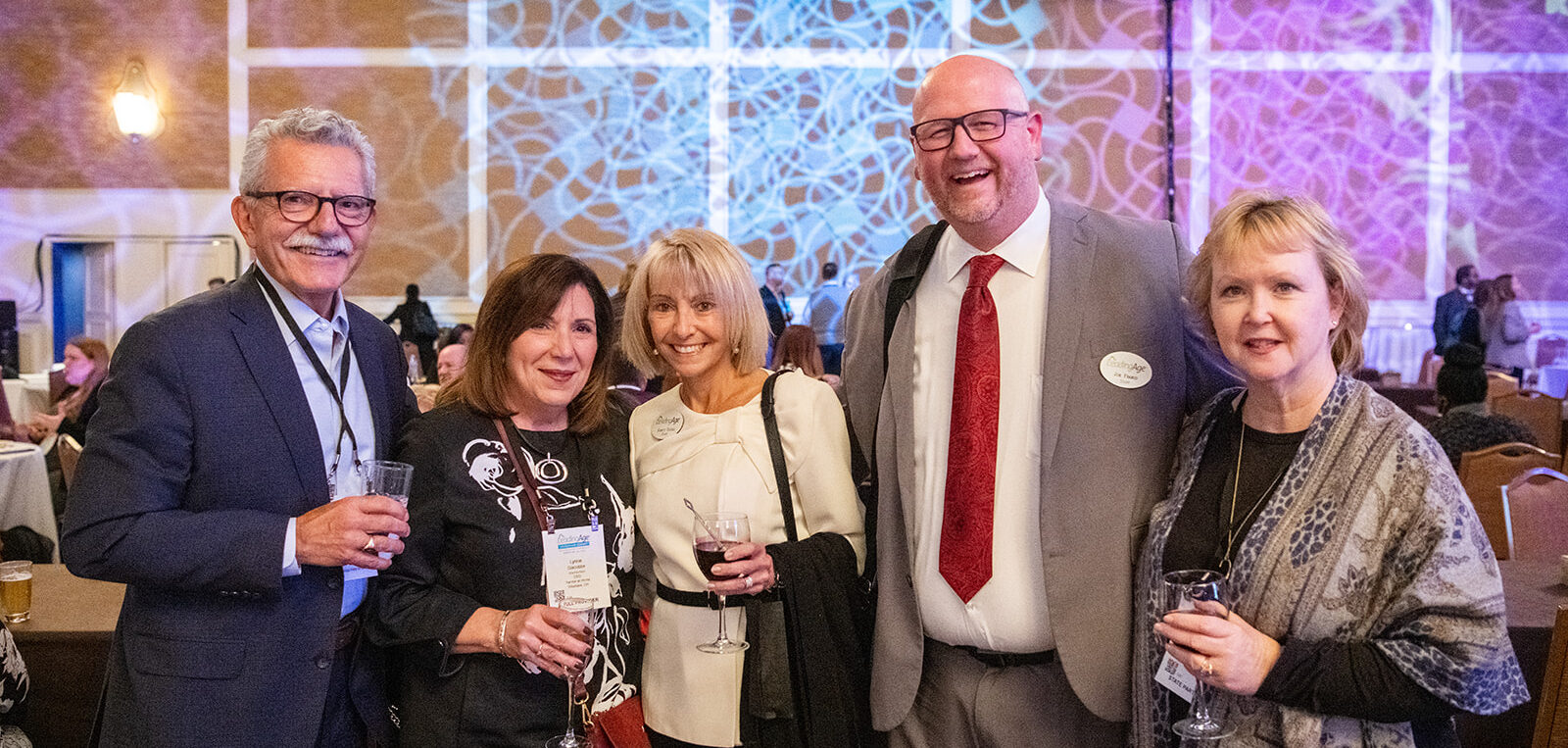 Tuesday, April 18, 2023 | 8:00 a.m.
CEMO Networking Breakfast
All LeadingAge member CEOs who oversee multiple—geographically separate—provider communities are invited to join LeadingAge leadership for a special CEMO breakfast. It offers an intimate setting to network with peers who face similar challenges and gain new perspectives from the shared experiences of others in similar roles.
In addition, the Leadership Summit program is designed to address the unique and significant pressures faced by CEOs of organizations of increased scope, scale and complexity. Topics cover strategic growth and future market opportunities, the uncertainty of an evolving workforce and regulatory environment, and the impact of changing consumer expectations.
If you're interested in attending the Tuesday networking breakfast, please email wgreen@leadingage.org.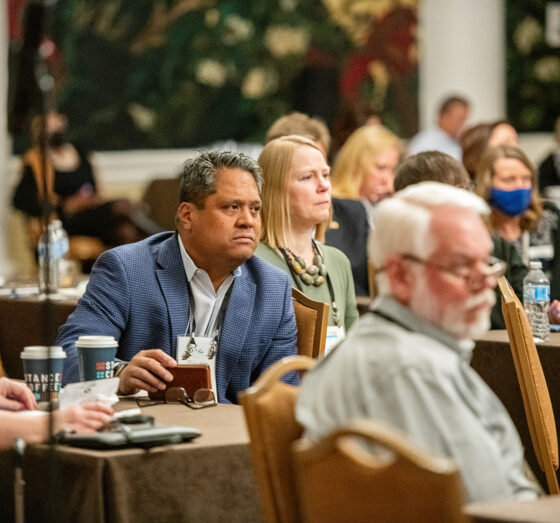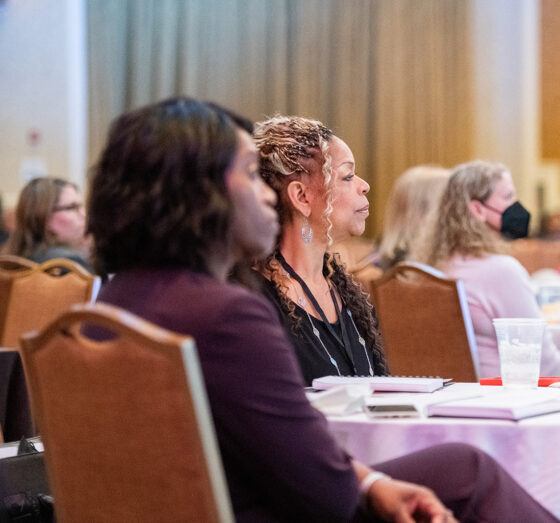 Wednesday, April 19, 2023 | 08:00:00
New CEO Networking Breakfast
This networking event is designed to help connect those new to their leadership role to a growing community of peers. It provides a unique opportunity to gain from the perspective of other leaders who may be navigating similar transitions while establishing a clear path forward for their organization.
In addition, the Leadership Summit includes a selection of curated education sessions of relevance to New CEOs to help you engage around issues unique to your experience, including your own leadership development, strategic decision-making, and board engagement.
LeadingAge members holding the highest-ranking leadership position within a provider organization who have been in the role for up to three (3) years are invited to attend.
If you're interested in attending the Wednesday networking breakfast, please email wgreen@leadingage.org.
The Great Room
The Great Room is where great things happen. Designed to encourage fellowship and collaboration, this networking hub provides trusted partners and leaders from all levels and all sectors of our field with a space to engage in thoughtful discussions, share ideas and form valuable business relationships. Keynotes and Lunches will be located here. It is where the action happens.
Whether you participate as a sponsor or visit between sessions, you'll be part of the conversations that create a new vision for aging in America. Make this an essential part of your LeadingAge Leadership Summit experience, and join your peers in creating new possibilities.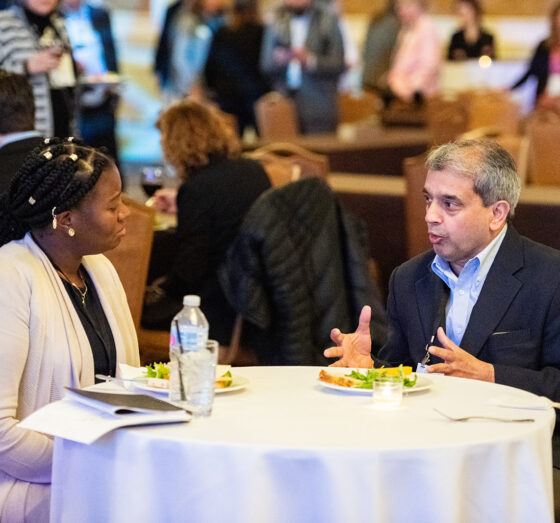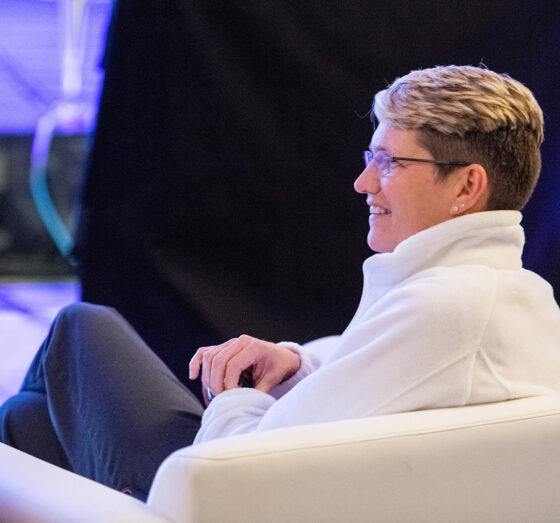 The Retreat
It is great to be together. One of the unexpected gifts of the last few years has been a reminder of the importance of human connection. The power of community is what LeadingAge is all about, and there are numerous opportunities to connect at the Leadership Summit. If you need a short break from all the togetherness without escaping back to your room, the Retreat is a place to unwind. Stop by this quiet space and enjoy a cup of coffee or cocktail, grab a snack and catch up on the latest news or the hottest leadership book.
Monday, April 17 | 5:30 P.M.
Welcome Reception
It is Springtime in Washington, DC! Join us on the beautiful terrace overlooking the gardens of the Omni Shoreham hotel to kick off the Summit with cocktails and conversations. The power of community at LeadingAge is on the agenda.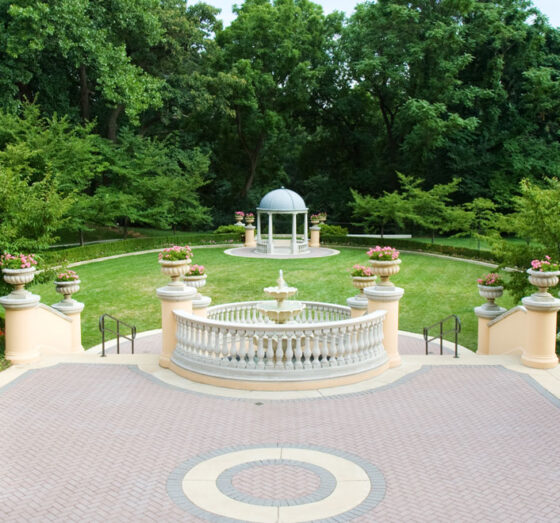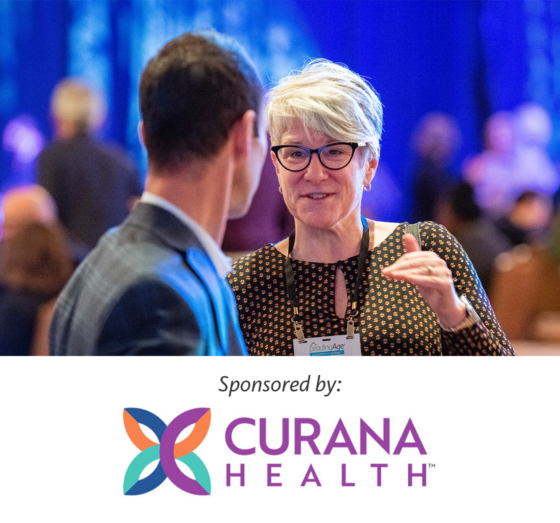 Tuesday, April 18 | 5:30 P.M.
Curana Health Reception
Join Leadership Summit sponsor Curana Health for a reception Tuesday evening in the in Blue Room Pre-Function and Terrace. All attendees welcome.
Tuesday, April 18 | 6:00 P.M.
Podcast Taping & Reception
As Tuesday concludes, make plans to join the LeadingAge community for a reception and podcast taping featuring fitness consultant Bryant Johnson, author of the bestselling book The RBG Workout:  How She Stays Strong and You Can Too.