Working At LeadingAge
LeadingAge seeks to be an employer of choice in the aging services field. As a leading not-for-profit organization committed to improving the lives of older adults, we're always looking for talented, dedicated professionals who have a genuine interest in helping us fulfill our mission of care and service.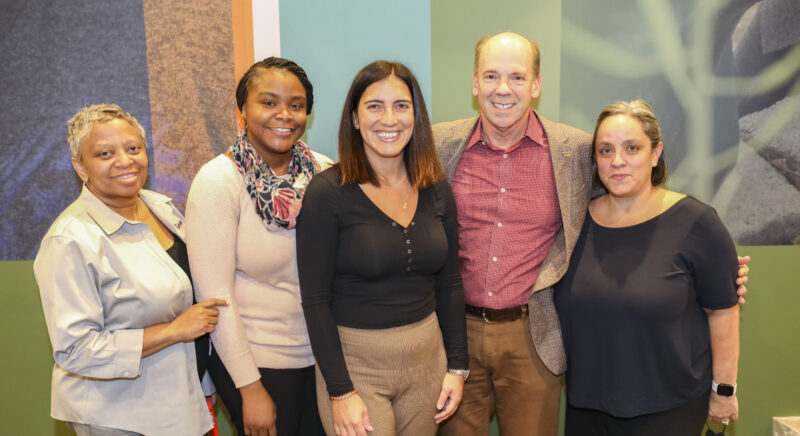 What We're About
We are committed to making LeadingAge a great place to work through our culture, generous benefits and ongoing commitment to ensuring the fabric of our organization is diverse, equitable, accessible, and inclusive.
We provide a collegial, dynamic, and supportive environment, where our mission and members inspire staff dedication.
LeadingAge has approximately 90 employees, most of whom work out of our headquarters in the Woodley Park neighborhood of Washington, DC.
We are an equal opportunity employer and are committed to promoting a diverse workplace.
Join Us!
"LeadingAge is full of people with experience and expertise who are passionate about older adults and our members. Making America a better place to grow old and eliminating ageism truly drives our work."
Nathan Sheffer
Manager, Marketing & Engagement