Education Program
The daily demands on LeadingAge members leaves little time to step back, take stock, and think about the future—the Leadership Summit education provides an intimate space to engage in generative discussions, delve into strategy, and gain new insight to respond to the unprecedented need and opportunities in front of us.
Featured Speakers
A diverse speaker line-up designed to deepen the knowledge and understanding of the environment in which aging services providers operate.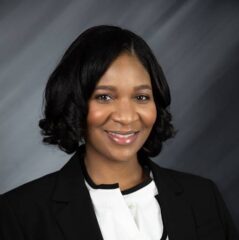 Ashley Tanner
Senior Executive of Long Term Care Services, Sidney Health Center – Extended Care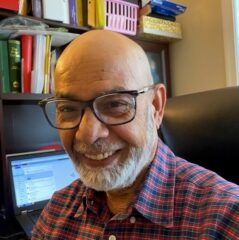 Tufail Chaudhry
President, Islamic Society of Baltimore's Golden Age Village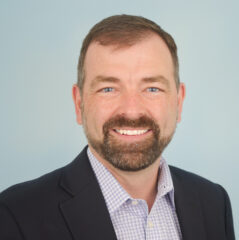 Stuart Jackson
Executive Vice President, Greystone,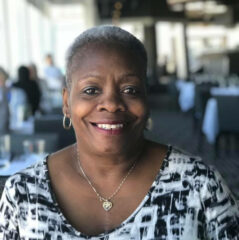 Theresa Thomas
Associate Executive Director, Goodwin House Alexandria
Adam Berman
President, Legacy Lifecare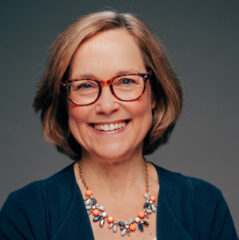 Anne Doyle
CEO, Spark Living and Learning, LLC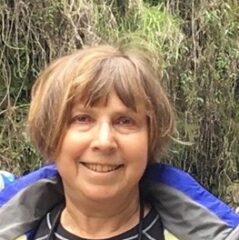 Karen Zuckerstein
Member, Northwest Neighbors Village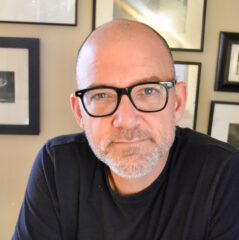 Daniel Pryfogle
Cofounder and CEO, Sympara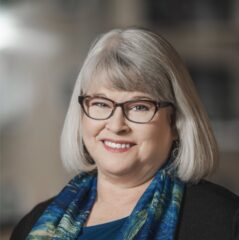 Teresa Stephens
Affordable Communities VP, Givens Gerber Park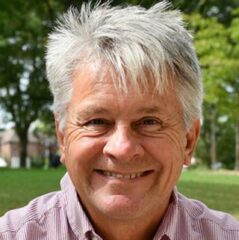 Gregory Alexander
Co-chair Committee #7 HIT Adoption, Columbia University School of Nursing
CE Credits
LeadingAge has requested credit pre-approval from NAB and NASBA for sessions for a maximum of 13.0 credit hours (1.5 hours for each session and 2.0 hours for each keynote).
All conference attendees registered in a Provider, Business Firm, or Sponsor category will receive documentation that can be used to self-report session attendance to state boards, professional organizations, and relevant credentialing entities.
To obtain CEs, you must track your session attendance and be present for the full duration of sessions and keynotes; credit cannot be granted for late arrivals or early departures.
Please allow 4-6 weeks for LeadingAge to verify session attendance and email certificates