Conference Happenings
The LeadingAge Annual Meeting + EXPO is full of events, dedicated programs, and conference happenings that create a conference experience you won't get anywhere else! Here are a preview of our top conference happenings:
– LeadingAge Service Project
– Wellness Activity
– You Belong Here
– Chicago Street Fest
– And More!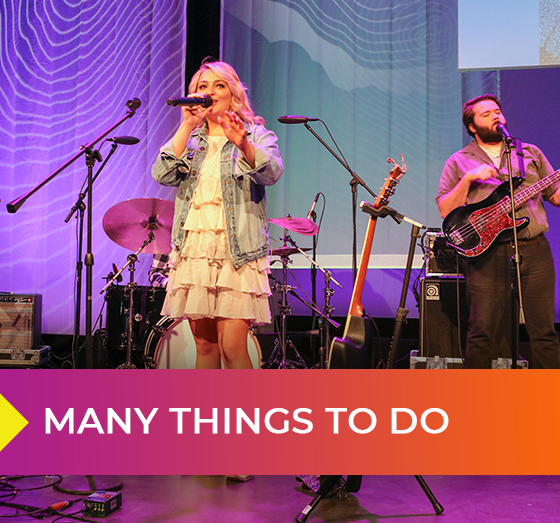 Special Programs
In addition to over 150 sessions, two keynotes, and countless networking opportunities and events, LeadingAge also offers special programs for certain groups of Annual Meetings attendees. These programs including dedicated events, networking, education sessions, and other unique opportunities.
– New CEOs and Executive Directors
– CEOs of Multi-site Organizations
– Leaders of Color Program
– Student Program