Governance
Strong governance drives success and sustainability and those of us who work in the aging services sector know there's never been a more important time to bolster our organizations' strength. That's why LeadingAge offers a number of Governance Resources for Aging Services.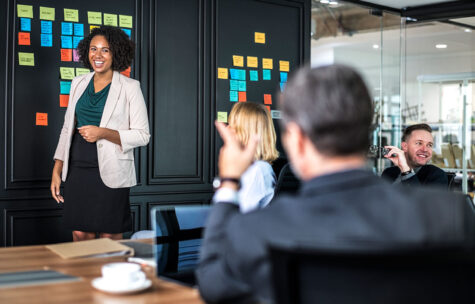 Governance Support
The aging services sector is at a crossroads. LeadingAge members are facing ​​hard strategic decisions about where to go from here—and LeadingAge is here to help. That's why we're investing in new resources to help providers strengthen and evolve their governance structures. LeadingAge's Governance Resources for Aging Services include robust self-guided learning tools, LeadingAge Consulting services, and members stories and case studies.
Our Governance Resource for Aging Services are organized into four primary learning areas:
How to Build & Structure Your Board
How Your Board Can Develop Vision & Strategy
How Your Board Can Drive Performance
How Your Board Can Foster Inclusion
Self-Guided Governance Tools
Governance models vary by organizations, but we have identified critical elements, guidelines, and practices that best serve aging services organizations. These strategies enable boards to govern well by exercising strong leadership, accountability, and a strategic vision and direction. Our series of self-guided governance tools on the LeadingAge Learning Hub offer step-by-step guides, presentations, and tools that walk you through these strategies.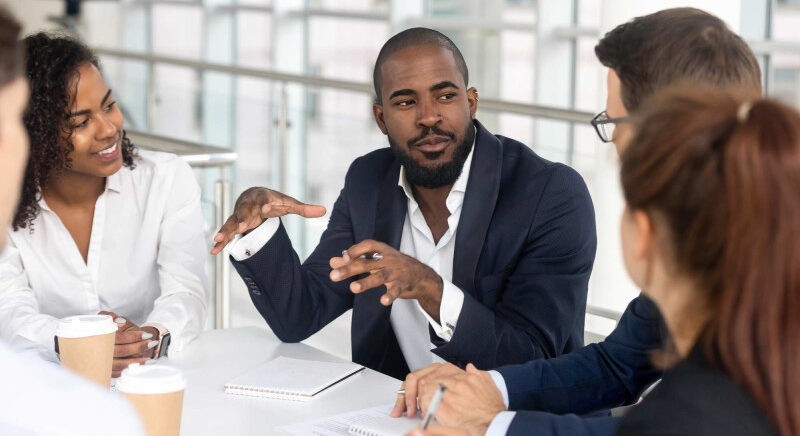 The first tool, Strategic Foresights and Strategy Development, offers a practical guide to help boards anticipate future changes, articulate a preferred future for their organizations, and then take action to advance that preferred future. The second tool, Board Practices and Processes, is a virtual guide that walks nonprofit aging services organizations through the fundamental responsibilities and practices that build strong and effective boards. The third tool, Board Engagement in Diversity, Equity, and Inclusion (DEI), is a comprehensive look at the intersection of governance and DEI that covers how organizations can address diversity, equity, and inclusion in the boardroom. The fourth tool, Board Oversight and Accountability, provides a deep dive into how boards can effectively navigate a changing aging services landscape. An additional focus area is in development and will be released soon.
Consulting Services
For organizations that are looking for personalized consultation to strengthen their governance, LeadingAge Consulting is a great option. It offers members access direct support through strategic consulting and technical assistance around individual needs. The program is powered by a team of the most trusted and reliable specialists in our field who are available to members at special discounted fees. Think of them as an extension of LeadingAge's on-staff governance experts.
Member Stories and Case Studies
Among the most powerful benefits LeadingAge members have is the opportunity to share ideas and learn from each other. We're gathering stories from your colleagues on how they've employed new, innovative and effective governance strategies to strengthen their organizations. Read member stories on governance.