Inspire. Serve. Advocate.
LeadingAge is a national community of nonprofit aging services providers and other mission-driven organizations serving older adults.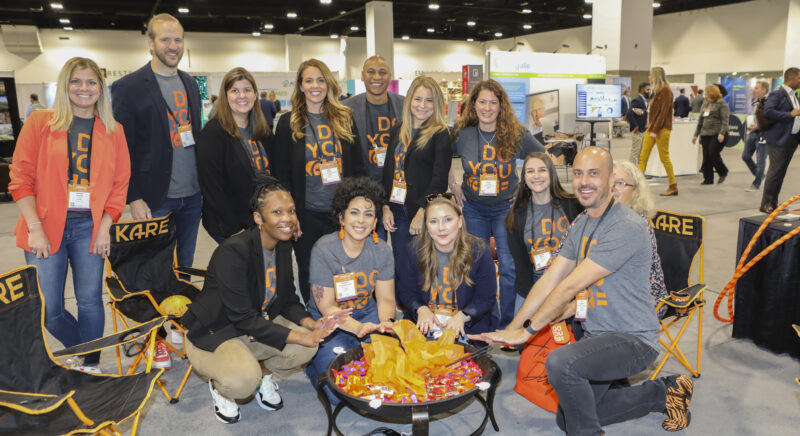 Become a
partner today
LeadingAge membership delivers professional tools and resources—and offers access to a network like no other. You'll join more than 5,000 organizations and 38 state partners committed to making America a better place to grow old. LeadingAge members and state associations are united by a collective commitment to:
Quality & Innovation

We provide quality care and services. Our work reflects promising practices, and we seek to advance innovation.

Integrity & Transparency

We are mission-driven organizations. We are accountable to our workforce, our community, and the people we serve.

Inclusion, Diversity,
& Equity

We are steadfast in our efforts to build an equitable and inclusive aging services community.

Compassion
& Community

We believe that aging services should be person-centered and rooted in community. Our work is guided by compassion and respect.