Member Stories & Ideas
Stories have the power to inspire, educate, and drive change. LeadingAge shares members stories that capture new ideas, uncover creative innovations, and demonstrate your humanity and impact.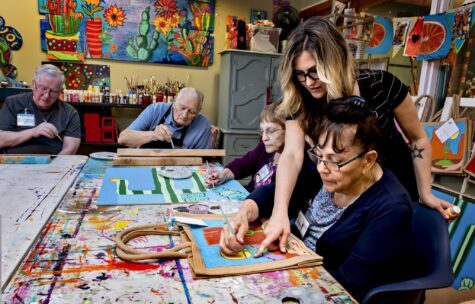 Learning From
the Field
LeadingAge members are experts in aging services and we make it easy to learn from colleagues across the sector. That's why we curate meaningful stories, case studies, and best practices from members around the country.
Recruiting Job Candidates Over 50 With a Welcoming, Inclusive Environment
This member has become a certified Age-Friendly Employer, updating its recruitment practices to appeal to older generations of care professionals.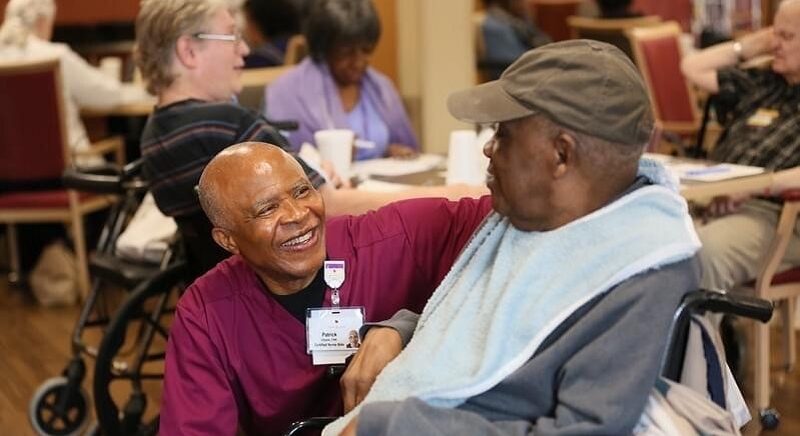 LeadingAge Story Collector
Your Stories Matter: It's Time to Tell Them
Your stories are valuable, both to LeadingAge and to your organization. You can use them in your own advocacy, media outreach, and promotion. LeadingAge can leverage your stories for member learning and advocacy. With support from LeadingAge Gold Partner Greystone, we're collecting stories that demonstrate the humanity and direct impact of our work.
You can submit a story on any topic, but right now LeadingAge is especially interested in stories focused on practical workforce innovations and on celebrating the dedicated work of caregiving professionals. Let us use your stories of workforce success to help your peers thrive in a time of relentless change. Visit the Story Collector now.
Have questions? See our Story Collector FAQs.