LeadingAge Communications Campaigns
LeadingAge campaigns help members, states, and other allies raise awareness or prompt needed action on the issues important to aging services. Learn more about these recent campaigns, access related tools, and follow LeadingAge across our social platforms to participate.
Communications & Marketing Team
Developing and deploying full campaigns for national-local initiatives and campaigns requires a strong team of experts. LeadingAge members can count on effective messages, creative assets, and tactical plans, as well as turnkey member toolkits. We make it easy for our entire network to join in campaigns designed to elevate perceptions of providers as mission-driven and dedicated to delivering quality care and enriching lives of older adults.
Opening Doors to the Aging Services Workforce
LeadingAge stands with members as they seek solutions to the workforce shortage. Our new initiative offers research-backed communications guidance to support your workforce recruitment.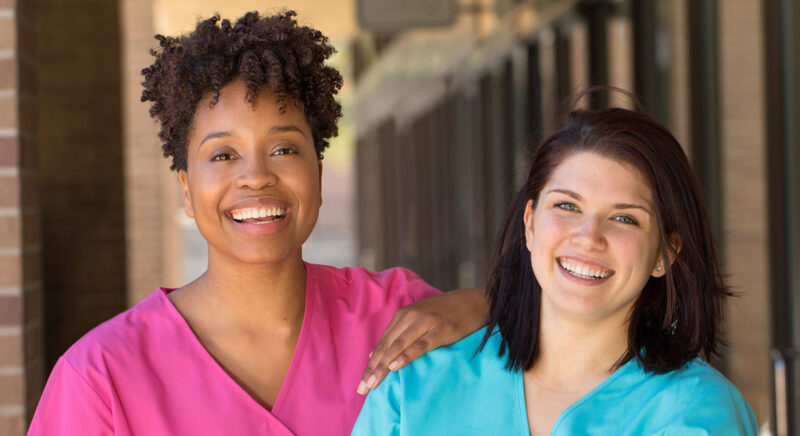 Opening Doors to Aging Services
Opening Doors to Aging Services is an initiative to help providers introduce older adults and families to the vital care and services that we need as we grow older with member-only resources. It offers members, and the entire field, first-of-its-kind research, communications strategies, and resources to inform and align efforts across the sector. 
Keep Leading Life
Keep Leading Life is a public service campaign to introduce the aging services sector to the general public. It is a creative expression of the Opening Doors to Aging Services initiative, providing members with an expansive array of customizable assets.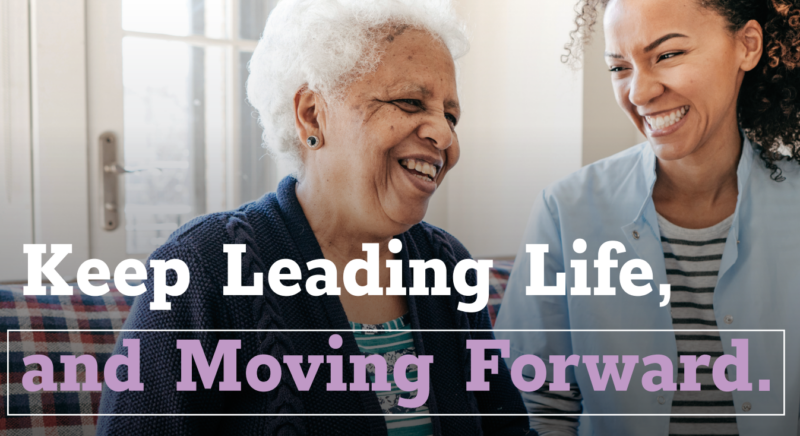 More Public Messaging
As the trusted voice for aging, LeadingAge speaks out in a variety of ways on behalf of older adults, families and aging services providers from across our membership.