Stay in the Know!
Keep up with the latest updates from our Corporate Partners! This page is exclusive to current 2023 Partners (subject to verification) to share news with LeadingAge members. This news includes product releases, announcements of new CEO's, company mergers and acquisitions.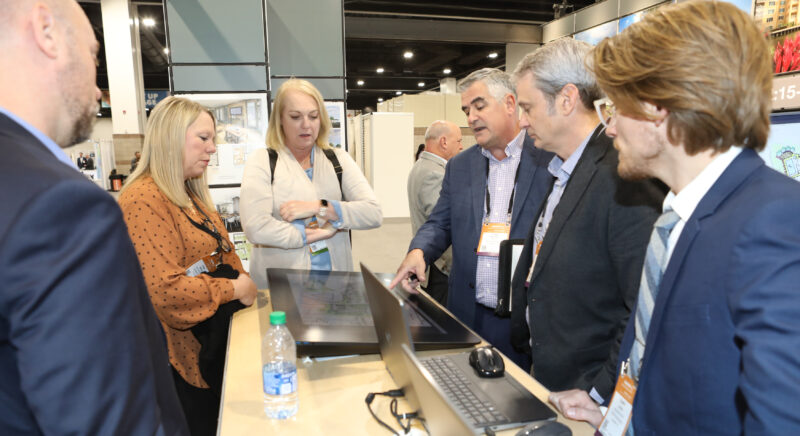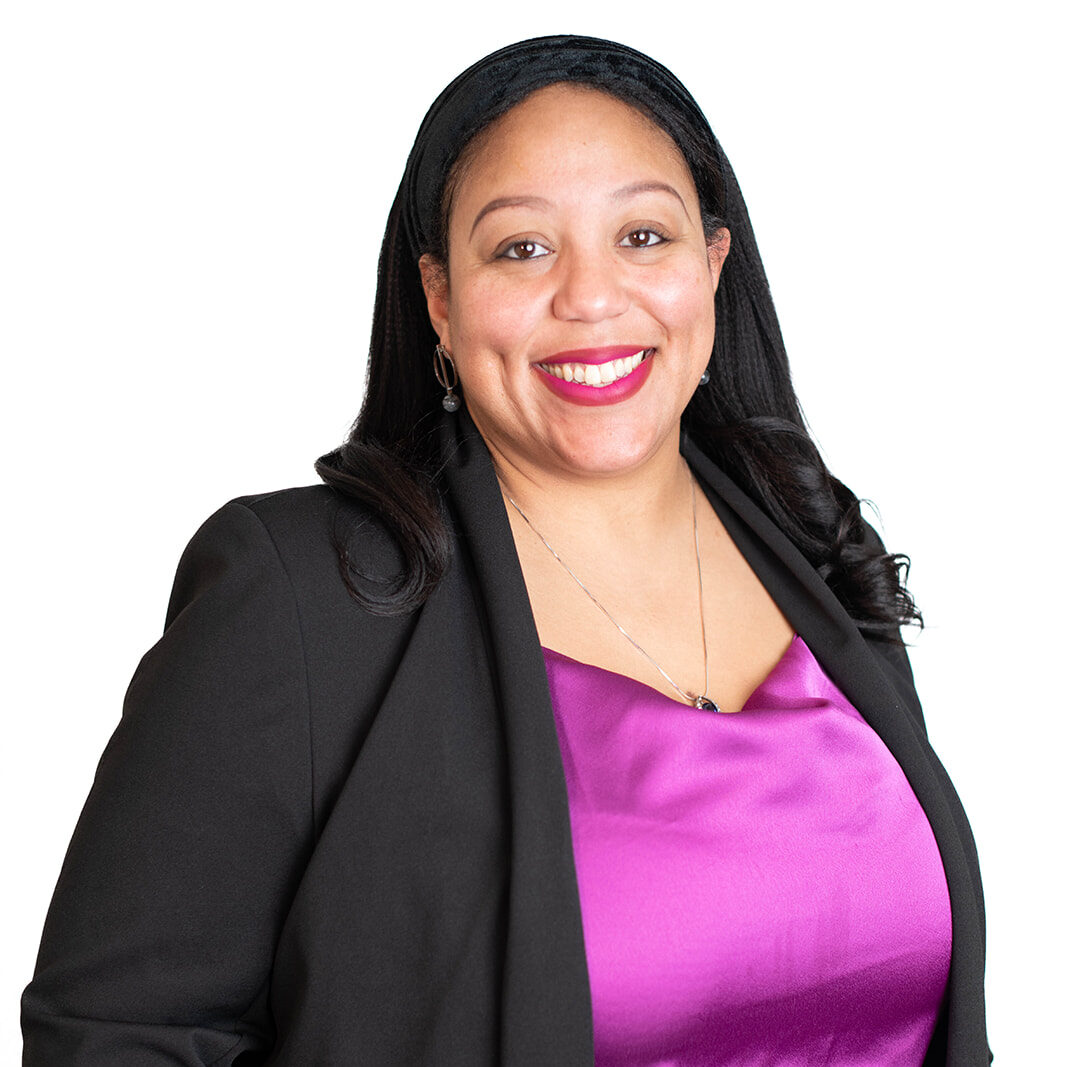 Do You Have News to Share?
Contact me to share your news or with other Corporate Partner questions.

DGray@LeadingAge.org