Consulting & Strategy
Every day, LeadingAge members receive access to tools, resources, insights, and support from our expert staff. But sometimes you need a little more hands-on help. That's why we offer LeadingAge Consulting and other strategic planning resources.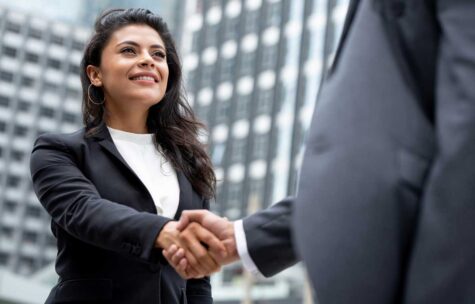 Governance Consulting
For organizations that are looking for personalized consultation to strengthen their governance, LeadingAge Consulting is a great option. It offers members access to direct support through strategic consulting and technical assistance around individual needs. The program is powered by a team of the most trusted and reliable specialists in our field who are available to members at special discounted fees. Think of them as an extension of LeadingAge's on-staff governance experts.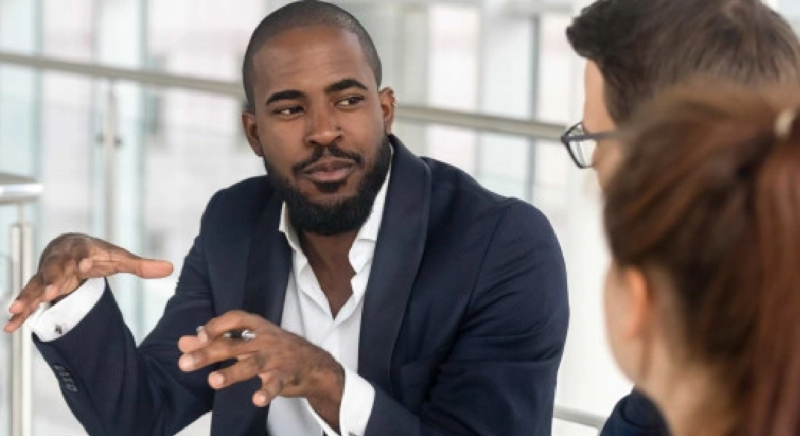 Consulting Options
LeadingAge Consulting is intended to address the key issues on which we know our members most want support. We have identified some of the premier consultants in aging services across the country who deliver the expertise members can tap to grow and strengthen their own operations.
Provider Services Strategy

These consultants are available to help LeadingAge members evaluate market opportunities and assess options for developing new partnerships, capabilities, and risk-arrangements. Learn more.

Governance Consulting

Strong governance drives success and sustainability—and there's never been a more important time for the aging services sector to bolster our organizations' strength. That's why LeadingAge offers a package of Governance Resources for Aging Services, including consulting. Learn more.