Cybersecurity Resources
The resources include a Cybersecurity White Paper, Case Studies and a Benchmarking Questionnaire that will help providers identify where they may be at risk, so that they can work to plug those vulnerabilities.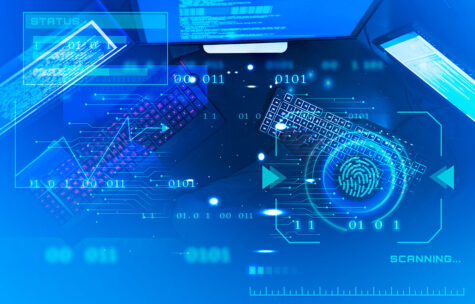 Cybersecurity Case Studies
Learn how LeadingAge members are enhancing compliance and increasing their system security.
New Smart Voice Technology in Senior Living
BlueOrange Compliance and CAST share guidance on policies, procedures, training, and monitoring.