2023 Fellowship Program for New CEOs
"The new CEO Fellowship program gave me the opportunity for space to think about my leadership in my new role in a supportive environment."
– Jill Vitale-Aussem, President & CEO, Christian Living Communities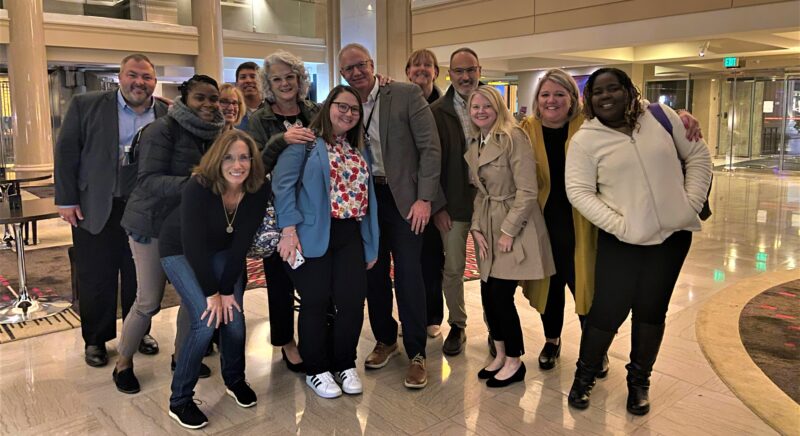 About
Leadership development is a journey of continually developing and strengthening our own leadership capacity in our practice as leaders—it is a lifelong approach that requires ongoing intention and attention to self-discovery, reflection, and nurturing a community of peer support.
The Fellowship Program offers a meaningful way to take stock of your individual leadership journey and desired future impact. It offers opportunities to enhance your leadership confidence and effectiveness through deep thinking, introspection, and the collective power of a peer network.
In addition, the program provides a confidential environment with consultative partners where you can share ideas, challenges, and advice. Being part of a peer group helps you gain new perspectives from the hard-won lessons and wisdom that come from the experiences of others in similar circumstances.
Leadership Theory
Based on the notions of narrative identity, the program delves into a different way of approaching authenticity and presence in leadership and provides a framework for tapping into self-awareness of one's inner values or purpose to discover and shape new possibilities.
Within this framework, the program covers three main components:
Leadership Journey. Reflect on the life experiences and evolving self-identity that have shaped your unique leadership journey.
Perceived Present Self. Understand how aspects of your internalized, evolving story helps and hinders your desired impact as a leader.
Imagined Future. Break through the limitations of your current narrative self and step into a more encompassing story of the leader you will naturally grow into.
In addition, the program offers participants the opportunity to explore the reflective skills and tools that you can use to lead in times of rapid change and innovation.
Program Information
Participants should be prepared for a high level of interaction and participation, including open dialogue, small group discussions and  self-reflection.
The program will kick-off with an in-person gathering in conjunction with the Leadership Summit in April. Additional gatherings will be held virtually over five months (May through September).
Your experience will be enriched by the collective learning experience and meaningful time spent with a group of peers eager to share and learn from each other's experiences. Our vision is that this peer community will offer opportunities for ongoing conversations, support, and fellowship.
The program will take place in-person and virtually over six months.
April 18, 2023 in conjunction with the Leadership Summit in Washington, DC

(in person)

*
May 10 and 11, 2023, 11:30 a.m. – 3:30 p.m. ET

(virtual)

June 12, 2023, 11:30 a.m. – 3:30 p.m. ET

(virtual)

July 19

and 20, 2023, 11:30 a.m. – 3:30 p.m. ET

(virtual)

August 16

, 2023, 11:30 a.m. – 3:30 p.m. ET

(virtual)

September 27

, 2023, 11:30 a.m. – 3:30 p.m. ET

(virtual)
*complimentary Leadership Summit registration for fellowship program participants.
The program is open to LeadingAge members holding the highest ranking leadership position within a provider organization who have been in the role for up to three (3) years, including:
Individuals holding the highest-ranking leadership position in a single site community or multi-site organization (provider members who operate more than one campus). 
Within multi-site organizations, individuals with oversight responsibility of a community/campus operated by a corporate office.
Individuals with prior CEO experience who have moved into the highest-ranking leadership position in a new organization.
Interim or incoming CEOs  who have been formally announced prior to start of the program.
We encourage participants from across the continuum of housing and aging services, including at-home and community-based organizations.
Registration is on a first-come, first-served basis, and is limited to the first 22 participants. A non-refundable fee of $2,600 is required to participate in the program.
In addition, participants receive complimentary registration to the 2023 LeadingAge Leadership Summit.
Registration Deadline: March 15, 2023

Registration for this program is now closed.
The team responsible for the programmatic design and implementation of the Leadership Academy brings together a unique set of complimentary talents to the program's ongoing curriculum development.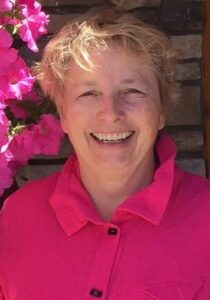 Judy Brown, Ph.D.
Educator in Private Practice, West River, MD
Judy Brown is a leadership educator, author, poet, speaker and coach. She has developed and facilitated countless leadership initiatives for organizations ranging from the federal government and Ford to the Urban Library Council. Her work in organizations revolves around themes of leadership, change, learning, dialogue and creativity. She has served as the lead facilitator for the LeadingAge Leadership  Academy since its inception.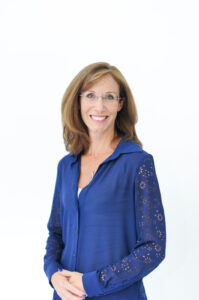 Wendy Green, M.A.
Vice President, Leadership Engagement and Development,  LeadingAge, Washington, DC
As vice president of leadership engagement and development, Wendy leads a variety of leadership initiatives and learning opportunities for executive-level peer groups, including the design and implementation of the Leadership Academy. Before LeadingAge, Wendy worked in DC-based associations and think tanks to strengthen capacities of current and emerging leaders. She uses her expertise to create engaging education opportunities for leaders at every level.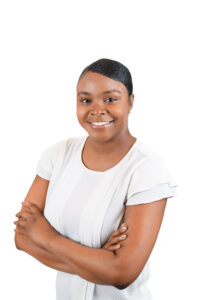 BreAna Moss, M.A.
Manager, Education & Leadership Programs, LeadingAge, Washington, DC
BreAna draws on her Master's in Management of Aging Services to contribute to all aspects of the content development of conference-based programming and online learning opportunities. In her role, she is primarily responsible for the day-to-day management of the organization's leadership programs and related initiatives, including the coordination of all programmatic aspects of LeadingAge's flagship leadership program, the Leadership Academy.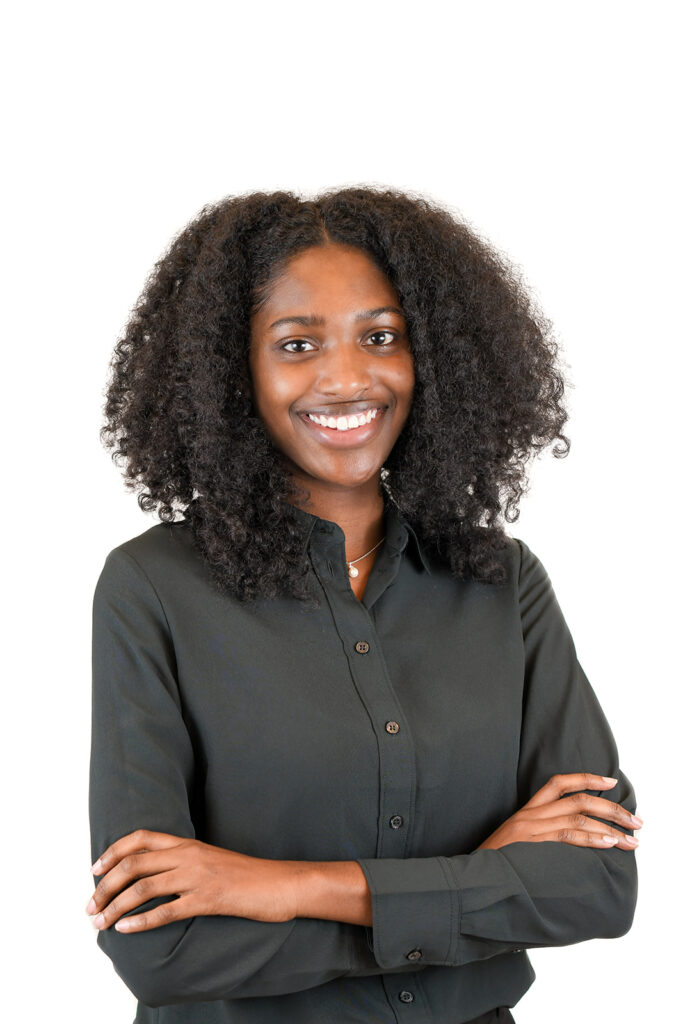 Jaia Davis
Education Programs and Services Coordinator, LeadingAge, Washington, DC
As the Education Programs and Services Coordinator, Jaia assists with the logistical and operational aspects of LeadingAge's Leadership Academy program, as well as other leadership programming and engagement opportunities for c-suite/executive-level peer groups; including the day-to-day coordination of program data and related support systems/infrastructure. Jaia also supports various educational offerings including conference education, online learning, and shared learning events.
Cancellations must be received at least fourteen (14) days prior to the start of the program for a full refund (minus a $150 administrative fee). Cancellations made after this time will be considered a no-show and are non-refundable. For cancellations, please contact Meetings@LeadingAge.org.
Discover. Connect. Learn.
Join the Fellowship to expand your leadership skills, discover a similarly positioned peer network, and so much more!