Your Stories Matter: It's Time to Tell Them
Across time and cultures, stories have been fundamental to how we communicate. They can teach and influence, build empathy, and foster understanding. Real peoples' stories can engender trust and generate support, and compelling stories will stay with a listener long after they have forgotten figures and charts. LeadingAge seeks to better leverage the stories of our members from around the country—for advocacy, media, and member-to-member communications. With support from LeadingAge Gold Partner Greystone, we're collecting stories that demonstrate the humanity and direct impact of our work.
Select a button below to record your story or submit a story in writing.
Record Your Story Write Your Story
We'll reach out to members whose stories we hope to share. Thank you!
---
Stories by Greystone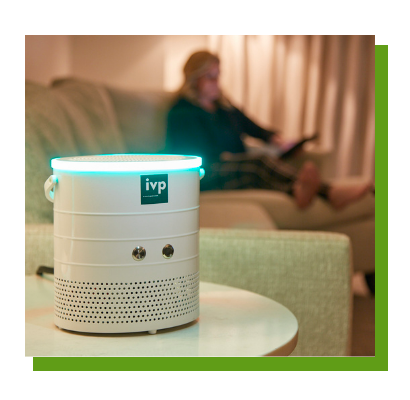 Cutting-Edge Technology Brings Providers into the 21st Century
In the last 15 months, it has become crystal clear that technology – and its adoption, increased utilization, and constant enhancement– will be one of the driving factors to push the senior living industry into the future. Read the full story, powered by Greystone.
---