Your Stories Matter: It's Time to Tell Them
Your stories are valuable, both to LeadingAge and to your organization. You can use them in your own advocacy, media outreach, and promotion. LeadingAge can leverage your stories for member learning and advocacy. With support from LeadingAge Gold Partner Greystone, we're collecting stories that demonstrate the humanity and direct impact of our work.
You can submit a story on any topic, but right now LeadingAge is especially interested in stories focused on practical workforce innovations and on celebrating the dedicated work of caregiving professionals. How are you adapting to acute recruitment and retention challenges? What are you doing to make careers in our field more attractive? How are you building a diverse and inclusive workforce culture? Let us use your stories of workforce success to help your peers thrive in a time of relentless change.
See our FAQs to learn how the Story Collector works, and for tips on how to get the most out of the tool.
Click on the Write Your Story button below to get started.
We'll reach out to members whose stories we hope to share. Thank you!
---
Stories by Greystone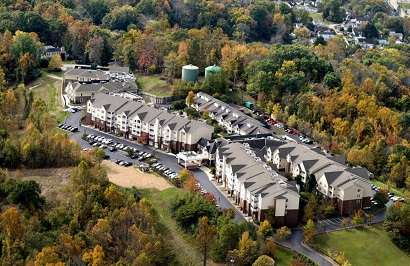 Board Leadership Helps Provider Weather the Pandemic
Edgewood Summit credits quick action by board and staff for minimizing the effects of COVID-19. Read the full story.
---