LeadingAge Student Members get access to a range of resources designed to help you navigate a career in aging services—and connect with like-minded students and professionals to guide you along the way. You'll find career development opportunities, peer-to-peer connections and a passionate, growing community of more than 5,000 LeadingAge member organizations committed to making America a better place for older adults.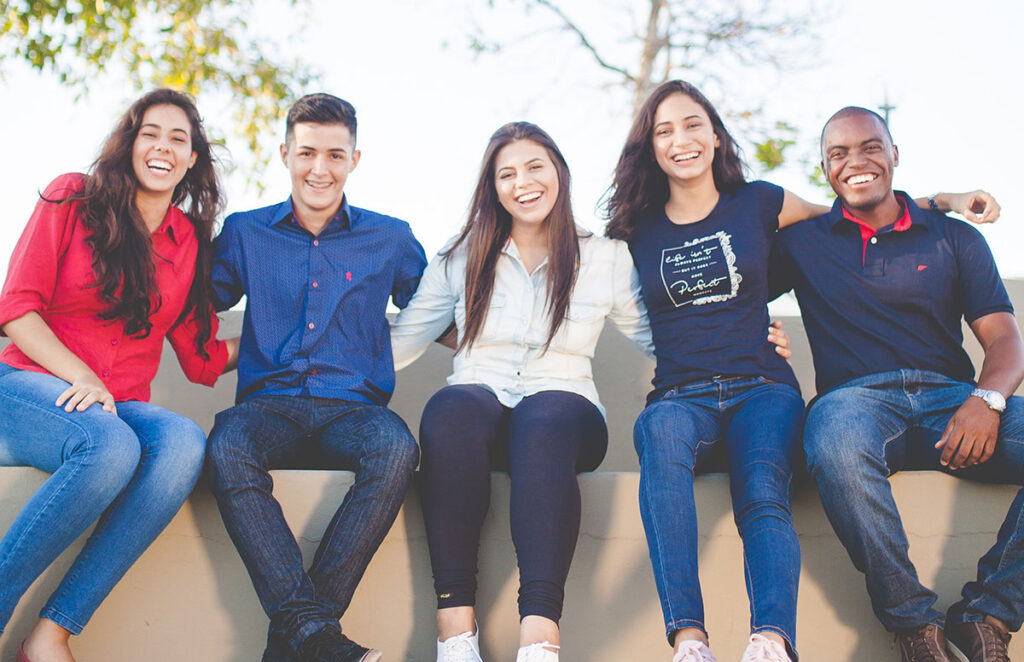 Why Join?
These unique benefits are designed specifically with students in mind, and will help you expand your expertise as you begin your aging services career:
Career Development

Access LeadingAge Student resources including resume and interviewing tips, internship and  job postings, "The Mentor's Voice" podcast, special scholarships, and more.

Peer-to-Peer Connections

Build a network and valuable skills at national and state in-person conferences, through an online My LeadingAge Member Community, as part of the Student and Next Gen Professionals Network, and with access to LeadingAge staff.

Member Resources

Tap into all the benefits of LeadingAge membership, including advocacy opportunities, online learning on the LeadingAge Learning Hub, and access to members-only research, news, and resources online and through email newsletters.
Who's Eligible?
Undergraduate or graduate students who are 18 years of age or older; enrolled full-time* in an accredited college or university and not employed full-time with an aging services organization. 
Note: LeadingAge Student Membership extends for one full year past graduation date.
Ready to join?
Complete an application for your complementary national and state memberships!
Apply Now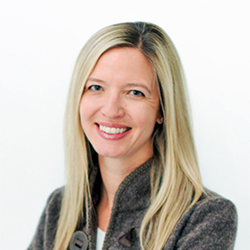 Hello! I'm Christy
I'm the VP, Student Engagement & Workforce Relationships. If you need any help, please contact us!

ckramer@leadingage.org