Older Americans Month: Celebrating Aging Unbound
Home » Older Americans Month: Celebrating Aging Unbound
Communities nationally promoted how older adults are #AgingUnbound, the 2023 theme for Older Americans Month (May annually). LeadingAge and our mission-driven provider members recognized the variety of ways older adults keep moving forward and pursue lifelong joys—such as family time, community service, hobbies, learning and teaching, or volunteering.
Aging Unbound at LeadingAge Members
LeadingAge published three stories of older adults at member organizations who are #AgingUnbound. We led off with Rabbi James Rudin, 89, resident at Cypress Cove, who was only the third American rabbi to receive the Papal Knighthood of the Order of St. Gregory for his decades of work in building positive Catholic-Jewish relations throughout the world. Read about this religious leader, author, and historian.
Drs. Pratima Tolat and Haren Joshi use their "retirement" to expand health care in their native India. Since 2003 the married couple have provided free health care services to more than 100,000 people; bought, renovated and now remotely manage a hospital; and created an ambulance service. Read about the extraordinary contributions of these residents at HumanGood's Rydal Waters life plan community in Jenkintown, PA!
Residents at Otterbein Senior Life led by Navy veteran Larry Rankin raised nearly $100,000 to create a Veterans Memorial on the continuing care retirement campus in Lebanon, OH. See the memorial and learn more about how it came to be.
Renewed Call for Coordinated Federal Aging Services Policy
This annual event also provided an opportunity to advance an important initiative affecting all older adults: the LeadingAge-initiated call for a White House Office on Aging Policy to deliver focused, effective coordination of the country's many aging-related federal programs. We refreshed our call for this vital initiative on the first day of the monthlong observance. Twelve executives of the nation's leading faith-based provider associations serving older adults signed onto a letter May 12 lending their moral leadership to the request. LeadingAge announced the action in a press release. President and CEO Katie Smith Sloan wrote in her May blog such action could deliver the solutions older Americans and their families need and deserve. 
Tools for LeadingAge Members
To support members in this important activity, we prepared numerous resources for you. They include a sample letter to the editor and web/newsletter article; social media text and graphics; and talking points. Just personalize and publish! 
The resources are online now, but are for LeadingAge members only. Make sure you are logged in to your My LeadingAge account to access them. (Need help logging in? Contact us here.)
You do so much to support your clients and residents in #AgingUnbound. Please feel free to share these positive experiences of aging and aging services throughout your communications during Older Americans Month—or beyond. Tag us on social media and submit your stories through the LeadingAge Story Collector, powered by Gold Partner Greystone.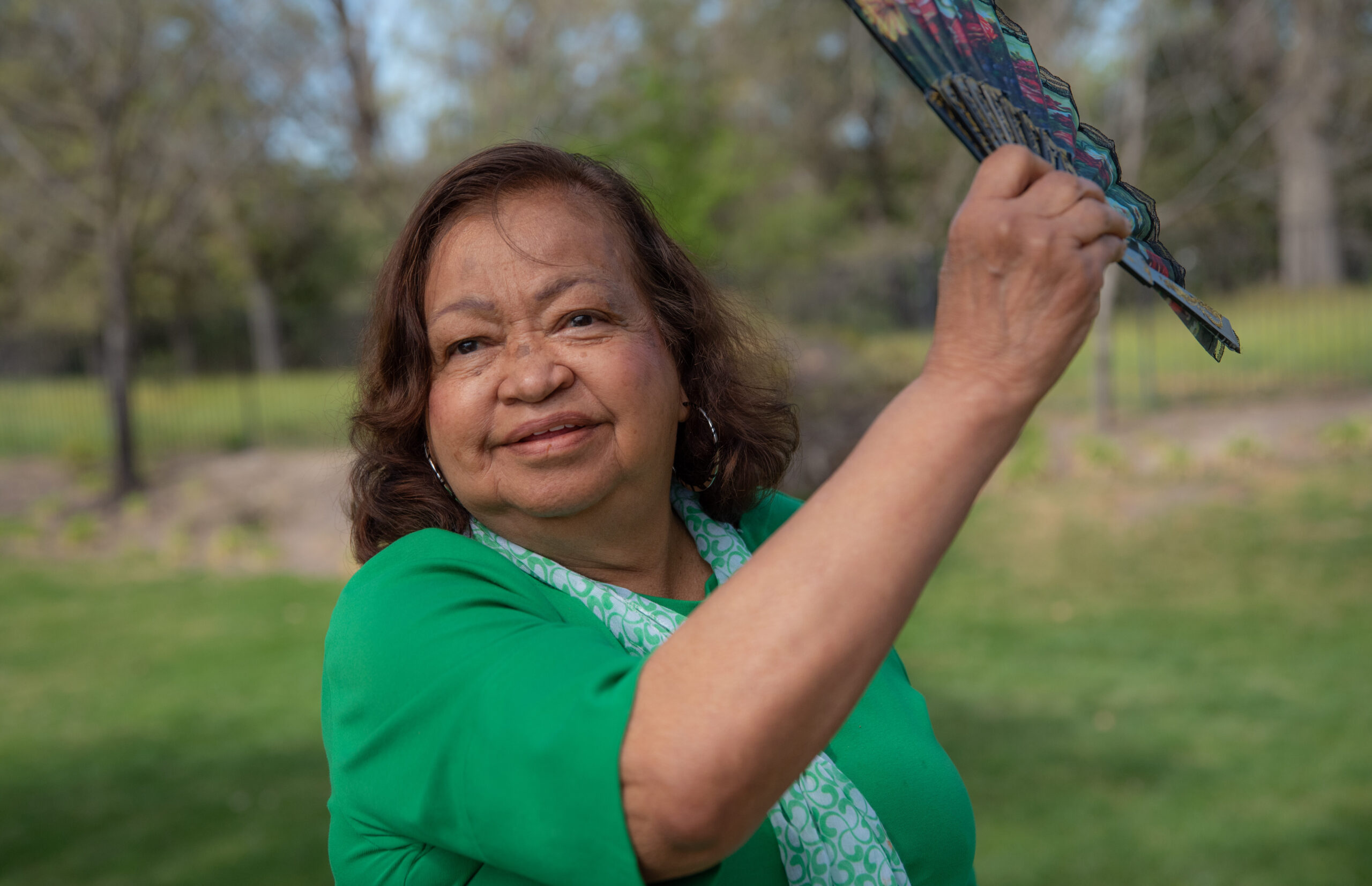 Recently Added