Home » Effective Governance in Aging Services
Effective Governance in Aging Services
The status quo is no longer an option in a sector as necessary, complex, and dynamic as ours. To successfully address the ongoing pressures and pace of change faced by LeadingAge members, Boards of Directors need to go beyond their fiduciary responsibility to engage more deeply in a broader range of issues facing aging services providers.
Leveraging Your Board for Organizational Strength
LeadingAge has developed a comprehensive package of products to support CEOs, leadership teams, and board members through a variety of collaborative decision-making conversations while also focusing on the essentials for building a stronger aging services board that takes a more active role in strategy development, resource allocation, and planning.
Three Aims
Intended to bolster organizational health, strategic growth, and long-term sustainability, our governance resources have three aims:
Enhancing the CEO-Board Partnership

Having a board that serves as a partner to leadership helps foster board and staff alignment and helps position and prepare organizations for the future.

Building an Aging Services Capable Board

Having a board knowledgeable about the landscape in which LeadingAge members operate increases a board's strategic orientation and competency.

Guiding Organizational Strategic Thinking

Having the structures and practices in place that promote a future-focused board enables organizations to proactively respond to opportunities, changes, and challenges that arise.
CEO & Board Resources
Our self-guided, online format can be incorporated into strategy sessions with the full board or used for committee/task force meeting prep work. Access the 20+ resources all on the LeadingAge Learning Hub.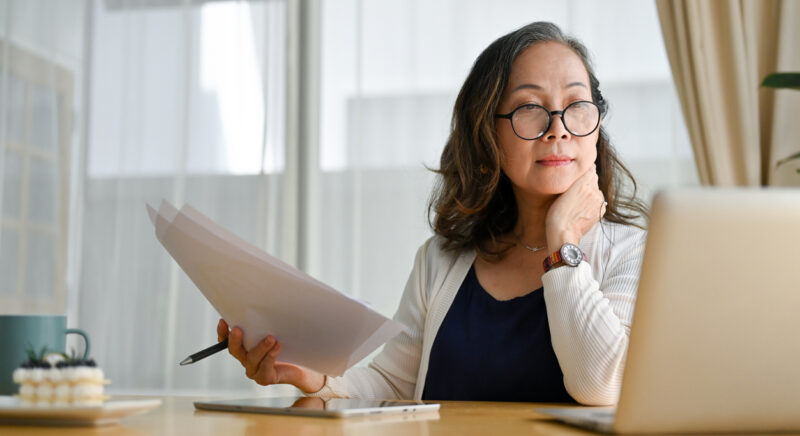 Consulting Services
Direct access to personalized consultation and technical assistance engagements around individual organizational needs.
Board Development and Operations
Strategic Planning
Financial and Risk Management
Board and Community Engagement
Board Diversity and Inclusion
Learn more about LeadingAge's Governance Consulting.
Member Stories
Among the most powerful benefits LeadingAge members have is the opportunity to share ideas and learn from each other. We're gathering stories from your colleagues on how they've employed new, innovative and effective governance strategies to strengthen their organizations. Read member stories on governance.