3-Day Stay Waiver Remains for ACOs and Managed Care
While the Public Health Emergency (PHE) waiver of the 3-day inpatient hospital stay requirement for Medicare FFS beneficiaries has ended, certain Accountable Care Organizations (ACOs) and Medicare Advantage (MA) and Special Needs Plans (SNPs) still have this authority. 
Medicare FFS beneficiaries attributed to certain ACOs may still be able to forgo a 3-day inpatient hospital stay and still receive Skilled Nursing Facility (SNF) care under Medicare. There are a number of different types of ACOs—Medicare Shared Savings Program (MSSP), Realizing Equity, Access, and Community Health (ACO REACH), and Next Gen ACOs. For MSSP ACOs, they must apply for the 3-day waiver and are only eligible to apply if the ACO is taking both upside and downside risk under the model.
In addition, an eligible MSSP ACO can only use the waiver with its SNF affiliates. For a SNF to be an affiliate, the first step is to have a signed SNF affiliate agreement with the ACO. The ACO submits their list of SNF affiliates to CMS for "integrity review." For a SNF to be approved and eligible to accept an ACO beneficiary under the waiver, the SNF must maintain an overall rating of three stars or higher. Members should make sure they have a SNF affiliate agreement with their area ACO when it uses the 3-day stay waiver.
SNFs must be a Participant Provider or Preferred Provider to accept ACO REACH beneficiaries under a 3-day stay waiver. As of 2023, only 105 of the 132 ACO REACHs have the 3-day stay waiver.
It should also be noted that Medicare FFS beneficiaries attributed to an ACO always have a choice of providers but if the beneficiary opts for SNF care from a non-SNF affiliate or Preferred Provider of the ACO, the traditional Medicare coverage requirements apply (3-day inpatient stay is required). Further details of how the 3-day stay waiver works in MSSP ACOs and more information on SNF Affiliate agreements can be found here.
MA and SNP plans can also waive 3-day stays for their enrollees. MA plans are required to cover the same benefits as traditional Medicare but are permitted to be more generous. In this case, a plan can approve one of their enrollees receiving SNF care without the required 3-day inpatient hospital stay. Plans around the country use this waiver to different magnitudes. However, it does permit direct admits to short stay SNF care. In other situations, a plan might opt instead for a long-stay nursing home resident to "skill in place" under this waiver.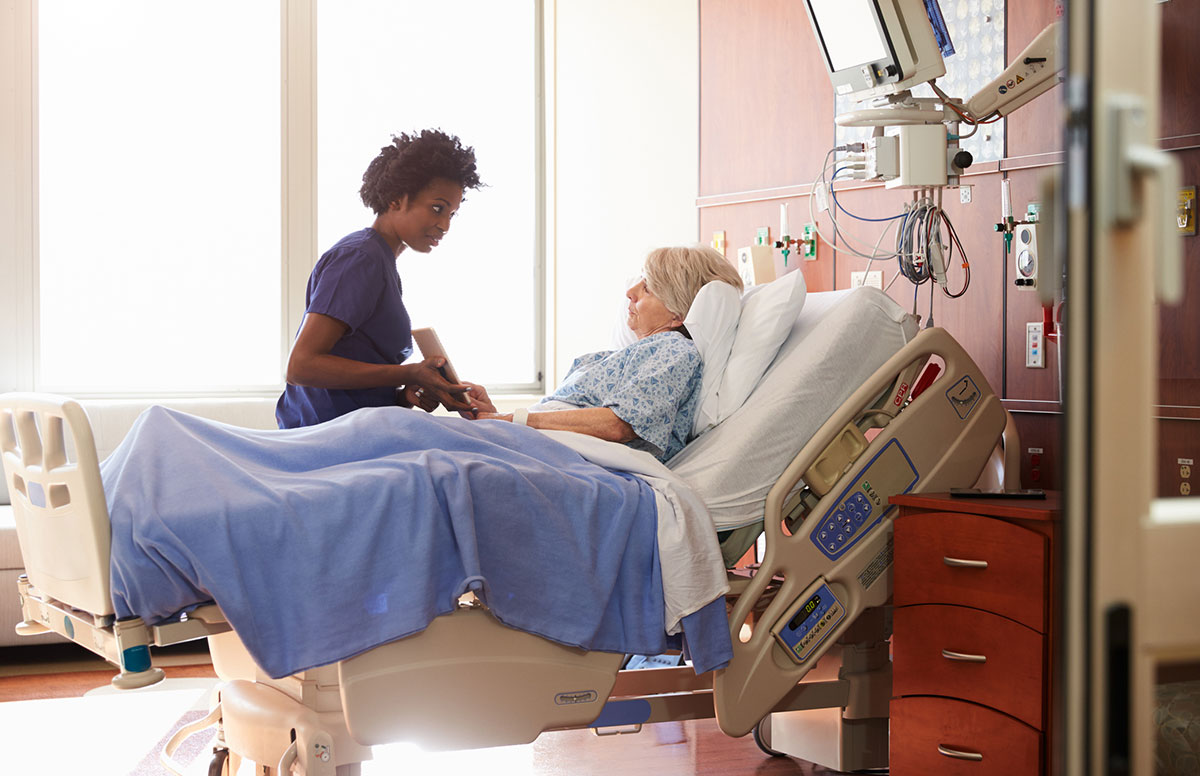 Most Recommended