A Technology Workaround to Streamline Testing
Like other LTSS providers, Friendly Senior Living, Rochester, NY, found itself faced with expensive, difficult testing needs during the COVID-19 pandemic. According to Director of Information Technology Joel Snyder, the pandemic meant not only managing the burden of frequent testing, but also complying with reporting requirements from both the state and federal governments.
"When we first started with the New York state employee testing requirement of two times a week, most organizations were doing PCR COVID testing, sending [tests] out to independent labs, and getting the results back in three to five days, if we were lucky," Snyder says. Costs were about $100 per test during 2020 and rose to $125 early in 2021.
When New York state began giving providers rapid COVID tests for free in 2021, Friendly Senior Living decided to do rapid testing of all employees twice a week—with results ready within 15 minutes. "The problem was," says Snyder, "[because] we were not sending those out to a third-party lab, we didn't have the infrastructure in place to be able to deal with the reporting requirement back to New York State, which wants results within 24 hours."
The provider developed its own internal lab electronic medical record (EMR) that made it possible to process the results of the rapid COVID-19 tests, dramatically reduce the work hours involved, and comply with the state's reporting requirements.
In addition to employee and visitor rapid testing, the provider created a process to capture skilled nursing member rapid test results directly using the EMR.
The pandemic, says Snyder, highlights the growing need for senior living EMRs to contain laboratory test data similar to that of hospitals. He says Friendly Senior Living's EMR can capture glucose test results because it is part of the medication administration workflow. However, there is no way to capture other laboratory tests directly, due to the lack of a lab module.
"We devised a workaround to use the treatments module to capture rapid COVID test results," Snyder says. "We had our physicians write them as PRN rapid COVID-19 test orders in the treatment module, allowing us to conduct tests on demand. Because the test is a treatment, we can now attach a physical monitor on the order. The physical monitor has a result of either negative or positive once it is completed and finalized by the nurse. We then query our EMR for the treatment and physical monitor, and send the data to the state automatically."
Snyder says the innovation has saved the organization over $1 million, enabled more than 10,000 tests on staff and members [residents] in skilled nursing, and allowed rapid testing for visitors as well.
The streamlined system makes it easier to isolate employees who have a positive result, helping to limit exposure to members and other staff. "This has allowed us to be more open with visitation and to improve morale of staff, members, and visitors," Snyder adds. "We're able to identify risks much quicker, which keeps people at work and allows visitors to see their loved ones more easily. The building feels more alive."
This story originated in the LeadingAge Story Collector, powered by Greystone. Submit your story now.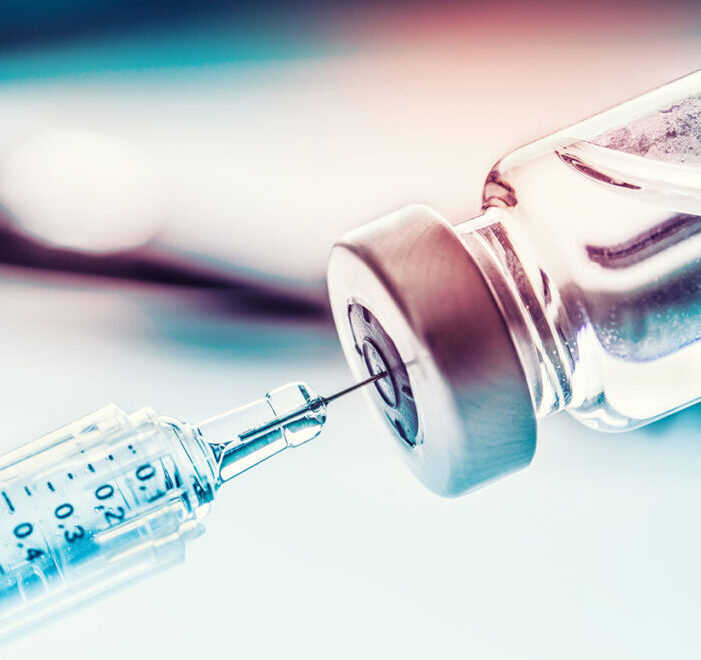 Most Recommended