Adult Day Services Coverage in MLTSS
As we work together to create equitable, age friendly, caregiver friendly and dementia friendly communities, Adult Day Services are an important, valuable and cost-effective component of the aging services continuum, providing person-centered and caregiver centered care in their design and operations.
The National Academy for State Health Policy (NASHP)  reviewed MLTSS states' managed care contracts, state requests for applications and managed care policy manuals to analyze respite and adult day services in MLTSS states for older adults and adults with physical disabilities, including:
Who is eligible for respite coverage or adult day coverage

How states cap respite services

Where providers can deliver respite services
For a detailed inventory of each MLTSS state's respite and adult day services, along with links to the sources, download this chart. An interactive map for respite coverage, adult day coverage, state caps of respite coverage, and allowable respite service settings may be viewed here.
NASHP's key takeaways include that:
Nearly half of the states (23) use Medicaid Long-Term Services and Supports (MLTSS) to provide services for older adults and adults with physical disabilities.

All 23 of these states provide respite and adult day services within their managed care programs.

Some state allow managed care organizations (MCOs) flexibility to expand respite coverage beyond what is outlined in their waivers.
The need for access to Adult Day Services and respite has never been greater. LeadingAge continues to advocate for adult day services in both managed care and fee for service models.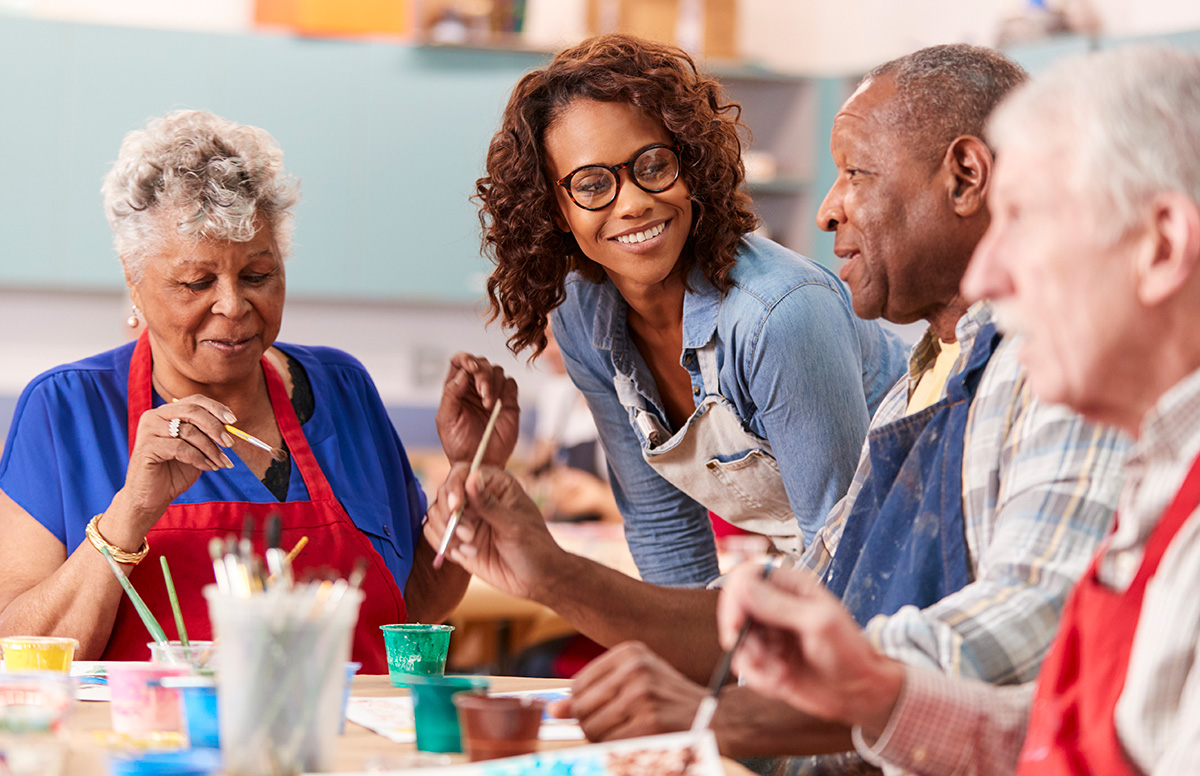 Most Recommended