Board Leadership Helps Provider Weather the Pandemic
Twenty-five years ago, seniors in West Virginia would be hard-pressed to find a retirement community in their state, which resulted in a mass exodus of older citizens to neighboring states. Recognizing this gap, a group of people from local hospitals and nursing homes identified and reached out to Greystone for help. After feasibility studies and market analyses, the teams determined that yes, the area could support a life plan community, and the idea for what is now Edgewood Summit was born.
"That community support and leadership is still so strong," says Diane Gouhin, executive director at Edgewood Summit. "They consider it a civic duty and act in the best interest of the campus."
Even now, Gouhin estimates there are just five or so CCRC-style communities in this state of 1.7 million. Because of the smaller population, Edgewood Summit's target market is wider than you would expect to find in a larger city or state.
"We see people return here because it's where they grew up," Gouhin stated. "We also have a lot of first-timers moving here because they now have family here and just want to be closer to them."
Natives and first-timers aside, COVID presented a steep learning curve for the Edgewood Summit campus. Overall, the community has been successful in keeping the virus at bay, reporting just 35 employee and 12 resident cases since March 2020. Gouhin credits that to the swift action of both her team and the board.
"We really had to adapt quickly because of the severe consequences for our seniors," she explained. "I've never seen the board move quicker than when they had to approve whatever resources, strategies, and policies we needed to keep our residents and staff safe."
Edgewood Summit faced many of the same COVID-related challenges as other campuses—supply and testing shortages in the early days as well as general uncertainty and chaos with the ever-changing state and federal mandates. One of the largest obstacles to overcome was staffing.
Early on during the pandemic, the flexibility of Edgewood Summit's board manifested in many ways, one of which was utilizing temporary agencies to a degree they hadn't before. The campus has previously employed similar agencies for licensed staff as well as certified but unlicensed nursing help. When the pandemic hit, Gouhin and her team now had to address staff exposure and rolling periods of 14-day quarantines. The temporary agencies were—and still are—filling that personnel gap and Gouhin expects their staffing challenges to only get more complex.
"It's very difficult to recruit and retain right now, and the federal vaccination mandates are just going to add another layer of difficulty," Gouhin mused. "I think many providers are wondering how this will impact how we provide care."
Emily Klaus is director of corporate communications for Greystone.
Do you have a story to tell? The LeadingAge Story Collector, powered by Greystone, makes it easy to submit yours. Try it now.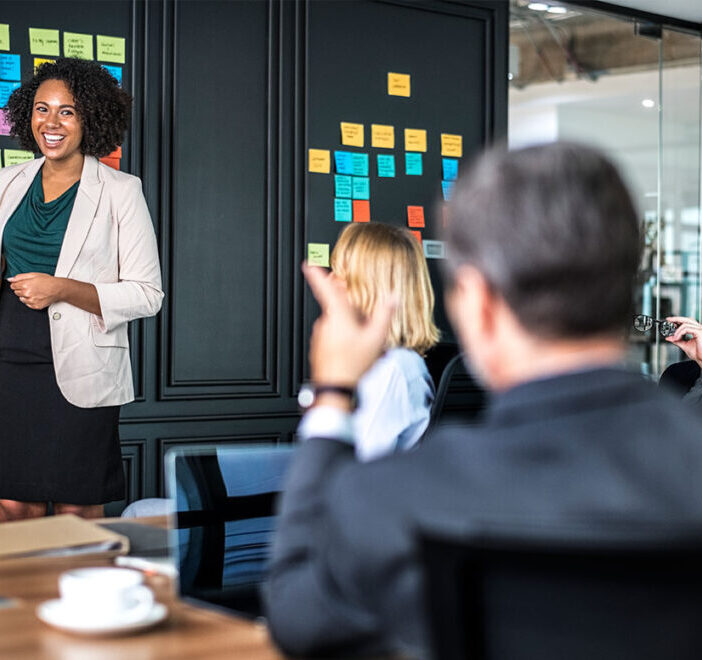 Most Recommended