CAST EHR Case Studies
Below is a list of all our EHR case studies.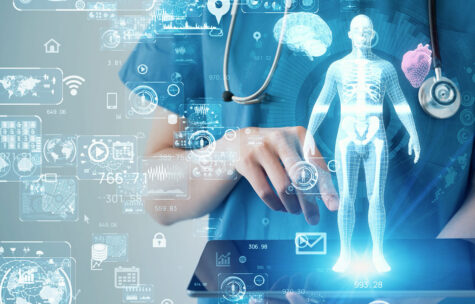 Please see Lessons Learned and Advice Drawn from the Case Studies for a consolidated list of lessons learned and advice from all of the case studies.
2021 Case Studies
2018 Case Studies
Utilizing Technology to Implement Case Management Best Practices in Post-Acute Care:  This case study shows how Marwood Nursing & Rehab applied a case management model of nursing best practices from the acute setting to its rehab unit. The goal was to incorporate the Minimum Data Set (MDS) assessment and Health Maintenance Organization (HMO) insurance criteria into daily resident care while preparing a resident for discharge.
2017 Case Studies
2016 Case Studies
2016 EHR Provider Case Study: A new CAST case study explores how PointClickCare, a LeadingAge Silver Partner with CAST Focus, helped Avante´ successfully adopt and utilize the advanced functionalities in its electronic health records (EHR) system.
2015 Case Studies 
2014 Case Studies
2013 Case Studies
2012 Case Studies