Strategic Planning | Technology |
September 14, 2022
CAST Members in the News
iN2L + LifeLoop Named Navin Gupta as Chief Executive Officer
iN2L + LifeLoop, which provides the senior living industry with a comprehensive engagement, wellness, and community operations platform, has named Navin Gupta as chief executive officer. Gupta will focus on furthering the combined organization's mission to meaningfully impact the aging experience in North America by accelerating its strategic growth, said the company in a statement. Lisa Taylor, iN2L's CEO for the past four years, will remain involved as a strategic advisor. iN2L is a LeadingAge Bronze Partner with CAST Focus.
With more than two decades in healthcare, security, and telecommunication, Gupta sits at the nexus of technology and business. He brings a robust, interdisciplinary perspective to the iN2L + LifeLoop team. He has a proven track record of substantial growth and cutting-edge product innovation. With a keen ability to read the market, he drove outsized growth for the Home Health and Hospice division at MatrixCare.
Senior Housing News and PRNewswire carried the news.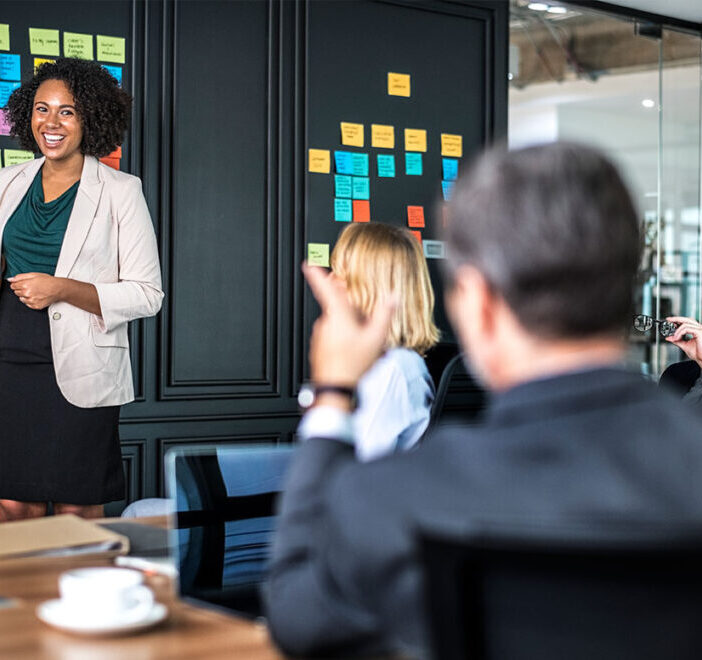 Member Recommended