Home » CAST Members in the News
Congratulate CAST members on awards, a new program, and thought leadership.
AARP Furthers Tech through Immersive "Tech Tank" Program and CES 2023 Presence
Older Adults Technology Services (OATS) from AARP is launching Tech Tank, an innovative program that allows participants to engage with new technologies in a supportive environment. The program launched this summer at Senior Planet centers in New York City and Palo Alto, according to PR Newswire. Tech Tank will expand to Senior Planet centers across the country—including in Denver, Plattsburg and Miami—starting in 2023. In-person trainers will give older adults the skills needed to use technologies such as the Amazon Echo 8, VR headsets, drones, telepresence robots, and gaming consoles. AARP Foundation is a LeadingAge CAST Patron.
In addition, AARP highlighted age-friendly technology at CES 2023, hosting more than 20 panel discussions, said an AARP blog. AARP CEO Jo Ann Jenkins gave keynote remarks and joined a fireside chat with comedian and actor Seth Rogen, who founded an Alzheimer's awareness nonprofit. She also joined a discussion with philanthropist and financier Michael Milken, focused on how technology can help fight diseases and keep people healthier longer.
CarePredict Selected CES Innovation Award Honoree for The Third Time
CareGuide, a remote patient monitoring solution by CarePredict, was named a CES® 2023 Innovation Awards Honoree in the Digital Health category. CareGuide is the first-of-its-kind remote monitoring platform that goes beyond collecting physiological measures to include monitoring the daily activity and behavior signals of older adults, providing a 360-degree view of their wellbeing. CarePredict is an Associate Business Partner with CAST Focus.
This is the fourth time in five years that CES has recognized CarePredict for its innovations. CarePredict was named CES 2020 Innovation Award Honoree for its smart wearable, Tempo; CES 2021 Innovation Award Honoree for its app TouchPoint; and 2019 winner of the Consumer Technology Association's (CTA) Accessibility Award. PR Newswire carried the news.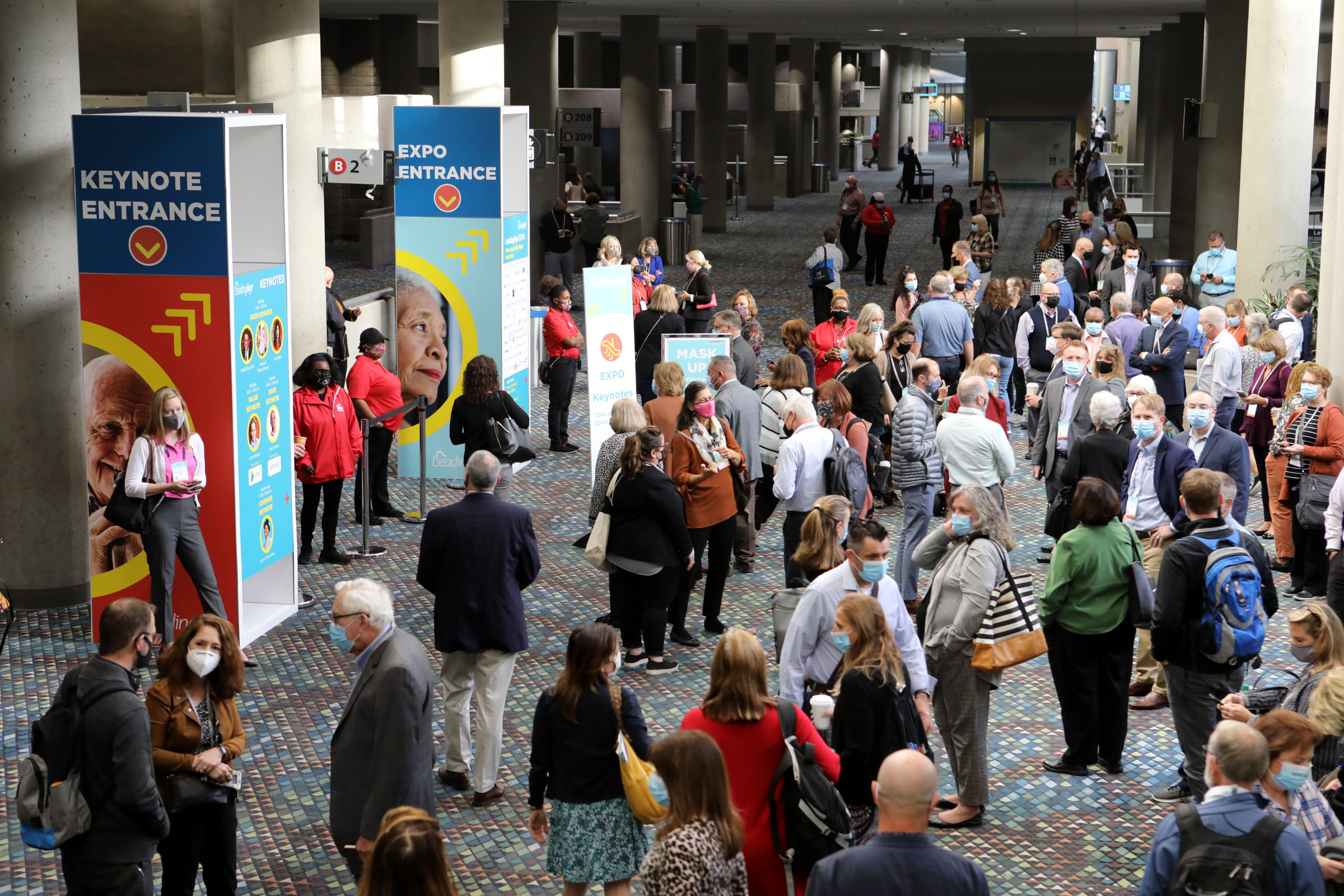 Most Recommended