CAST | Partnerships & Affiliations | Strategic Planning |
June 14, 2022
CAST Members Make News
K4Connect Spring Insights Report Highlights Home Automation, Voice, and Data and Analytics
LeadingAge Associate Business Partner with CAST Focus K4Connect has released its Spring 2022 Insights Report, which examines current resident and staff perspectives on key technologies in senior living. Among the key trends:
Smart home can drive higher occupancy and resident satisfaction, with staff identifying voice assistance and smart locks as top home automation tech.
Home automation increases staff productivity and fosters resident independence. 76% of staff indicated smart home devices can increase residents' independence, and 47% said that smart home devices save staff time.
Voice assistants are essential to meeting resident demand; 93% of staff said access to voice assistants, such as Amazon Alexa, is important, and 53% of residents currently have at least one.
The importance of data and analytics has increased for community staff, and they are actively using it. Of staff, 42% indicated that over the past 12 months the importance of data and analytics increased greatly, and 67% are using it daily.
The rapid adoption of tech is driving the need for new senior living staff roles to manage resident technologies. Only 20% of operators have a full-time staff position dedicated to resident technology, and 82% of residents at communities without this staff role want to have it.
HumanGood CEO John Cochrane Encourages Senior Care Reinvention
During his keynote at the LeadingAge Illinois conference, John Cochrane, president and CEO of HumanGood, advocated disrupting the perception and vision of senior care. Skilled Nursing News profiled his comments in "Nothing is Untouchable: Why SNFs Need to Forge a New Path In the Face of Disruption." HumanGood is a LeadingAge CAST Patron.
The article said Cochrane described "Procter & Gamble, the parent company of Olay, as 'brilliant' in their customer research and understanding of their market, and sees many similarities between their rebrand and what leaders in the seniors space now face." He cited Oil of Olay becoming a "stagnant brand." 
Cochrane encouraged attendees to think about reinventing senior care just as the reimagined Olay did, and about the Barnum & Bailey circus becoming Cirque du Soleil. The article also mentions HumanGood's investment in technology that uses artificial intelligence to pick up early signs of cognitive decline and depression.
CarePredict Names Chris Winkle to Its Board
CarePredict, an Associate Business Partner with CAST Focus, has announced the addition of Chris Winkle to its board of directors. CarePredict is a leading digital health company purpose-built to meet the demands of senior care and the recipient of the 2021 Argentum Best of the Best Awards.
Winkle, a seasoned leader with over 20 years of experience growing businesses in the senior living and healthcare industries, is joining CarePredict to guide its exponential growth, according to PR Newswire.
Winkle most recently led Sunrise Senior Living for over seven years as its CEO and COO. Sunrise operates 280 senior living communities in the USA and Canada. Previously, Winkle was the CEO of MedQuest and Mariner Healthcare in the Diagnostics and Post-acute industries.
Winkle is currently on the board of Direct Supply, which delivers solution-driven platforms designed to enhance the lives of millions of seniors. Winkle served till recently on the board of Argentum, the leading national trade association representing companies that own and operate professionally managed senior living communities in the U.S.
National Institute for Fitness and Sport Partners with Wellzesta on Expert Health and Fitness Content
The National Institute for Fitness and Sport (NIFS) has announced a partnership with Wellzesta, a technology solutions company serving the eldercare industry with engagement and wellness platforms. Wellzesta is an Associate Business Partner with CAST Focus.
Wellzesta Life, a senior living engagement and wellness software platform created by Wellzesta, offers a personalized digital experience to improve communication, enhance well-being, and improve operations for senior living organizations and their staff /residents. The platform emphasizes purposeful living, community engagement, and holistic well-being for seniors.
In a statement on PR.com, Emily Davenport, NIFS Director of Fitness Center Management, said, "This collaboration between two senior living wellness powerhouses is meaningful because it enhances the lives and well-being of active older adults. NIFS will provide expert health and fitness content to enrich the resources available on the Wellzesta platform. Wellzesta clients will now have added resources for their residents related to health, fitness, and nutrition content from NIFS fitness experts across the country."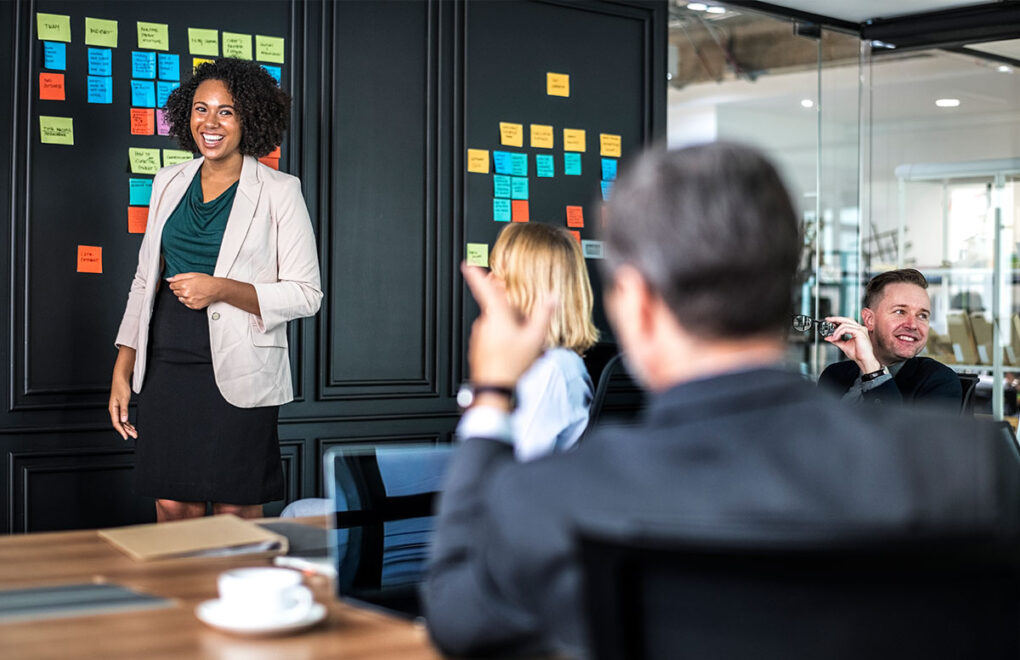 Member Recommended