CAST Updates Safety Technology Selection Tool
LeadingAge CAST has released updates to its Safety Technology Selection Tool, which helps aging services providers choose and implement the best safety solutions for their organizations.
The revised tool includes an updated Product Matrix and Online Selection Tool that includes 43 products. Providers can use the tools to explore these products and find the ones that are the best fit for their organization's unique needs.
The tool also includes products from three new vendors:
SafelyYou – A LeadingAge CAST Associate Business Partner, SafelyYou is a fall management partner using artificial intelligence-enabled video.
Voxela – An AI-powered platform to detect critical incidents such as falls, wandering, and wake-up.
Nobi – An AI-powered smart lamp for fall detection and prevention.
New CAST Case Studies
Two new CAST case studies help providers to see how their colleagues have implemented certain technologies.
"AI Video Technology Reduced Response Times and Improved Outcomes": This case study tells how SafelyYou addressed falls, especially for people living with dementia, at skilled nursing facility Parker at Monroe in Monroe Township, NJ. SafelyYou combines artificial intelligence (AI) video technology, in this case cameras in the corner of residents' bedrooms, and remote clinical support.
Parker expanded its pilot by adding wings at the community for 90 days. During that time, 49 residents opted in, and 29% had a fall event. Silent falls, meaning the resident experienced an on-the-ground event but recovered on their own, made up 20% of falls.
Being able to detect silent falls, which otherwise would have gone unknown and unreported, meant that caregivers could assess residents for possible injuries that may have also gone unknown. That meant improved outcomes for residents and more accurate regulatory reporting by the community.
All of the falls that SafelyYou detected were unwitnessed. The ability to see how the falls happened and assess their severity empowered care staff to make better-informed clinical decisions, increasing peace of mind and saving time on neuro checks.
Parker had only one Emergency Room visit during that time, and residents' average time on the ground dropped to 11.5 minutes because staff were notified of falls immediately. Read the full case study.
"Reducing Falls and Staff Response Time in Senior Living Communities through a Vision-based AI System": In this case study, a senior care community managed by social welfare corporation Taisei Kai in Hiroshima, Japan, used the Voxela VCare solution to detect falls and shorten caregiver response times.
The system, installed in rooms of residents with higher fall risks, accurately detects falls and sends alerts within 10-30 seconds. For falls prevention, VCare solution uses a CMOS vision sensor that detects particular motions, such as bed or chair exits, and notifies the designated caregiver's mobile device. VCare also detects actual falls, offering an added security layer especially at night when rooms are often closed and communities have lower staffing levels. The AI sensor is 99% accurate in detecting true fall events, while reducing the potential for annoying false alarms by 99.8%.
The VCare app has not only helped caregivers respond quickly to fall incidents, but also provided insights into residents' daily routines so that staff can adjust caregiving schedules accordingly.
VCare has reduced the number of residents' falls from an average of four per month to one per month per resident. Fewer falls decreased medical expenses and staff overtime costs associated with fall incidents, including hospitalizations and hospital transfers. In addition, the response time has improved 90%, dropping from an average of 45 minutes to four minutes per fall. Read the full case study.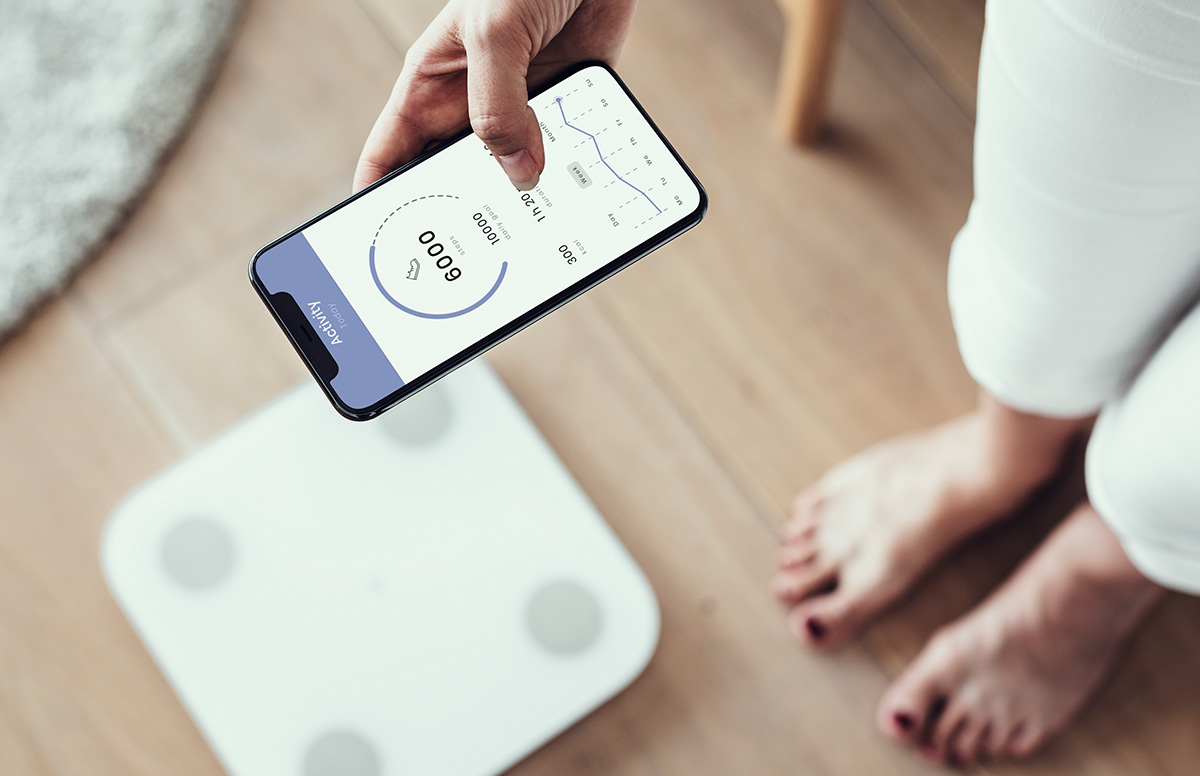 Most Recommended