CMS Documents Provide New COVID-19 Guidance to PACE Organizations
On April 9 and April 10, CMS issued two documents for PACE organizations that provide more information and new flexibilities available to PACE organizations during the COVID-19 pandemic.
CMS first issued a Q and A document on April 9 that addresses questions submitted by participants in the March 22 call CMS hosted for PACE organizations.
This document includes questions on these topic areas:
Clinical concerns
Staffing
Eligibility, enrollment, and recertification
Telehealth
Quality and reporting
Billing and payment
CMS communications
The first set of questions rely heavily on CDC guidance and how to apply those to protect PACE participants and staff. For other questions, CMS clarifies current requirements (including previous COVID-19 guidance) and provides new flexibilities to PACE organizations. The April 10 document provides flexibility on risk adjustment submissions and the use of telehealth visits to support those.
This article summarizes changes announced in both documents. PACE organizations are encouraged to review both documents and be in touch with us (covid@Leadingage.org) with any questions or concerns.
Practitioner Contracting
CMS announced on the Q and A document that they are temporarily "relax[ing] enforcement" of the current PACE regulation requiring that contracted providers be enrolled in Medicare or Medicaid. Specifically, so long as the COVID-19 pandemic is considered a public health emergency, PACE organizations can contract with practitioners who are not enrolled in Medicare and Medicaid. CMS does require that these providers be licensed at the state level and not be on the Medicare preclusion list.
Federal Medicaid Funding and PACE Disenrollment
The Families First Act provided enhanced federal funding to Medicaid, conditioned on states not dis-enrolling people from the Medicaid program. As it relates to PACE, CMS issued this guidance in the Q and A for states who accepted the enhanced federal funds: "Where an individual no longer meets the eligibility requirements for PACE and the individual is not eligible for a separate plan that provides the same amount, duration and scope of benefits, a state must maintain the individual's enrollment in PACE." In other words, current PACE participants will likely be able to stay enrolled in PACE throughout the pandemic.
Physical Signatures
The Q and A also provided PACE organizations a "temporary policy of relaxed enforcement" with respect to requirements for signed documents and/or physical signatures. Per the document, verbal "signatures" are acceptable for the medical and financial release part of the enrollment process, the PACE enrollment agreement when someone begins PACE and the signed release of disclosure in medical records.
As part of this, however, CMS advises PACE organizations using verbal signatures to inform their relevant state agencies, clearly document that the verbal agreement took place and between who, and that PACE organizations seek to get physical signatures as soon as possible. But for now, verbal signatures are allowed.
Specific to telehealth, CMS clarifies that, pandemic or no, there is "no federal regulation specific to PACE that requires physical signatures to provide consent for telehealth".
Participant Intake and Assessments  
CMS is also relaxing its requirement that the intake process take place in person at the participant's home. During the pandemic period, PACE organizations can conduct this function "via non-public-facing two-way real-time audio or video using an acceptable application". Similarly, participant assessments are allowed to take place "via real-time communications." If technology is used for the intake and/or assessment functions, CMS provides a link to a document from HHS on telehealth and the COVID-19 pandemic that PACE organizations need to follow.
The document then links to a document from HHS on telehealth and the COVID-19 pandemic. This document applies HIPAA requirements to telehealth and provides a list of HIPAA-compliant communications platforms and additional guidance for providers using technology.
Risk Adjustment and Telehealth
The April 10 document provided PACE organizations and other entities (e.g., Medicare Advantage organizations) some additional flexibility regarding risk adjustment, specifically allowing PACE organizations to submit risk adjustments based on telehealth visits. Notably, this document mentions the use of "audio and video" technology as acceptable means of telehealth, rather than telephone-only communication that previous CMS guidance allows. LeadingAge is following up with CMS to see if this new guidance can be extended to telephone-only communication. See below for an excerpt from that document:
The 2019 Coronavirus Disease (COVID-19) pandemic has resulted in an urgency to expand the use of virtual care to reduce the risk of spreading the virus; CMS is stating that Medicare Advantage (MA) organizations and other organizations that submit diagnoses for risk adjusted payment are able to submit diagnoses for risk adjustment that are from telehealth visits when those visits meet all criteria for risk adjustment eligibility, which include being from an allowable inpatient, outpatient, or professional service, and from a face-to-face encounter. This use of diagnoses from telehealth services applies both to submissions to the Risk Adjustment Processing System (RAPS), and those submitted to the Encounter Data System (EDS). Diagnoses resulting from telehealth services can meet the risk adjustment face-to-face requirement when the services are provided using an interactive audio and video telecommunications system that permits real-time interactive communication.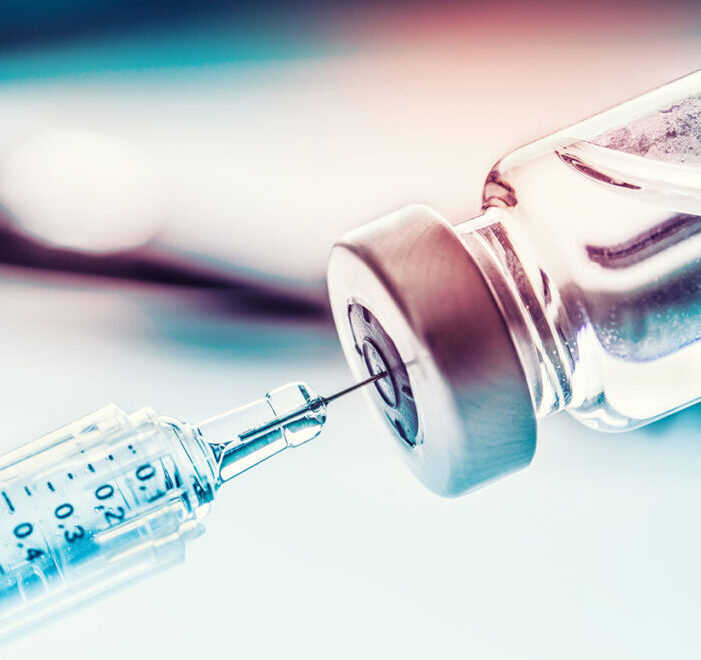 Member Recommended