Legislation | Managed Care | Medicare |
August 03, 2022
CMS Issues RFI Requesting Thoughts on Medicare Advantage
CMS seeks feedback from a wide variety of stakeholders on ways MA can:
Advance Health Equity;
Expand Access to Coverage and Care;
Drive Innovation to Promote Person-Centered Care;
Support Affordability and Sustainability; and
Engage Partners
CMS poses numerous questions within each of the categories in the RFI. We've reviewed the RFI and have collapsed the CMS questions into the following areas. We are seeking feedback from members around the country about their recent experiences with Medicare Advantage and how things have changed over time in the areas of:
Contracting
Payments in relationship to Medicare fee-for-service payment and any value-based arrangements/payment agreements you may have with an MA plan
Provider network requirements and when excluded
Prior authorizations and other utilization management approaches used by MA plans
Access to care issues you've observed
Your estimated administrative burden from working with MA plans and
Any data you think CMS should collect about MA and Special Needs plans that may be useful for providers or beneficiaries.
We've put together a list of more detailed questions on each of these topics to help inform our comments to CMS by hearing from you. All information provided by members will be aggregated when including it in the LeadingAge comments on the RFI. Members' comments will not be individually identified. All information submitted by members will be used for this RFI and other advocacy efforts in both the Administration and Congress.
Please email any feedback on the linked questions to Nicole Fallon by August 22 so they can be aggregated and included in the LeadingAge comments to CMS on the RFI and at an upcoming meeting with CMS Deputy Administrator and Director of Medicare, Meena Seshamani. Members can submit comments  directly to CMS on the RFI at: http://www.regulations.gov but they are due no later than August 31.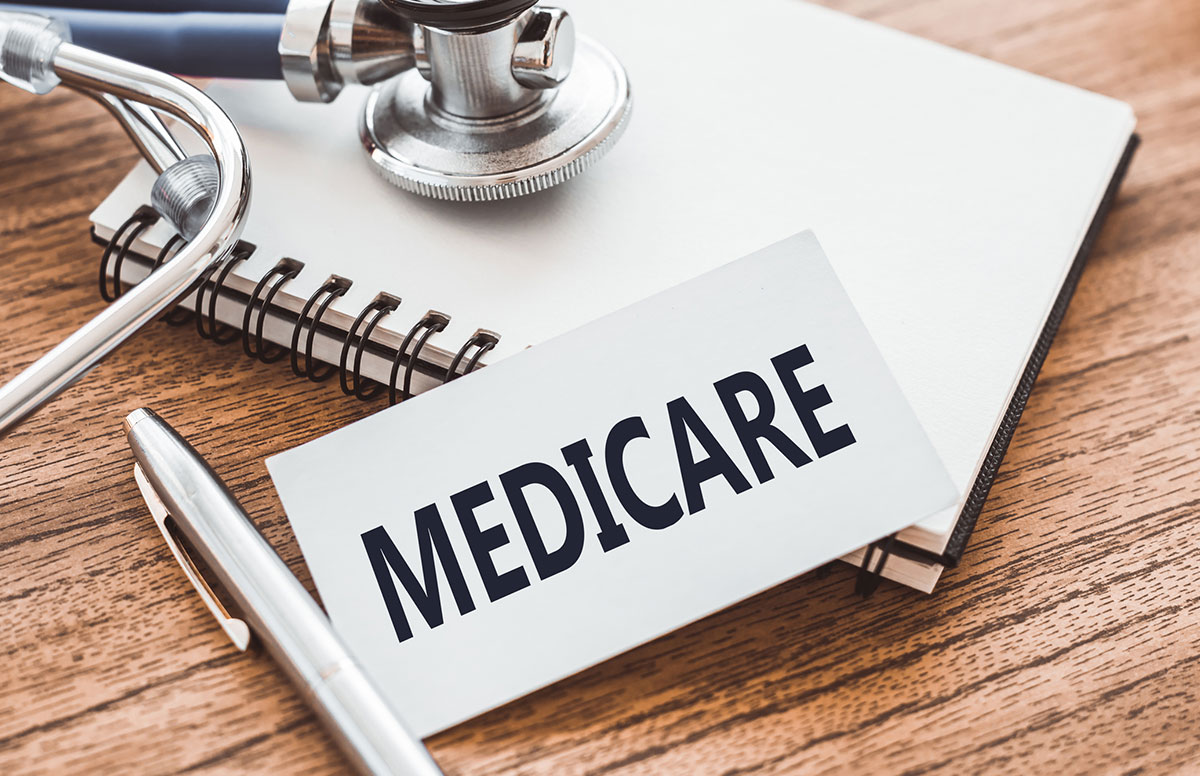 Member Recommended