Digital Health Most Wired Survey Open until June 6
To have your organization recognized for its innovative use of health care technology, which increasingly contributes to patient safety and quality care, complete the 2023 Digital Health Most Wired (DHMW) Survey.
The survey is considered a comprehensive "Digital Health Check-up" for health care organizations worldwide. It functions as a strategic planning tool and enables organizations to benchmark their progress. It also recognizes the accomplishments of those leading the health care field with innovative technologies. The survey is open until June 6, 2023.
The College of Healthcare Information Management Executives (CHIME) leads the survey.
Organizations that achieve the two highest levels, nine and 10, are health care technology leaders who leverage advanced technologies in innovative ways with adoption across their organization and meaningful outcomes, says the DHMW website. Examples include telehealth solutions, price transparency, cost-analysis tools, access to data at the point of care, and tools to engage patients and their families throughout the care process.
Organizations that reach levels seven and eight are called Most Wired. They are seeing meaningful outcomes through technologies and strategies like population health/cost-of-care analytics, health information exchanges/integration engines, and patient portals.
The DHMW website notes that the program's power comes from the accuracy of the data entered. To help you determine how best to complete the survey for your health system, the survey allows for the profiling of three types of health care organizations: acute hospitals, ambulatory clinics, and long-term and post-acute care (LTPAC) facilities such as skilled nursing facilities. Health care organizations can participate in the way that best meets their needs, choosing from various categories and ways to fill out the survey.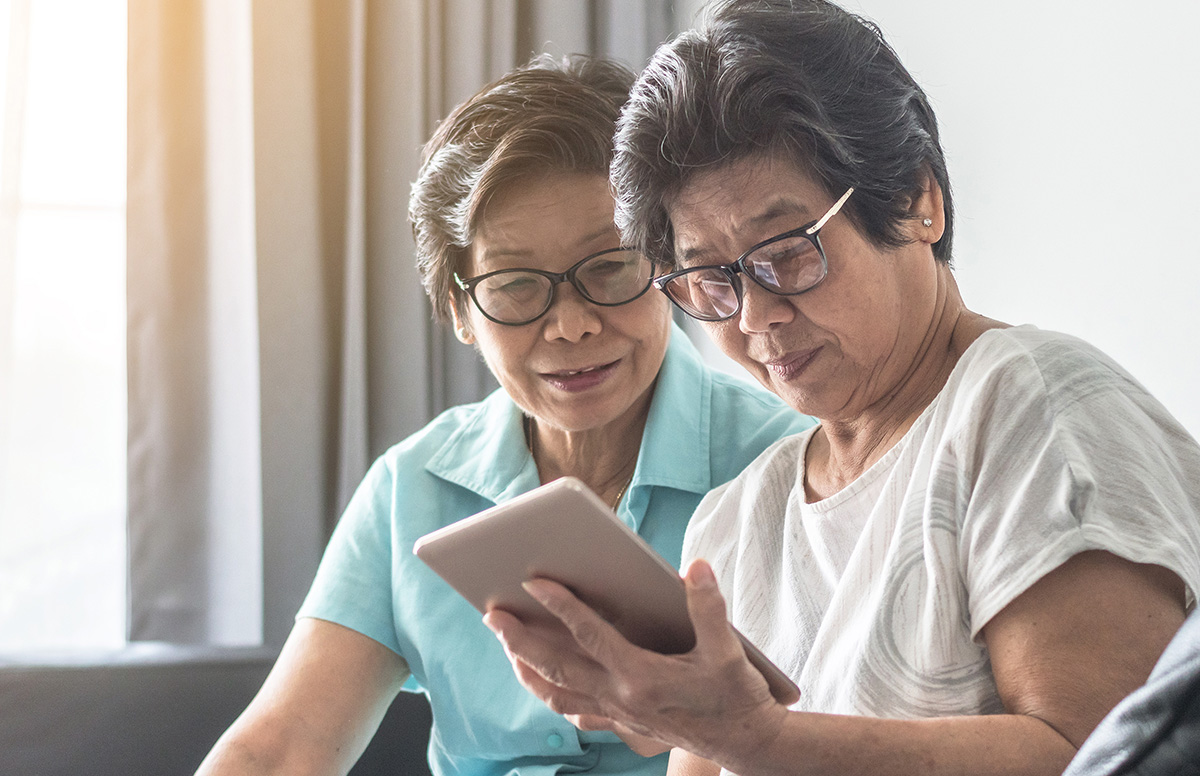 Most Recommended