FCC Launches Affordable Connectivity Program
The Federal Communications Commission has officially launched the new Affordable Connectivity Program.
This program is the successor to the Emergency Broadband Benefit program, which had a shelf life that now transitions most of its participants directly into the new Affordable Connectivity Program.
Through the program, eligible households will receive up to a $30 per month discount toward internet service as well as a one-time discount of up to $100 for a device like a laptop, computer, tablet or hotspot.
Eligible households are those with incomes below 200% of the federal poverty guidelines or who meet eligibility criteria for a long list of federal means-tested programs.
Final program rules will be adopted by the FCC this month.
In December, LeadingAge submitted comments calling on the FCC to utilize the implementation of the ACP to fix barriers to participation for HUD-assisted households, including lack of data-sharing between HUD and the FCC, no path for automatic eligibility verification for HUD Multifamily tenants, and challenges with bulk internet provision throughout HUD communities utilizing the discount.
We are excited about the program's launch, which highlights how critical internet access is for households, and know many residents and staff of LeadingAge providers will benefit from it.
See the FCC website for the Affordable Connectivity Program.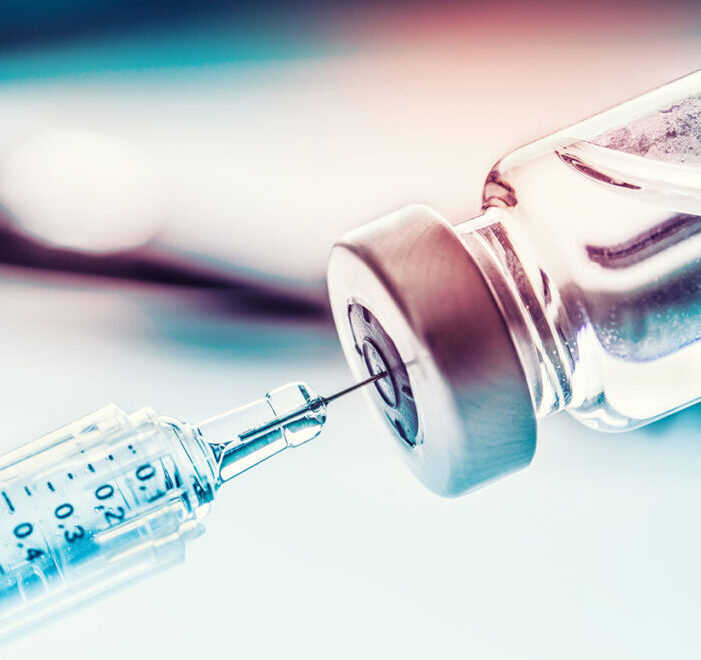 Member Recommended