FCC Posts Emergency Broadband Benefit Resources
On Mach 30, the Federal Communications Commission (FCC) posted a new consumer FAQ on the Emergency Broadband Benefit. The new benefit program provides up to $50 per month off of internet service for income-qualifying households, as well as a one-time discount on a connected device.
The new FAQ provides answers to common questions on benefit eligibility, how the discount will be applied to broadband service costs, and program length. The FAQs also include information on the enhanced Tribal benefit and the connected device benefit. A section on enrollment will be added once the program's official start date is announced.
Separately, the FCC posted a list of participating internet service providers. The tool, which is categorized by state and will continue to be updated by the FCC, allows partners and consumers to view by state or territory the providers that will be participating in the Emergency Broadband Benefit program. Each listing includes the type of service offered, whether it's "fixed" or "mobile", and whether the provider offers connected devices as part of the program. Major ISPs, including Verizon, Comcast (Xfinity), AT&T, T-Mobile, and Cricket are listed as participating, along with many other local or regional providers.
The FCC also announced a webinar for April 15 at 3pm ET to discuss the new benefit, featuring staff from the FCC and from the Administration for Community Living (ACL). Eligible households are expected be able to enroll in the program before the end of April.
"Connectivity is an essential part of everyday life during the COVID-19 pandemic. A connected device with internet access provides a gateway to social engagement with family and friends while practicing physical distancing; healthcare services; remote work and school; and supplies and meals," says the webinar announcement. "This webinar will include an overview of the Emergency Broadband Benefit including what it is, who is eligible, how it works, and how to help people enroll. A brief question and answer period will follow the presentation. To submit a question in advance of the webinar, please email: broadbandbenefit@fcc.gov."
LeadingAge supports the benefit as an avenue to help HUD-assisted older adults get connected to the internet and submitted comments during the initial phases of the program rollout to improve the benefit. On a recent LeadingAge Housing Advisory Group call, FCC staff provided an overview of the benefit to LeadingAge affordable housing members and heard feedback from housing providers. 
Organizations interested in the broadband benefit on behalf of residents can sign up to become "community outreach partners" and receive updates from the FCC on the new benefit at www.fcc.gov/broadbandbenefit.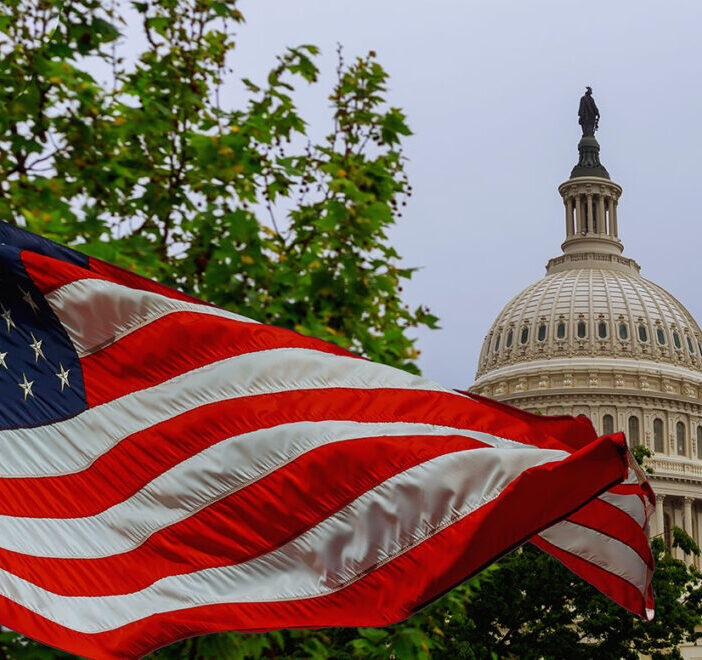 Most Recommended