FEMA COVID-19 Funeral Assistance Program Launches April 12
The Coronavirus Response and Relief Supplemental Appropriations Act, 2021 appropriated $2 billion dollars for a COVID-19 funeral assistance program administered by the Federal Emergency Management Agency (FEMA). This is an opportunity for those who lost a loved one to COVID and are facing financial hardship to get assistance with funeral costs.
Here are some key things to know.
Eligibility: The program is available to applicants who are U.S. citizens, non-citizen nationals, or qualified aliens who paid for funeral expenses after January 20, 2020 – thought the deceased person does not have to fit these categories. The death must have occurred in the United States (including DC and the U.S. territories).
How to apply: FEMA will begin accepting applications on Monday April 12th, 2021 through a dedicated call center. No online applications will be accepted; applications must be made through the call center.
The Call Center number is 844-684-6333 and the TTY line is 800-462-7585
Hours of operation are Monday-Friday; 8am – 8pm CT.
Once the applicant for the FEMA funeral assistance is provided an application number via the call center application process, they may provide supporting documentation to FEMA by:
Uploading the documentation to their disasterassistance.gov account
Faxing the documents
Mailing the documents
Eligible Expenses: The program will assist with expenses for funeral services and interment or cremation. Any receipts received for expenses that are not related to funeral services will not be determined eligible expenses. Some examples of eligible expenses (but not an exhaustive list) are listed in the frequently asked questions.
Amount of Assistance, Co-applicants, and Multiple Decedents: Applicants can receive assistance for the funeral expenses of multiple deceased individuals but assistance is limited to $9,000 per funeral and a maximum of $35,500 per application per state, territory, or DC. If more than one person contributed to funeral expenses, they must register with FEMA under the same application as applicant and co-applicant or the first applicant that submits all the documentation requirements will receive the assistance. No more than one co-applicant can be included on an application.
Documentation Needed: a full list of information needed and documentation requirements, including information about the deceased and the applicant, insurance policies, and other sources of funds or grants utilized for the costs of the funeral are included in the FAQ. Some specific points to note:
A death certificate is required and must indicate that

death was caused by, "may have been caused by" or "was likely a result of" COVID-19 or COVID-19-like symptoms. Similar phrases that indicate a high likelihood of COVID-19 are considered sufficient attribution.

T

The death certificate can be amended by contacting the person who certified the death. The cost of amending the death certificate are amongst those you utilize the funeral assistance funds for.

The COVID-19 funeral assistance cannot be used to duplicate benefits received from burial or funeral insurance or financial assistance from voluntary agencies, government programs or agencies, or other sources. The COVID-19 funeral assistance will be reduced by the amount covered by these other sources if applicable. One exception is that life insurance proceeds are not considered a duplication of funeral assistance benefits.
Please consult the FEMA COVID-19 funeral assistance homepage for links to documents with more details.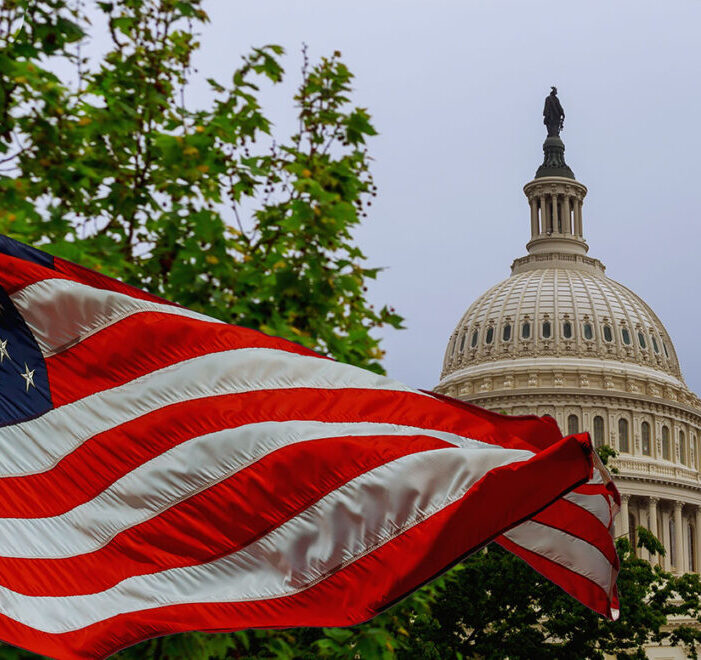 Most Recommended