Members Urged to Participate in Home Care/Hospice Salary & Benefits Study
LeadingAge Partner Hospital & Healthcare Compensation Service (HCS) has just announced that the 2023 – 2024 Home Care and Hospice Salary & Benefits studies are underway and LeadingAge Members are encouraged to participate!  Providers are asked to complete the study's questionnaire by August 7, 2023. The 33rd Annual Home Care Report is expected to be released in October; whereas, the 32nd Hospice Report is slated for November. Both studies are published by HCS in cooperation with LeadingAge.
The studies include questions on staffing issues, nursing vacancy + turnover rates, and sign-on bonuses used by agencies to attract new employees. The results cover job data by salary, hourly, and per visit rates with job data breakouts by auspice, revenue size, region, state, and CBSA. Regional data for 21 fringe benefits, planned salary increases, productivity, caseload, and shift differential data are also covered.
Last year's Home Care Report contained data from 867 home health agencies. The Hospice Report contained data from 674 hospice agencies.
To participate:
Download the questionnaire at: https://www.hhcsinc.com/survey-questionnaires.html
Select either the single site or multi-site questionnaire for the Home Care or Hospice study
Email Rosanne Zabka to confirm your planned participation
Email your completed questionnaire to HCS by August 7th
There is no cost to participate in the studies. LeadingAge member participants may purchase the results at the special and discounted rate of $185 , versus the $375 nonparticipant rate.
Questionnaires may be downloaded at the HCS website. For further information, please contact Rosanne Zabka.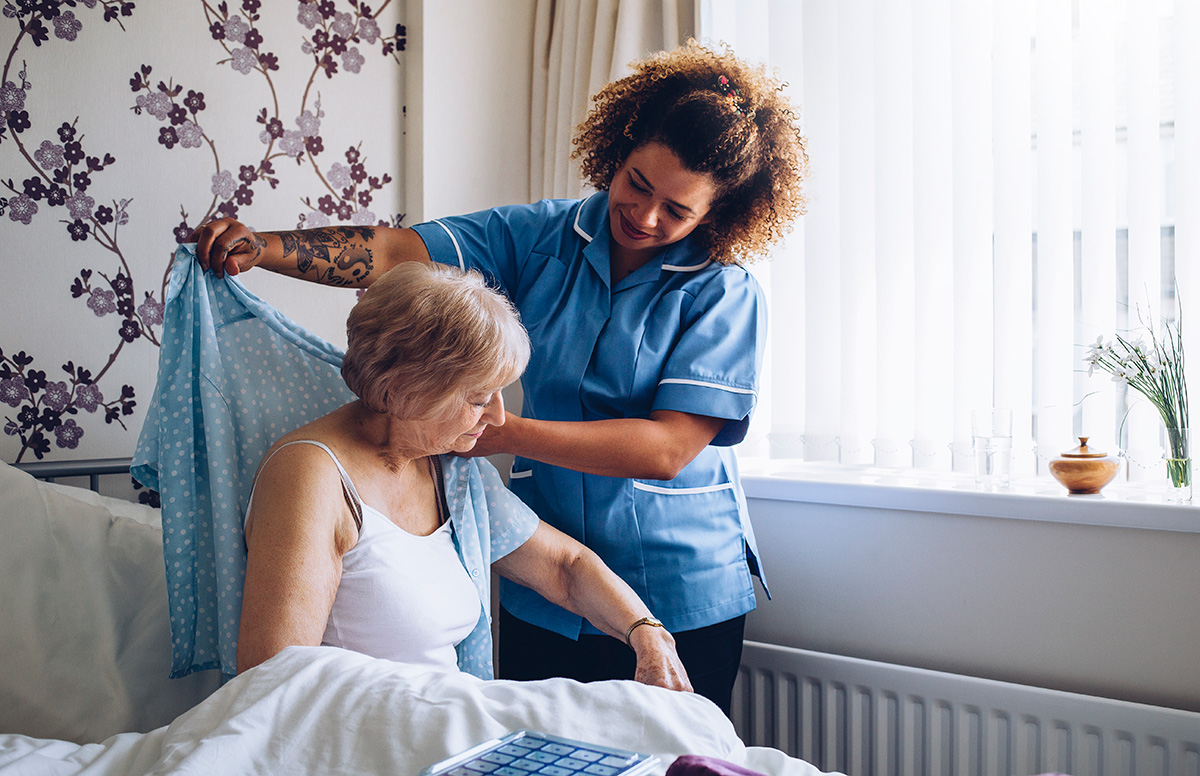 Most Recommended