House Votes to Suspend Medicare Sequester and PAYGO Cuts
On March 19, the House passed bipartisan legislation (H.R. 1868) that would prevent reimbursement rate cuts for Medicare providers, including several types of aging services providers that bill Medicare.
Previous legislation suspended the 2% sequester cut to Medicare through the end of March 2021. If further legislation does extend the suspension, Medicare providers will see the 2% cut reinstated beginning April 1.
In addition, as a result of the American Rescue Plan, Congress must also pass legislation that exempts the law from "pay as you go", or PAYGO, requirements or else Medicare providers will see an additional 4% cut to reimbursement rates. These cuts would go into effect sometime in fiscal year 2022, which begins October 1, 2021.
All providers who bill Medicare, including home health agencies, hospices, PACE organizations, and skilled nursing facilities (SNF), are subject to the sequester and PAYGO cuts to the program, and their reimbursement rates will be affected depending on the outcome of this issue.
The House-passed bill addresses both of these and would prevent both the 4% PAYGO cut and the 2% sequestration cut. This bill suspends the Medicare sequester cuts through the end of 2021. LeadingAge strongly supports H.R. 1868 and urges swift passage in the Senate. Without H.R. 1868, Medicare rate cuts could be as high as 6%. 
In addition to the House bill, a bipartisan bill has been introduced in the Senate that would prevent the 2% sequestration cut (S. 748). This bill suspends the Medicare sequester cuts through the end of the public health emergency, which HHS has indicated will run at least through 2021. The Senate bill in its current form does not address the PAYGO cuts. There is a similar sequester-only bill introduced in the House (H.R 315), but no vote is scheduled for that at this time.
LeadingAge urges Congress to prevent all Medicare reimbursement rate cuts as a result of sequestration and PAYGO rules, and will continue to advocate for this along with our members.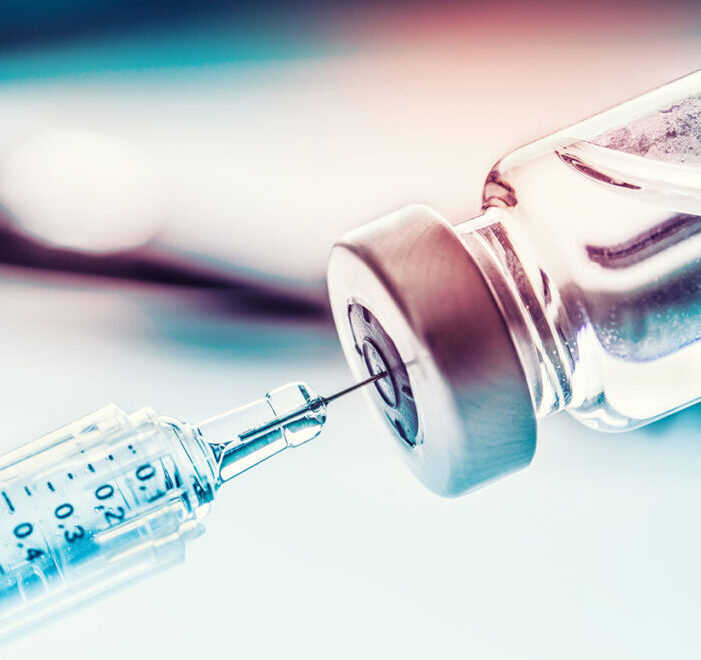 Most Recommended