How Restaurants Are Using Robots
As robots glide into senior living's dining rooms, a recent study of restaurateurs may help aging services providers to plan out next steps. An Oct. 18 session at the LeadingAge Annual Meeting + EXPO gives further information on applying robotics in your organization.
The Capterra 2022 Restaurant Automation Survey queried restaurant owners, managers, and executive chefs who currently use automation tools in their restaurants. More than half of respondents said that front-of-house restaurant workers can easily be automated with today's technology, according to a Capterra statement. They specifically named roles of hosts, baristas, and drive-through operators.
However, automation cannot replace certain roles. Chefs and cooks lead that list, as chef robots can only perform a narrow set of tasks. Next come managers, waitstaff, and bartenders, who offer a personal touch.
In good news for adoption and costs, more than three-quarters of respondents said that using automation tools is easy for employees. The tools have brought increased revenue to more than half of respondents.
Special Session: Robotic Applications in Aging Services
For more insight on how to bring robots into your organization, attend a special Aging Services Technologies track session at the LeadingAge Annual Meeting + EXPO, to be held in Denver from Oct. 16-19, 2022. Register now!
9-G. Robotic Applications in Aging Services
Tuesday, October 18, 2022
11:00 a.m. – 12:00 p.m.
Robots are becoming much more capable, reliable, and affordable, making them ripe for incorporation into aging services communities as staff helpers and extenders. This session will provide an overview of the most promising robotics applications and shed light on how these applications can help your organization supplement, support, and enhance its workforce by driving efficiencies and reducing or eliminating redundant activities.
Learn more about physical robotic applications that have shown promise in healthcare, hospitality, and aging services. Explore the adaptations that providers have made to processes, operations, and staffing as they welcomed robotic technology to their organizations. Learn about the costs, benefits, and efficiencies that robots could bring to your organization.
Speakers:
David Finkelstein, CIO, RiverSpring Living
Tim List, Administrator, Longhorn Village
Joe Velderman, Vice President of Innovation, Cypress Living
Majd Alwan, SVP of Technology and Business Strategy/Executive Director, CAST, LeadingAge
Shawn Fontaine, General Manager of Dining Services CCRC, Wesley Enhanced Living Main Line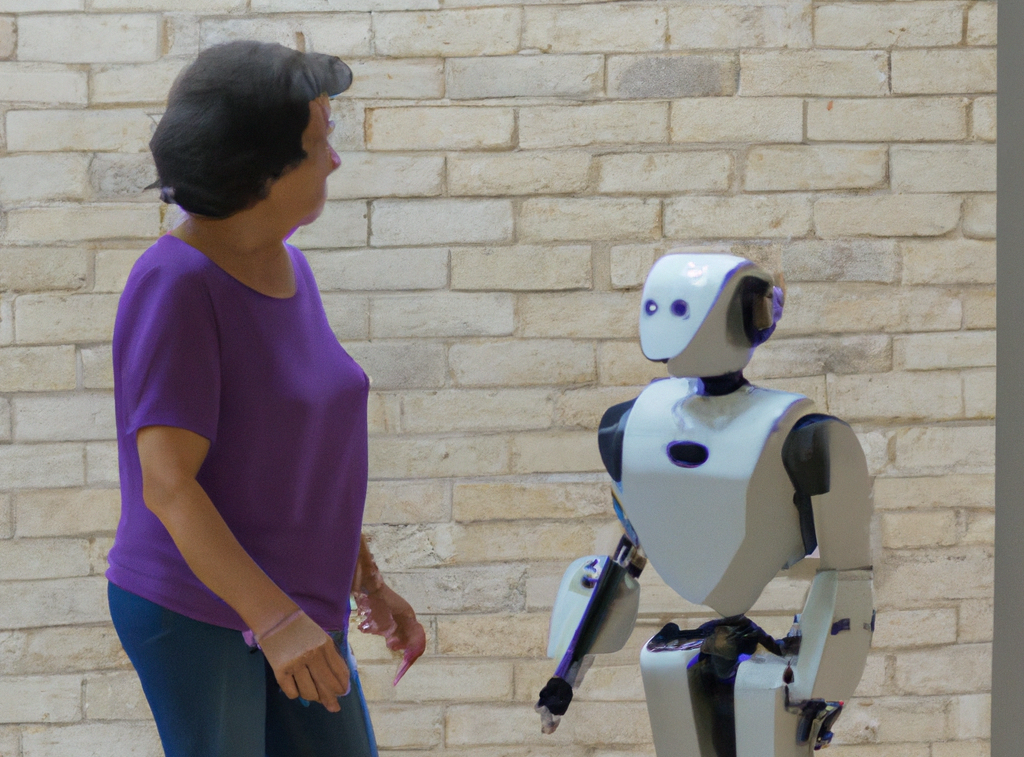 Most Recommended