HRSA issues PRF Reporting Timelines; New Spending Deadlines
This is the first article in a series that will examine the implications of the recent reporting guidance for providers.
Which payments does the guidance cover?
The reporting guidance now covers all current and future General and Targeted Distributions. Important to note, this guidance applies to Nursing Home Infection Control Distributions and Incentive Payments. This is a change from prior guidance.
For nursing home providers, who have received both the May SNF Targeted Distribution, and the Nursing Home Infection Control (NHIC) Distribution and/or Incentive payments, we've received a clarification from HRSA on the sections that reference "SNF and Nursing Home Infection Control Distribution payments" are only referring to the NHIC payments NOT the SNF Targeted Distribution received in May. Upon first read of the guidance, LeadingAge and other associations interpreted these sections to cover both targeted distributions and therefore, appeared to limit how the May SNF Targeted distributions could be used to just infection control expenses. Again, HRSA has confirmed, as is the case in the Terms and Conditions, only the NHIC funds are limited to infection control expenses only.
PRF Spending Deadlines
The new guidance contains good news as it provides more time for providers to spend most of the PRF they have received to date. LeadingAge has put together a table that shows the spending deadlines and reporting timelines associated with each tranche of funds but here are the highlights.
First, providers must spend the funds they received between April 10 and June 30, 2020 by the original June 30, 2021 deadline. For most folks, this will be their Phase 1 funds, distributed to Medicare providers in two payments automatically in April, and Skilled Nursing Facility Targeted Distribution deposited into provider accounts on May 22, 2020. For a select few providers, it may also include an early Phase 2 distribution if it falls into this timeframe.
For funds received between July 1 and December 31, 2020, providers have until December 31, 2021 to spend the funds. For most providers, this will include Phase 2 payments, some Phase 3 payments, and Targeted distributions under Nursing Home Infection Control distributions (late August, early Sept) and September and October NHIC incentive payments. The table shows the remaining spending deadlines. 
Reporting Timelines
Similar to the spending deadlines, the reporting timelines correspond to when a provider received the funds. In general, providers may begin reporting the day following the spending deadline and continue for 90 days. The reporting portal will open on July 1 for reporting. It is currently open only for provider registration. The first report will be due between July 1, 2021 and September 30, 2021 for funds received between April 10 and June 30, 2020. The next report won't be due until January 1, 2022 – March 31, 2022 and will cover funds received between July 1 and December 31, 2020. The table shows how the remaining reporting timelines tie to the different PRF funding tranches providers have received. 
We will bring you more analysis regarding the reporting changes in another article this week and expect to have more insights following a stakeholder call with HRSA on June 15.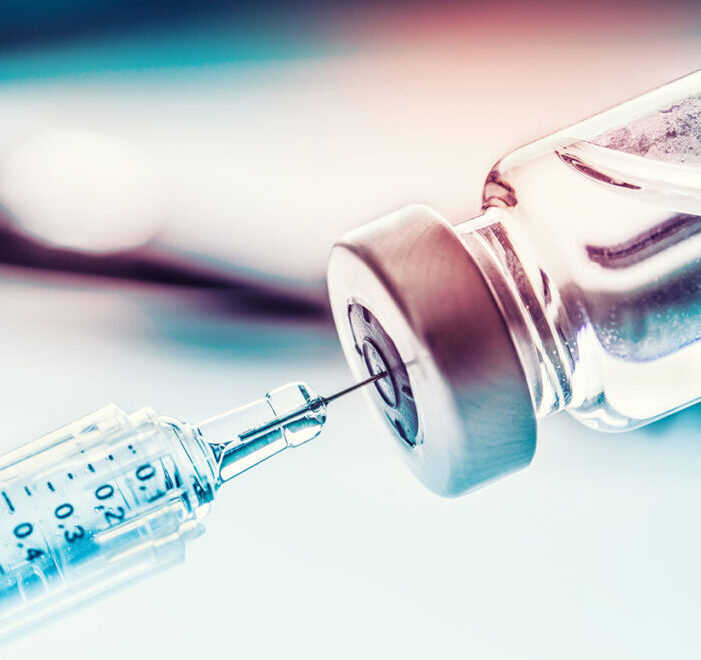 Most Recommended