HRSA Sends Final PRF Repayment Notices
The Health Resources & Services Administration (HRSA) is currently issuing its first batch of final repayment request notices to providers who are required to return Provider Relief Fund (PRF) payments. Providers required to repay funds will first receive an email communication and then a certified letter. HRSA anticipates it will send out these letters to batches of providers over the next 4 months. Providers have one opportunity to appeal these decisions via a request for decision review.

Recipients of PRF and American Rescue Plan (ARP) Rural payments may receive this repayment notice for one for the following circumstances:
Providers who rejected the PRF Terms and Conditions in the PRF Application and Attestation Portal, but never returned funds.
Providers who failed to submit a required report must return all funds that were not reported on during a specific reporting period or the subsequent request to report late due to extenuating circumstances.
Providers deemed required to repay funds as a result of audit findings.
Providers deemed ineligible or noncompliant by indictment or other information not revealed through audit.
Providers that fail to repay funds upon request from HRSA will be subject to initiation of debt collection.

Appealing Repayment Notice
Providers who receive repayment notices but do not agree with the repayment amount or reason(s) for repayment outlined in the notice can submit a request for a decision review within 60 days of receipt of the repayment request notice. or they must return the identified funds within that same time frame. For providers interested in requesting a decision review, additional resources on that process can be found here on HRSA's website. It should be noted that this is the final appeals process and providers have only one opportunity to submit documentation and make their case for why they believe they should not have to return the funds or why they may not have reported on PRF received. HRSA encourages providers to take their time in compiling the necessary information and make sure they have all necessary information pulled together prior to submitting but at the same time, they should not wait until the final moment to submit.
HRSA will not begin review of these requests until the end of the 60 calendar days that providers have to submit their requests and aim to review and respond to these requests within 60 days of the start of their review.
Possible reasons for requesting a decision review may include: the provider received bad advice from the Provider Support Line about their need to report; the government error made an error in their case; a key employee responsible for reporting may have an extreme health issue that prevented them from timely reporting; or the provider may not have received communications of their non-compliance and as such, failed to request a late report extension due to extenuating circumstances.
Only providers who receive these letters can make a decision review request, which serves as a final appeal. These letters contain key information for submitting the decision review request. For those pursuing this option, there is a dedicated decision review support line phone number for inquiries, which is 844-968-4207. Providers who don't receive a certified letter within 3-4 days after receiving the repayment notice via email should reach out to the decision review support line staff at the above number.
Repayment: Additional resources are available for providers who must repay funds and can be found here.
The good news is that HRSA shared that 99% of providers are compliant with their reporting requirements. Members who need assistance or have questions about this process can reach out to Nicole Fallon.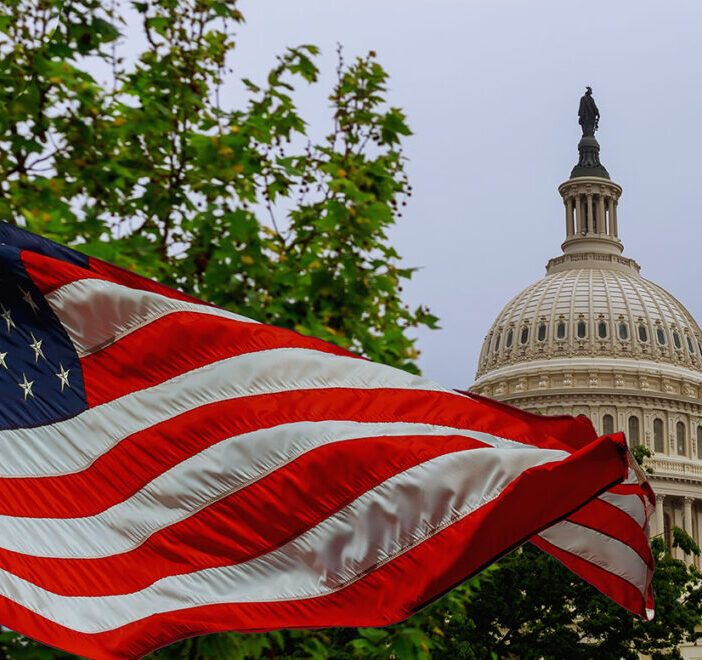 Most Recommended