HUD Details Benefit Distribution of Community Solar in Affordable Housing
On May 9, HUD's Office of Multifamily Housing issued a memo titled "Treatment of Solar Benefits for Residents in Master-metered Buildings." The guidance addresses how master-metered buildings that accrue renewable energy benefits can share those financial benefits with residents.
A growing number of states offer community solar programs, which are often used to benefit renter households in multifamily buildings. Community solar arrays have multiple subscribers who receive a credit on their utility bill as a result of renewable energy generation at the property, like rooftop solar panels.
In the case of HUD-assisted Multifamily properties that are master-metered, residents do not have an individual electricity bill, and the full credit of the renewable energy generation goes to the building owner. Residents also pay rent according to their income, meaning that financial contributions to residents because of a utility benefit could result in higher rent levels.
According to HUD's memo, the agency has surveyed states that are in the process of implementing different benefit delivery models for residents of master-metered properties. The models to pass on the benefits of solar to residents include direct cash payments and providing additional building amenities, like services and security.
In its memo, HUD provides a list of resident solar distribution programs and an assessment of whether the benefit would impact a resident's income and rent determination for HUD-assisted housing.
A number of distribution methods outlined in the notice would not result in increased rent levels for residents; for example, a property could translate the savings through the utility credit to free or reduced cost high-speed internet service, wellness programs and services, transportation services, or job training and support for residents. The memo also discusses use of funds for facility upgrades and additional property staff, as well as sporadic gift cards or cash payments to residents.
LeadingAge supports HUD's emphasis on both greening the Multifamily Housing (MFH) portfolio and passing on benefits to residents. The guidance was issued in the same week as new Notices of Funding Opportunity for HUD-assisted MFH to undergo green and energy efficient rehab projects.
The HUD memo is available here.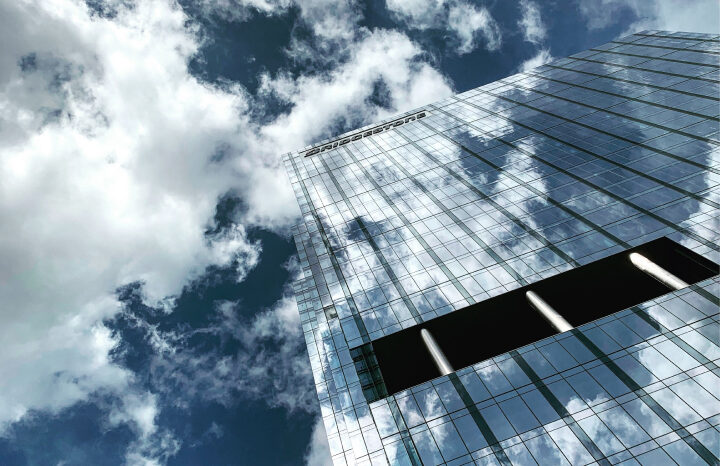 Most Recommended