HUD Previews HOTMA Final Rule to Streamline Rental Assistance Calculations
On January 31, HUD posted a preview version of its final rule implementing the Housing Opportunity Through Modernization Act (HOTMA), which was enacted by Congress in 2016. HOTMA was a bipartisan bill that sought to streamline aspects of HUD's rental assistance programs, including by making changes to resident income calculation and reviews. Since 2016, HUD has taken steps to implement the new provisions; in 2019, issued a proposed rule for parts of HOTMA, but had not moved forward with implementing the rule until now.
Effective Dates and Implementation
The effective dates of the HOTMA provisions will be established once the final rule is published in the Federal Register; owners may not implement these provisions prior to their effective dates.
All provisions for Multifamily Housing programs will become effective on January 1, 2024. Owners must implement the revised regulations for all tenant certifications of income effective January 1, 2024 and after. HUD will make more implementation information available in the form of a Notice, webinars, and instructions.
Overview of Changes for HUD Multifamily Housing Properties
HUD's final rule implements three sections of the bill (HOTMA Sections 102, 103, and 104), two of which apply to properties participating in HUD's Multifamily Housing programs, including Project-Based Section 8, Section 202, and Section 811:
HOTMA Section 102 addresses income reviews, such as making modifications to the frequency of income reviews and the definitions of income and assets.
HOTMA Section 103 modifies the continued occupancy standards of Public Housing residents (does not apply to Multifamily Housing programs)
HOTMA Section 104 establishes an asset limitation for families assisted under the Project-Based Rental Assistance (PBRA) program while also implementing deductions and exceptions for certain investments, including retirement savings and modest increases in income. This section does not apply to Section 202/8, 202/811 PRAC, 202/162 PAC, 811 PRA, or SPRAC programs.
In Detail: Changes for HUD MFH Properties:
Below are some key changes made through HOTMA, not all of which apply to HUD Section 202, Supportive Housing for the Elderly. LeadingAge will review the specific impact on HUD's rental assistance programs serving older adults.
Definitions – HOTMA amends the definitions of family and earned income.
Enterprise Income Verification (EIV) – HOTMA states that owners are no longer required to use EIV to verify tenant employment and income information during an interim reexamination.
Hardship Relief – HOTMA creates hardship relief provisions for childcare, health & medical care, and attendant care & auxiliary apparatus expense deductions.
Imputed Asset Income – HOTMA raises the imputed asset threshold from $5,000 to $50,000 (adjusted annually for inflation).
Income & Asset Exclusions – HOTMA codifies additional income and asset exclusions.
Income Reviews – HOTMA creates a 10% adjusted income increase/decrease threshold for conducting Interim Reexaminations.
Mandatory Deductions – HOTMA increases the elderly/disabled family deduction to $525. The dependent deduction and the elderly/disabled family deduction will be adjusted for inflation on an annual basis.
Self-certification of Assets – HOTMA permits owners to accept self-certification of net assets if estimated to be equal to $50,000 (adjusted for inflation on an annual basis) or less.
Changes to other HUD Processes
According to an announcement by HUD, updates to the Tenant Rental Assistance Certification System (TRACS) – HUD's computer system that automates financial controls for administering rental assistance – are underway and will be released prior to the effective dates of the implemented HOTMA provisions.
On HUD's "HOTMA Webpage," the agency said it will also update forms frequently used by properties so that these conform with HOTMA's requirements. Items to be updated include:
Form HUD-50059/50059A (Owner's Certification of Compliance with HUD's Tenant Eligibility and Rent Procedures)
Form HUD-9887/9887A (Applicant's/Tenant's Consent to the Release of Information; Verification by Owners of Information Supplied by Individuals Who Apply for Housing Assistance)
Form HUD-9834 (Management Review for Multifamily Housing Projects)
Model Leases
Other HUD Materials
Additional Resources
HUD has made several resources available for stakeholders about the implementation of HOTMA, and has announced further resources coming soon:
LeadingAge supports the long-awaited implementation of HOTMA and will keep members updated as implementation moves forward.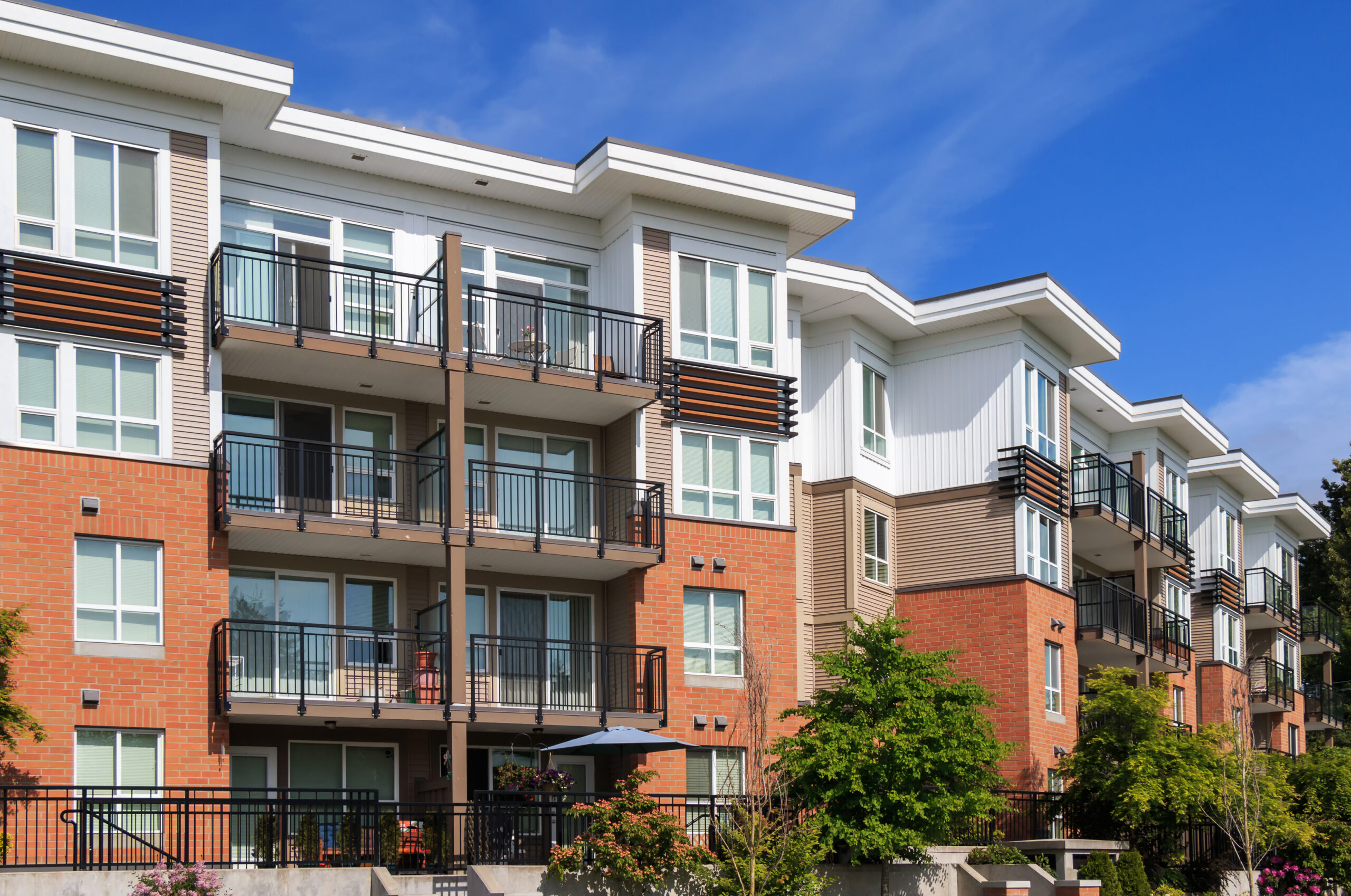 Member Recommended