HUD Proposes Renewal Guide Changes to Rent Comp Study Policy
On April 21, HUD's Office of Multifamily Housing Programs proposed a set of revisions to HUD's Rent Comparability Study (RCS) guidance in order to ensure that HAP contracts are aligned with market rents and to streamline transactions where a HAP renewal is required. The current Rent Comparability Study policy is set out in Chapter 9 of the Section 8 Renewal Policy Guidebook and was most recently updated in 2017 with significant stakeholder input.
Chapter 9 of the Section 8 Renewal Policy Guidebook establishes how a rent comparability study is prepared, submitted, reviewed, and appealed. The studies are used to establish comparable market rents for some HAP contracts, including an appraised value for both shelter and non-shelter services.
HUD has posted to the drafting table its draft Chapter 9 and a 3-page memo from Deputy Assistant Secretary Ethan Handelman explaining the policy changes. Stakeholders are invited to submit feedback by May 23, 2022. According to the HUD announcement, all comments will be considered as the agency revises the draft and prepares a final version of Chapter 9.
HUD's announcement states: "We welcome your feedback and look forward to working together to ensure that project-based Section 8 HAP rents accurately represent a project's market value, support appropriate services without placing an undue burden on program participants, and keep our affordable housing stock financially strong."
Earlier this year, LeadingAge pushed back strongly in response to a previous memo issued by HUD in November adjusting the agency's Rent Comparability Study policy. LeadingAge argued that the new policy, which did not go through public comment or review, would limit HUD investment in services at Section 8 properties, including in 202/8s designated to serve older adults. In March, HUD withdrew the memo.
A full analysis from LeadingAge about the proposed changes is forthcoming; LeadingAge will work with our members to submit feedback that improve the RCS process and safeguards services in HUD-assisted senior housing properties.
More information from HUD is available here; please reach out to Juliana (jbilowich@leadingage.org) to provide feedback to LeadingAge on this issue.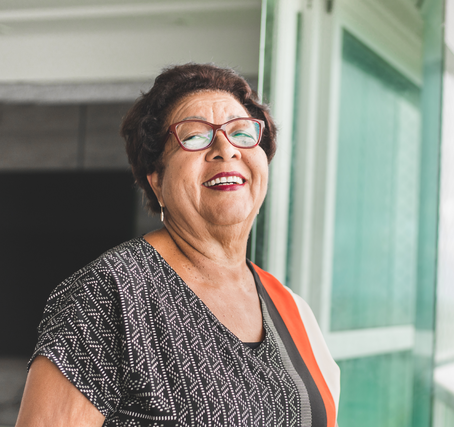 Most Recommended