Intergenerational Program Pairs Ambitious Students with Accomplished Elders as Mentors
Senior to Senior is an intergenerational program imagined by high school students that matched them with residents of LeadingAge member Horizon House, Seattle, WA. The five-week program, which ended Aug. 17, built strong relationships and broke down stereotypes on both sides.
The seven students who imagined and implemented the program are high school seniors from the Tacoma area. The Horizon House resident participants (ranging in age from 75-97) are an accomplished group, including: a retired U.S. Navy admiral; a civil rights activist; two doctors, one a prominent surgeon and professor, the other a medical researcher; a retired research analyst and executive; a businesswoman and farmer; and a businessman with a career in high-tech manufacturing. Linda Purdy, Horizon House spiritual care director, matched the students and elders, driven by the students' interests stated in statements written before the meetings.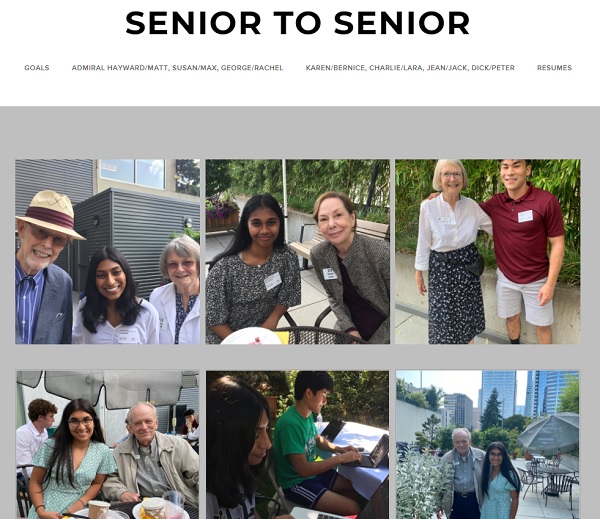 Visit the program website for testimonials by the students and Horizon House residents who participated.
"The end result was phenomenal," says Erika Campbell, Horizon House social worker. "It was a great joining of spectacular people. The students were super-motivated, very curious, and the residents reciprocated."
One of the residents, Dr. Charlie Weems, described participating as "a Grand Tour. We didn't go to Europe but it was in every way as interesting and instructive a tour as I could take. This group is exceptional, alright […] It will continue to be a memorable time for me. Nothing clears the mind like a few questions from really smart young people."
The students and mentors met five times over five weeks. The first and last meetings were in-person group gatherings of all participants. The three in-between meetings were one-on-one teleconferences or phone calls, each pairing the same student and resident. The paired participants decided what to discuss, and for how long.
Campbell says the program was originally scheduled one year earlier, but COVID-19 got in the way. One lesson she learned is that running the program is time-consuming for staff, and suggests that a partnership with the resident council, along with a volunteer resident who can take a leadership role in the process, would be ideal for future iterations: "It would be great to have a teacher/educator from the resident population to co-facilitate this."
Read more about the program here, where you can see videos of participants talking about the experience, along with written interviews and photos.
Campbell is happy to entertain questions from other providers interested in creating similar programs. Reach her at ErikaC@horizonhouse.org.
Do you have a story to tell? The LeadingAge Story Collector, powered by Greystone, makes it easy to submit yours. Try it now.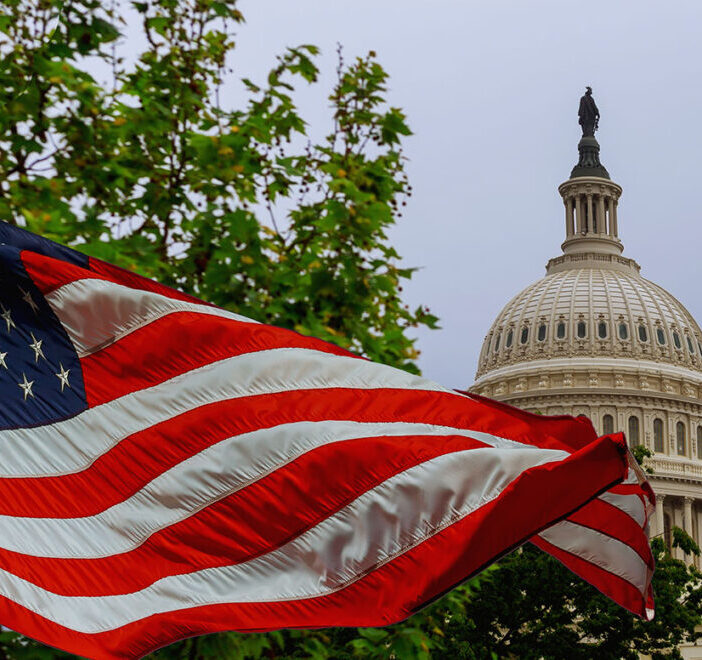 Most Recommended