LeadingAge Adult Day and HCBS Network July Recap
After introductions, Meredith Chillemi shared that LeadingAge had two recent meetings of interest:
LeadingAge met with Dan Schoeps, Director of the VA's Central Office Division of Purchased Long Term Services and Supports, to discuss expanding collaboration between our members and VA, respite services for veterans and their families, and incentives for veterans to utilize adult day. We look forward to continuing the conversation, as VA noted their interest in ongoing sessions to talk about enhancing our partnership in order to serve more vets aging in the community.
LeadingAge also had an initial discussion with members of the CMMI Patient Care Models Group at the Center for Medicare and Medicaid Innovation to educate on the services provided by adult day providers and the important role they could play in dementia care models that CMMI might develop.
Members were also joined by Andrea Price-Carter, Director, LeadingAge Workforce and Technology Policy, to discuss a new LeadingAge policy initiative Aging Services Workforce Now. Andrea also invited network members to consider scheduling summer time visits with elected officials and referred members to the LeadingAge resource Coffee Chats with Congress.
Members brainstormed on future network meeting topics of interest, including workforce, strategies on educating case managers on Adult Day Services, contracting and expanding referrals with the VA and its Third Party Administrators, and navigating the HCBS Settings Rule.
The next Adult Day and HCBS Network meeting will be held on Thursday, August 25th at 1pm Eastern. For more information and help joining the network, please email Meredith Chillemi.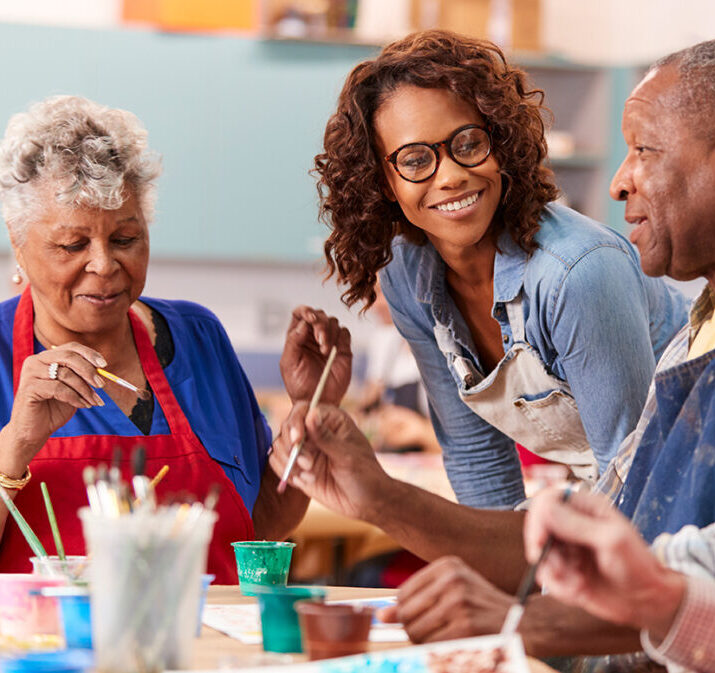 Most Recommended