LeadingAge Comments on CMS Proposed Rules for MA and SNPs
This year's proposed rules cover a broad list of issues but a few may be of particular interest to LeadingAge members including some changes that may impact where providers obtain their reimbursement, changes to how plans and third party marketing organizations communicate with Medicare beneficiaries, redefining what benefits must be covered for certain dual eligibles SNPs, and some important clarifications to circumstances that require plans to use non-contracted providers during public health emergencies and similar situations.
CMS is proposing some changes for MA and SNP plans that, if finalized, will impact how providers get paid by integrated dual eligible special needs plans (D-SNPs) including:
CMS proposes to change the MA/SNP regulation to begin requiring all Dual-SNPs (D-SNPs) to include cost sharing paid by Medicaid agencies and other third parties in its calculation of Maximum Out-Of-Pocket (MOOP) calculation. Currently, not all plans count Medicaid's cost sharing payments toward MOOP. This change offers more parity for those providers, such as our member nursing homes and home health agencies, who may serve a disproportionately dual population. It could have the effect of providers receiving a full payment from the D-SNP versus needing to track down the cost sharing amounts for extended periods of time for duals, as is the case today, when this cost sharing is not included in the MOOP.
CMS proposes some changes to fully-integrated D-SNPs (FIDE-SNPs) and highly-integrated D-SNPs (HIDE SNPs) that will change what Medicare and Medicaid benefits must be covered by each type of plan. The changes to FIDE SNPs will limit these plans to full-benefit duals, require coverage of all Medicare and Medicaid services including LTSS and exclusive alignment requiring a beneficiary to be enrolled in an MA plan and Medicaid managed care plan run by the same organization. This will likely make it easier for providers as they will have one plan to submit claims to for these duals Medicare and Medicaid services.
CMS is going to require a state's Medicaid contract with the FIDE & HIDE SNPs to include the its payment of cost sharing on behalf of dual eligibles. The result will be that those plans will be responsible for covering the dual eligibles cost sharing and therefore, should include this in its payment to the provider, eliminating the need of the provider to track down cost sharing in these circumstances.
CMS also solicited input on prior authorizations giving LeadingAge an opportunity to share our members' experiences with plan use of prior authorizations and other utilization management mechanisms during the pandemic and beyond and offer some recommendations about how CMS could ensure timely and appropriate use of these tools. Please check out our comment letter for more details and if you have a prior authorization situation to share, please email Nicole Fallon, as we use these anecdotes in our advocacy.  
Currently, MA and SNPs are required to ensure beneficiary access to services offered by their plan during declared emergencies or disasters including using non-contracted providers. However, during the COVID pandemic, we have heard, and sounds like so has CMS, that plans are not always clear when they must comply with this requirement. In some cases, as the pandemic continued, the federal public health emergency(PHE) continued while some states ended their corresponding emergency declaration. In these circumstances, it wasn't clear if plans had to comply because only the national PHE remained. CMS has attempted to address this situation by proposing changes to the current regulations adding language that indicates that coverage of services provided by non-contracted providers will apply when there is a declared emergency and there is a "disruption in access to health care." LeadingAge offered our support for CMS's proposed changes and some additional thoughts on how CMS might clarify requirements for when plans use non-contracted providers during PHEs and similar situations to ensure beneficiary access to services. One such suggestion included proposing that CMS adopt language establishing that plans must pay non-contracted providers Medicare FFS rates in these situations. While it takes an emergency to require plans to use non-contracted providers to ensure beneficiary access to plan services, plans have the authority to waive prior authorization and other utilization management practices at any time as long as it is done uniformly. CMS notes in the narrative of the proposed rule, "We note that with regard to prior authorization and other utilization management practices, we permit MA organizations the choice to uniformly waive or relax plan prior authorization requirements at any time in order to facilitate access to care, even in the absence of a disaster, declaration of a state of emergency, or PHE."  Until CMS's proposed regulatory changes are finalized, providers can remind plans of their ability to waive prior authorizations when there are access issues even if there isn't a declared emergency.
For more details on the proposed rules and LeadingAge's comments, see our letter to CMS that we submitted March 7.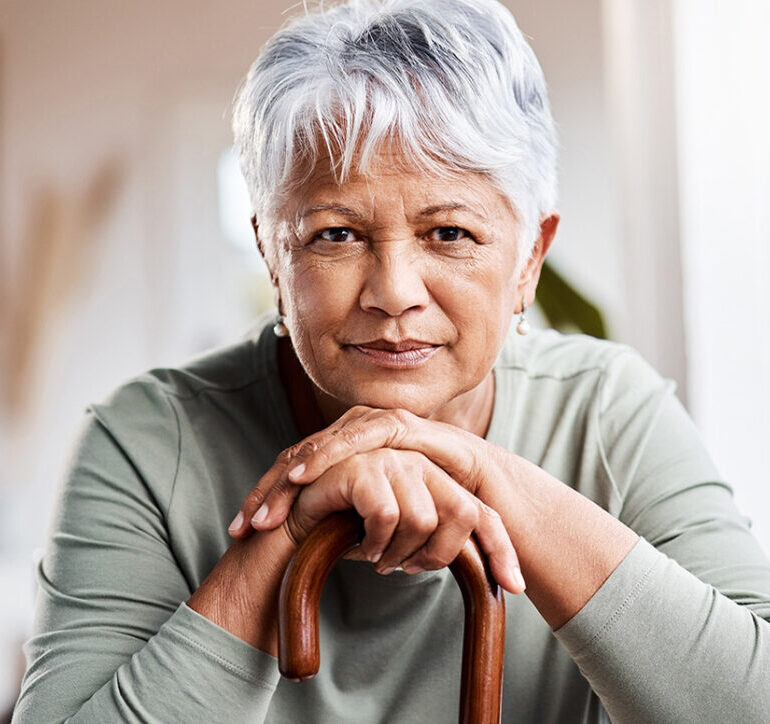 Member Recommended