Quality improvement | Staff Wellness | Technology |
July 18, 2018
LeadingAge Study: Person-Centered Care Engages Nursing Home Residents
A recent LeadingAge research snapshot shows the benefits of person-centered care and the household model in nursing homes—and bodes well for technology that supports this approach.
 
The study compared one nursing home that adopted comprehensive person-centered care with two that implemented a partial approach. Residents in the nursing home with a comprehensive approach had better interactions with their care partners, improved dining experiences, and fewer depressive symptoms.
 
The LeadingAge LTSS Center @UMass Boston conducted the study at the CAST Patron Parker Home (formerly Francis E. Parker Memorial Home), which funded the study. "Documenting the Benefits of Comprehensive Culture Change" outlines the results and was published in 2017.
About Person-centered Care and the Household Model
Person-centered care focuses on ensuring that residents' needs and choices govern the daily life of the nursing home. The culture change movement often employs the "household model" to cluster a small number of resident rooms around a central kitchen, dining room, and living room area, and to eliminate long hallways and "parking time" in wheelchairs. The household's physical layout is designed to permit residents and staff members, often called care partners, to spend more quality time together.
 
The concept is still emerging. Only 13% of U.S. nursing homes have comprehensively adopted culture change, and 74% of homes have partially implemented the approach. While nursing homes face growing pressure to adopt culture change and, in some cases, to follow the household model, there is currently little evidence that doing so will improve residents' psychosocial well-being and cognitive functioning.
 
This study began to assess the effects of person-centered care and the household model starting in 2015. More than 100 residents, 180 aides, and 54 nurses participated at Parker's three nursing homes—an experimental home featuring the household model and two control homes.
 
The nursing home with more-comprehensive implementation offered the following:
Neighborhood (unit) dining, a unique dining experience featuring restaurant style choices.
More-extensive resident-centered practices, including much greater resident choice in liberalized medication times, dining options and sleeping times.
More measures to foster close resident-care partner relationships.
More culture-change organizational policies.
Three to six times more personal care to residents than aides and nurses gave in the control nursing homes.
Outcomes
Study findings provide solid, although limited, evidence that comprehensive adoption of the household model of culture change brings greater benefits than partial culture change adoption within a traditional setting.
 
Results indicated that the household model achieved the following:
Helped residents achieve greater psychosocial well-being than residents in the control group. Improved psychosocial well-being included less idle time and closer relationships, with residents and care partners spending more time in task-related interactions.
Helped the nursing home offer more comprehensive diagnosis and treatment of depressive symptoms than the control nursing homes, including the use of fewer antipsychotic medications.
The study also indicated improvements in residents' dining experience, with residents in the comprehensive facility spending a greater portion of their dining-area time displaying positive affect, showing active engagement, and interacting with staff members.
 
For residents who have dementia, results on cognitive decline were mixed.
Implications
This study's findings suggest that nursing homes lacking the capital to undertake a complete physical redesign can still reap most of the benefits of the household model of culture change. These nursing homes should consider enhancing residents' psychosocial well-being by doing the following:
Investing in neighborhood dining.
Implementing resident choice to a larger degree.
Taking measures to foster closer resident-care partner relationships, including implementing consistent assignment. 
The study's findings also suggest that organizations can implement policies, practices, and training mechanisms to reflect culture change, and can support care partners as they integrate components of person-centered care into practice.
 
The findings open the door to innovative technological solutions that achieve these goals. Read the full LeadingAge research snapshot.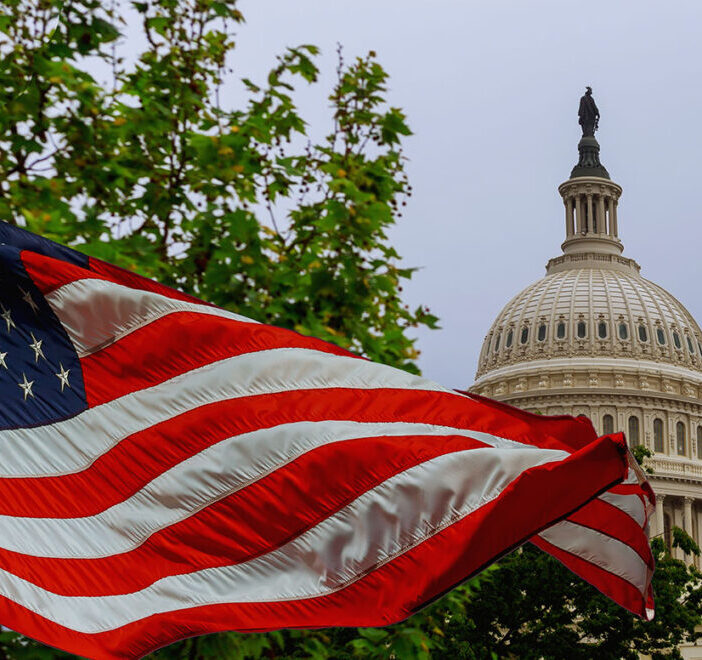 Member Recommended