Updated CAST Selection Tool Helps Remedy Isolation, Loneliness in Older Adults
For the first time in the United States, Surgeon General Dr. Vivek Murthy has released a new advisory calling attention to the nation's epidemic of social isolation and loneliness. The advisory offers a framework for a National Strategy to Advance Social Connection and the healing effects of social connection and community.
This public health crisis makes even more relevant the newly updated Social Connectedness and Engagement Technology Selection Tool from LeadingAge CAST. This tool can help you choose engagement technologies to reduce social isolation and loneliness among those you serve. It will help you to learn about the tools on the market and choose the one that best meets your organization's needs.
The tool now includes updated information for 41 products so that you can review a wide array of technologies that might meet your needs. These products appear in both the product matrix and online selection tool. Seven new products have been added:
7 New Case Studies
The updated tool also includes seven new case studies, to help you learn from other providers' experiences:
Social Connectedness and Engagement Technology Case Study Care Resources and Care.coach: By partnering with care.coach to create a technology-based service delivery model, Care Resources observed reductions in participant anxiety and depression, a 40% decrease in falls, improved medication compliance and utilization of emergency services, and fewer hospitalizations.
Increasing Resident and Staff Engagement at Ingleside Through Technology: Cubigo, a digital platform implemented at Ingleside communities, brought enhanced resident satisfaction, increased engagement, better communication, improved data tracking, payment tracking, simplified payment upload, and convenient access to services.

Senior Centers Without Walls Using Social Connectedness Technology: In pioneering the "senior center without walls" model, the Sowega Council on Aging conducted virtual activities with Claris Companion, an easy-to-use tablet and software solution for older seniors. Within a few months, the number of clients receiving meals rose from 500 to 1,500, and the number of virtual programming options increased from 25 to 100.
Leveraging Engagement Technology to Increase Social Networks in a New Continuing Care Community: Christian Health partnered with Wellzesta, a LeadingAge CAST Associate Business Partner, on a phased onboarding to support communications with staff as residents moved into a new community. Weekly engagement rates are high. Residents also give high ratings to the life enrichment and wellness programming and its positive impact on their well-being.
Personalized Soundscapes Enhance Quality of Life for Residents Living with Dementia: Garden Spot Communities has incorporated Composure, which uses disposition assessment and personalized soundscapes to meet resident well-being needs, into its skilled nursing and memory support areas. Outcomes include reduced loneliness, depression, and use of antipsychotics, plus increased resident engagement, satisfaction, and quality of life.
Increasing Resident Engagement, Satisfaction, Social Networks, and Quality of Life Through VR Technology: Rendever delivered virtual reality programming and experiences to Burcham Hills to reduce pandemic-related social isolation and loneliness. More than 400 individual sessions, and over 1,280 experiences and 3,300 unique moments, increased residents' social networks and quality of life.
Data Delivers on the Promise of Meaningful Resident Engagement: Acts Retirement-Life Communities collaborated with Linked Senior to train team members outside of the enrichment department, such as certified nursing assistants, to bring residents meaningful engagement. Acts now provides more than twice the daily average of resident engagement, reducing social isolation by 94%.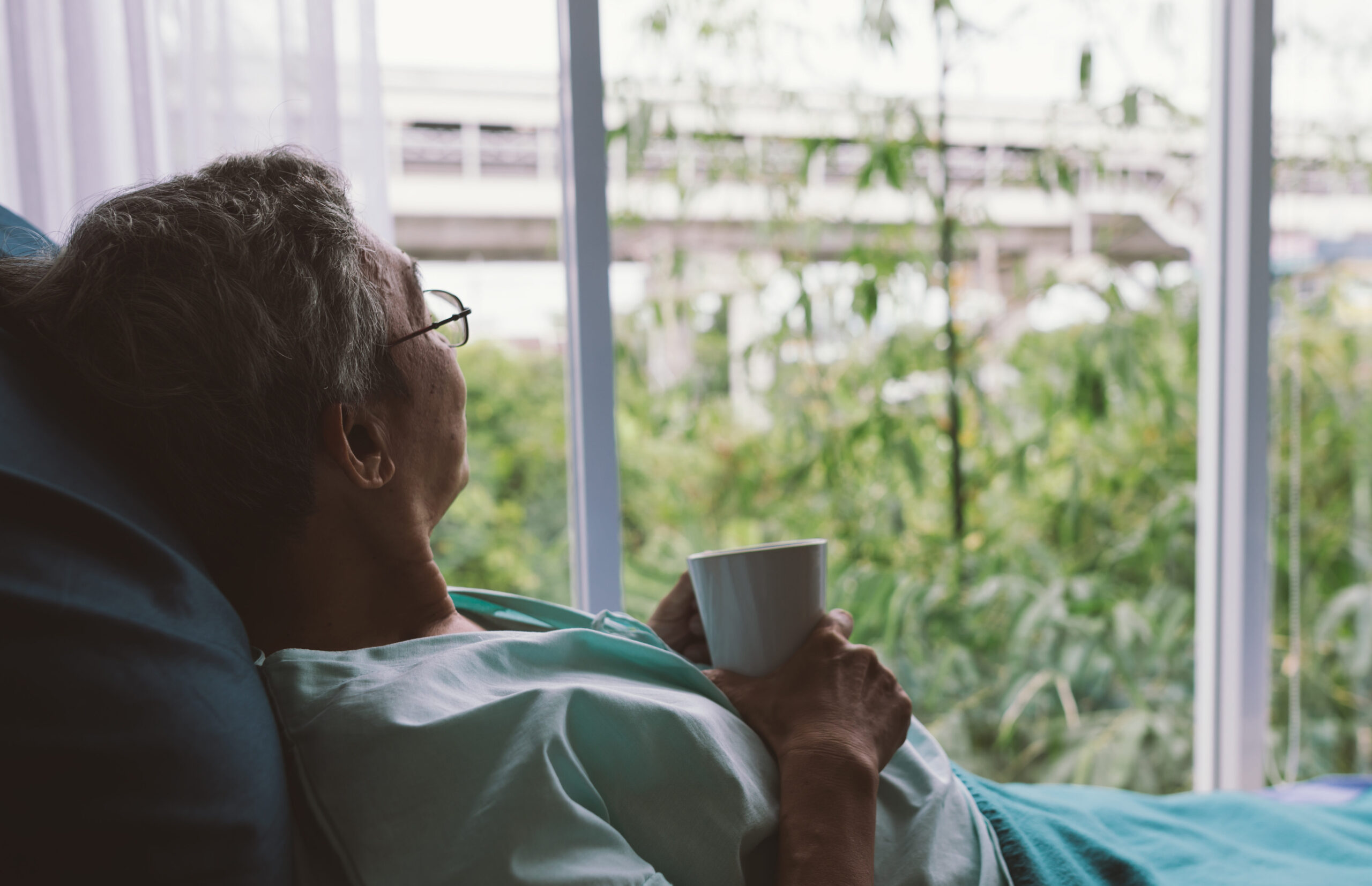 Most Recommended