MA Rates Rise for CY2024, Part D Costs to Fall
CMS announced March 31 that Medicare Advantage (MA) plans will receive a 3.32% rate increase for CY2024, as part of CMS's CY2024 Final Rate Announcement. This is a higher amount than the originally proposed 1.03% increase. A three-year phase in of the risk adjustment policy changes resulted in the additional rate increase.
The announcement also includes changes to Part D policies required by the passage of the Inflation Reduction Act (IRA) of 2022. Beginning in 2024, Part D plan enrollees will spend less money out of pocket for Part D, including no longer paying cost sharing in the Part D coverage gap or catastrophic phase. An expansion of the Low Income Subsidy program provides individuals with incomes between 135-150% of the Federal Poverty Level with $0 Part D premiums and low-cost, fixed copayments for covered prescription drugs. Insulin products will not be subject to the Part D deductible and plans are prohibited from charging more than $35 for a one-month supply of covered insulin products. Part D enrollees can access adult vaccines, recommended by the Advisory Committee on Immunization Practices (ACIP) at no cost and outside their Part D deductible. The final notice also caps Part D base beneficiary premiums at the lessor of 6 % or the amount that would have applied without the IRA.
The CMS Fact Sheet provides further details on the changes CMS is implementing related to risk adjustment and Part D policies.
LeadingAge expects the CY2024 MA policy and technical changes final rule to be issued later this week. The proposed rule contained key changes to MA prior authorization practices.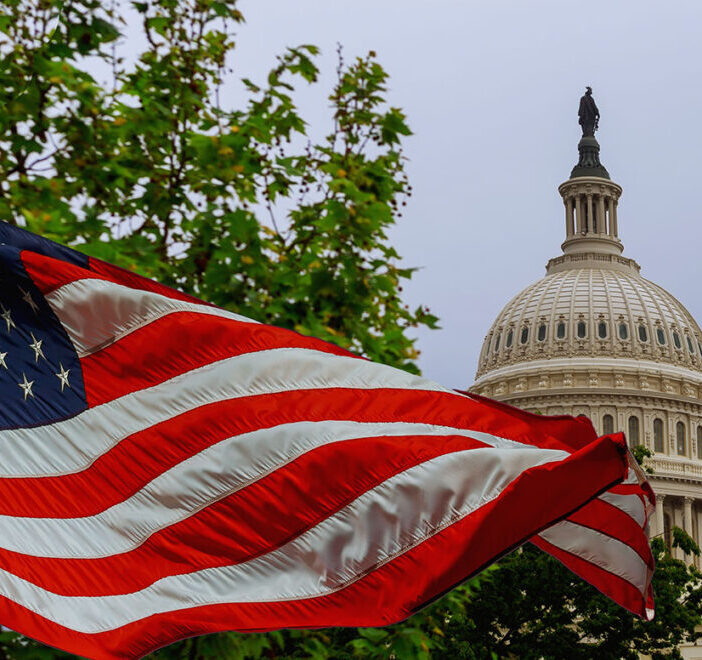 Most Recommended